Hope and Healing in THE Rocky mountains
Perfect for those who have already completed a residential, inpatient or partial-hospitalization treatment program or someone who doesn't require a higher level of care, The Meadows Outpatient Center-Denver is based on Pia Mellody's time-tested Meadows Model of Developmental Immaturity. Let us work with you to determine the safest and most appropriate program for your specific treatment needs.
About Us
Conveniently located in the Denver Tech Center area near I-25 and I-225, we offer partial-hospitalization and intensive outpatient levels of care to address substance use, mental health, and trauma in a welcoming and homey environment. The scenic Rockies and fresh mountain air make the Meadows' Intensive Outpatient Center the ideal place to begin your recovery journey.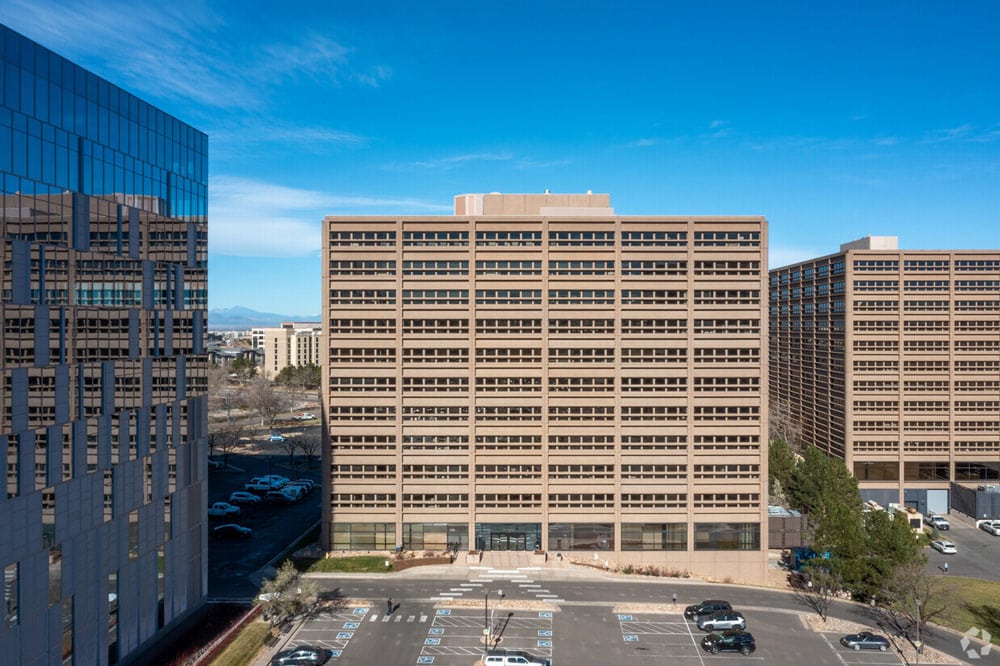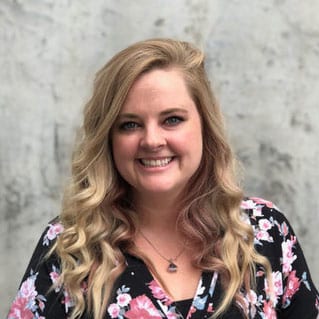 ANNA KRISTINE SMITH, CSAT
DIRECTOR, Meadows Outpatient Services-DENVER
Born in Japan, Anna Smith earned a bachelor's degree from Baylor University followed by a master's in clinical mental health from Denver Seminary. A certified sex addiction therapist (CSAT) she is also trained in EMDR, Brainspotting, and Internal Family Systems (IFS). Seeing the importance of mental health and recovery in her own family and her personal life, she found her calling. Previous experience includes roles as clinical director at Valiant Living and adjunct professor at Denver Seminary. Then she joined the Meadows Behavioral Health team in late 2021, helming their new Meadows Outpatient Center in Denver.

She particularly loves being a counselor to the counselors, which is why the director role is a perfect fit. She gets to help keep the healers healthy so that they can do their work to the best of their abilities. A calm presence in the midst of chaos, Smith enjoys empowering others, showing them they are stronger than they think.

Married for 13 years, Smith is a writer in her spare time. She loves reading, especially fantasy, and likes to paint and draw. As a Colorado resident, she also enjoys the beauty right outside her door, hiking and being in nature.
Program Features
On-site psychiatrist available part-time for evaluations and follow-up
Individual and group counseling
The Meadows Brain Center with state-of-the-art equipment designed to improve brain function
On-site neurofeedback sessions to promote self-regulation skills and improve health
Cognitive Behavioral Therapy (CBT)
Eye Movement Desensitization & Reprocessing (EMDR)
Family Recovery Group
Relapse Prevention
Transitional Living (through local referral)
Thriving Alumni Program
Amenities
Group and one-on-one therapy is essential to our program, but we know that healing also happens through other avenues. That's why we employ a wide range of methods and holistic options to ensure a well-rounded treatment experience that incorporates the mind, body, and soul.
Trauma-Sensitive
Yoga
Thai Chi/
Qigong
Acupuncture
Acupressure
Expressive Arts
Reach Out
We use innovative therapeutic techniques to identify and treat the underlying trauma of addictive and dysfunctional processes to help people find hope and healing. Convenient, comprehensive care is available.
Your next chapter can start right now.
Virtual IOP
The Meadows Outpatient Center-Denver offers our same comprehensive outpatient treatment in a convenient, flexible format that allows people to get the help they need without leaving home. The setting may be a little different, but we address everything our in-person outpatient programs do.