Why Choose Outpatient
A Foundation for lasting recovery
The Meadows Difference
At The Meadows Outpatient Center, we teach time-tested recovery skills and help remove the stumbling blocks so you can live a life full of joy, gratitude, and acceptance. These tools promote healthy relationships free from active addiction for successful and lasting recovery.
8-Week Curriculum
At The Meadows Outpatient Center, we follow a time-tested 8-week curriculum for both in-person and virtual treatment. Developed by our own Meadows Senior Fellows, this rotating approach allows newcomers to join at any point in the process and includes extension options for those who can benefit from more comprehensive trauma treatment.
The right fit for right now
Patient safety is our first concern. That's why each individual's current issues and circumstances are taken into consideration to ensure they are clinically appropriate before they are admitted into the IOP program. Everyone who come to The Meadows Outpatient Center must undergo a screening process to make sure they qualify for the IOP program rather than requiring a higher level of care. And those who have completed one of The Meadows' inpatient programs and wants to "step down" must be pre-qualified for admission to the IOP as an aftercare alternative.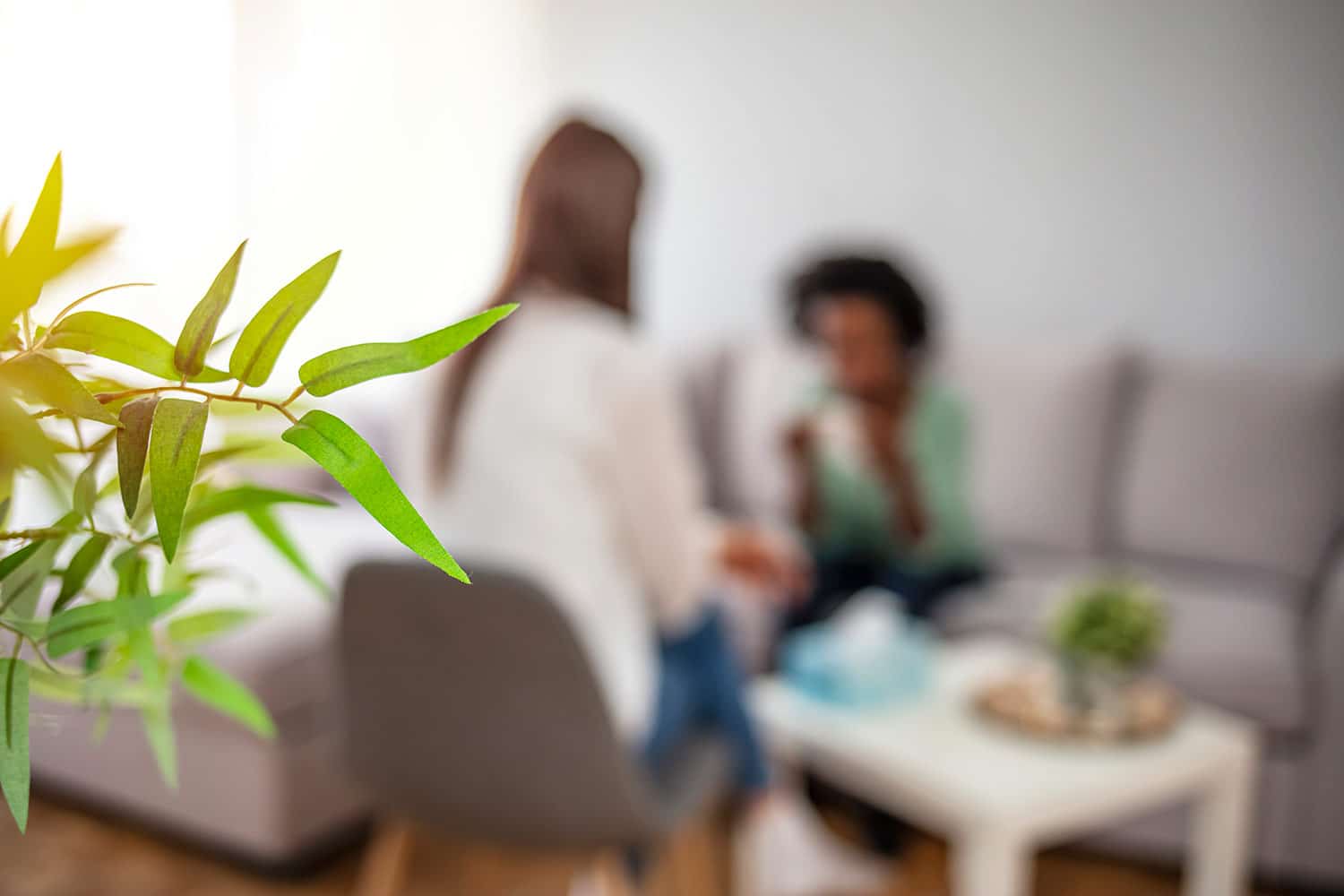 A History of Expertise
As part of the Meadows Behavioral Healthcare family, we offer comprehensive trauma-informed treatment based on the time-tested Meadows Model. Each team member brings a diverse range of expertise to our programs. All of our clinical staff are also trained in Post-Induction Therapy (PIT) and have received intensive experiential training. For 45+ years, The Meadows has provided premier behavioral health treatment, addressing the core issues of trauma and addictive diseases.
Relapse prevention
Recovery isn't a one-time event, it's a lifelong process. There are times when previous treatment may not have provided the results patients were hoping to experience. Other times, treatment may be initially successful, but bumps in the road can threaten to derail ongoing recovery. There are many reasons why previous treatment options may not have worked, or why someone already in recovery needs to return to treatment to do more work or address new issues. The commitment to long-term recovery means being open to receiving help whenever it is needed in the process. That may mean returning to treatment for a period of time to prevent relapse, and we're skilled in helping you weather the storm.
Structured for success
The Meadows Outpatient Center program is designed to foster the development of the individual while focusing on the previously identified gap in treatment from inpatient to self-sufficient living. Treatment is structured over an extended period offering a flexible schedule to accommodate work and school whenever possible. The program goal is to uncover and address the emotional and behavioral obstacles to long-term recovery as well as develop the life skills necessary to live a productive life, free from drug and alcohol dependence.
Healing the Family
No man is an island. We live in community, and when we hurt, that pain is felt by those who care about us as well. At each Meadows Outpatient Center, our treatment can help empower individuals to begin dealing with issues that may be having a profound effect on their partners, children, parents, and siblings. We invite family into the process, where appropriate, to help foster healing for all.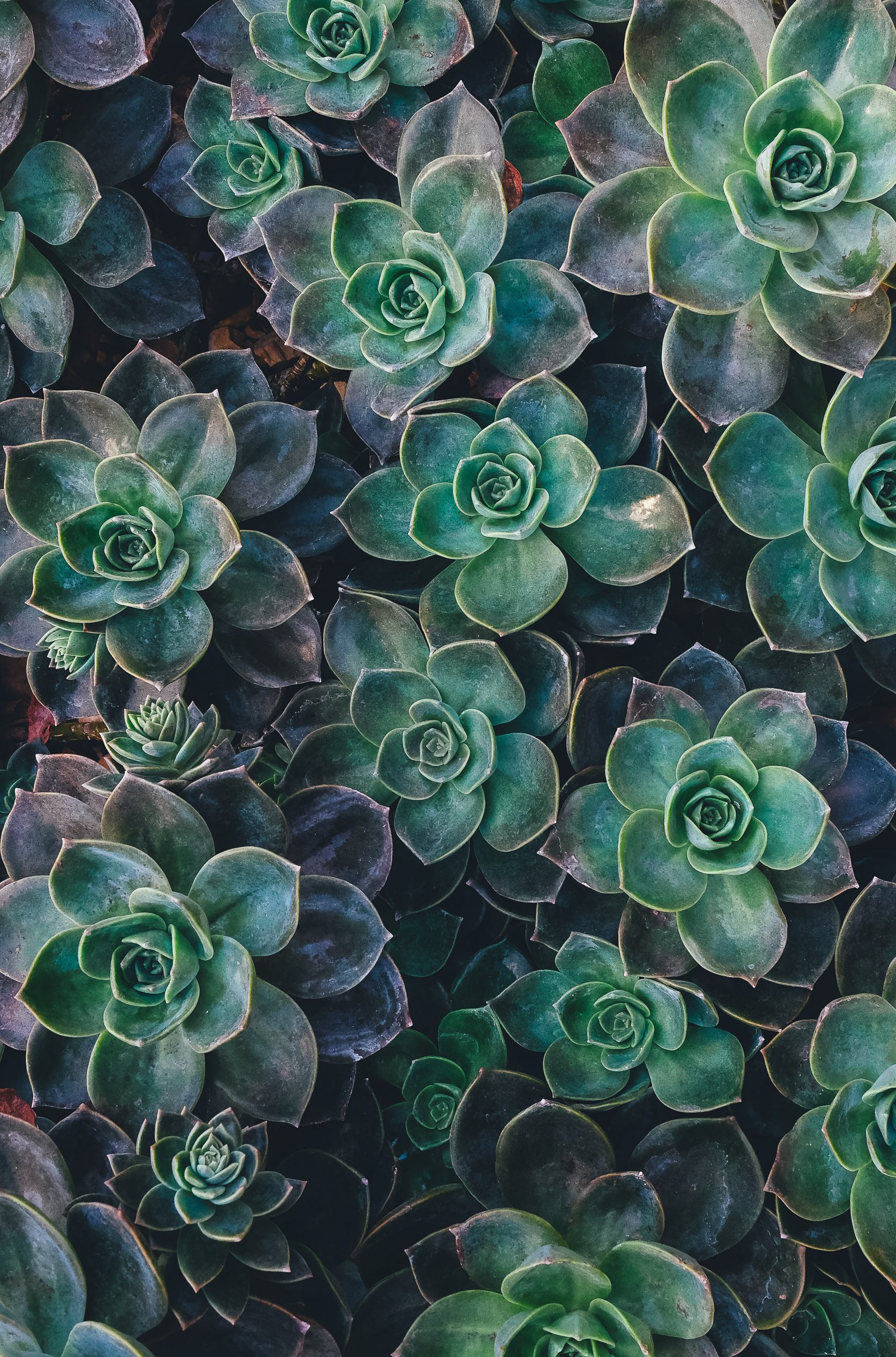 Trusted by Professionals
The Meadows Outpatient Center treatment programs were designed by experts in their respective fields. Our Senior Fellows are world-renowned industry leaders with decades of experience who are continuously helping refine our treatment model. With more than four decades of experience and an unparalleled reputation in the field, other professionals trust us and consistently refer individuals to our programs.