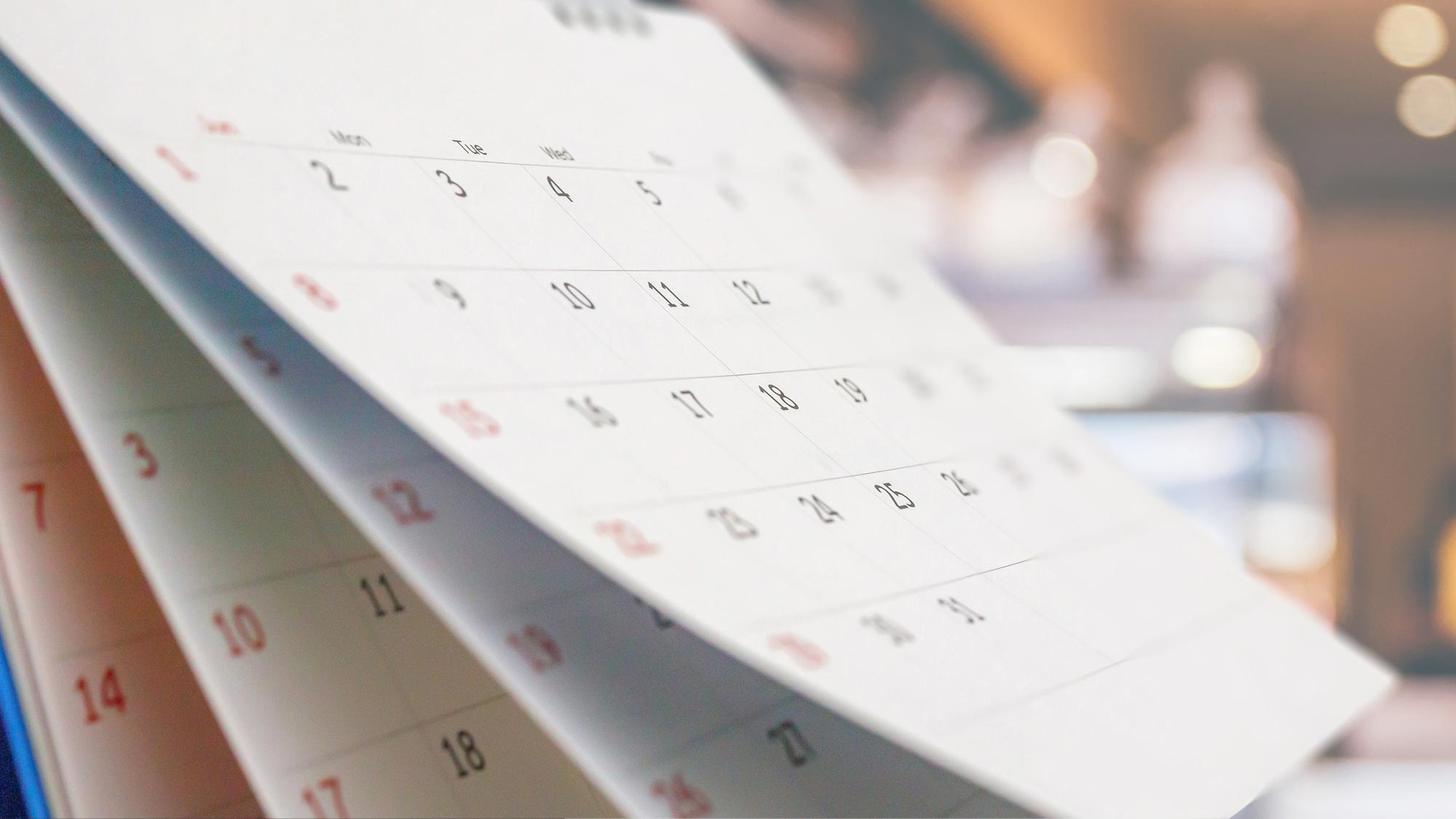 Our custom curriculum
A flexible 8-week rotating schedule
WHAT TO EXPECT FROM OUR PROGRAM
When you're considering treatment, it can be hard to imagine just what that will look like. That's why our website includes virtual tours of physical locations, information on treatment methods and programming, as well introductions to some of the staff you'll encounter during the process. We've found that providing an overview of our 8-week curriculum is also helpful in understanding the topics that will be covered and how it works.
how it works
Everyone who seeks treatment at The Meadows Outpatient Center (whether in-person or virtually) goes through our 8-week curriculum. Developed by our own Meadows Senior Fellows, this always-rotating schedule allows newcomers to join at any point in the process, while being flexible enough to includes extension options for those who can benefit from more comprehensive trauma treatment.
Each treatment week serves a unique purpose as patients focus on functionality, emotional self-regulation, and addressing underlying issues, gaining the tools necessary to sustain long-term recovery.
Hear Virtual Outpatient Services Clinical Director Josh Ulrich discuss our curriculum and programming in this Season 4 episode of the Beyond Theory podcast.
Treatment week by week
Week 1: Boundaries & Communication
As we grow, we learn how to communicatewith others and begin to set boundaries for protection and containment. When our boundaries are violated, either physically or emotionally, and we are not allowed to communicate in healthy ways, we experience trauma. During this week, the focus in on learning to safely function and communicate in relation to self and others while understanding how to identify and set realistic boundaries.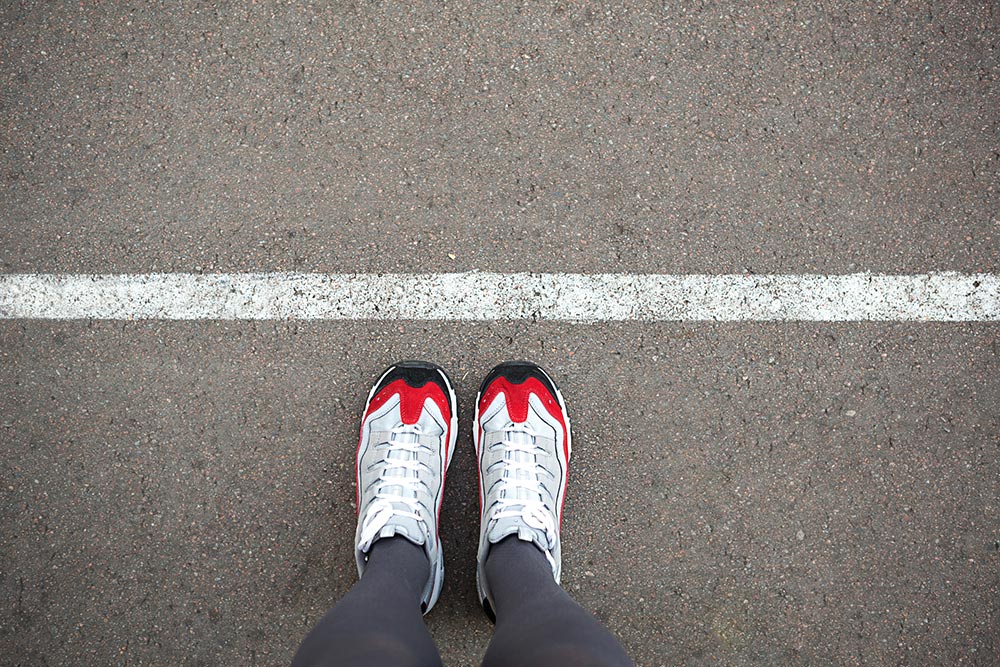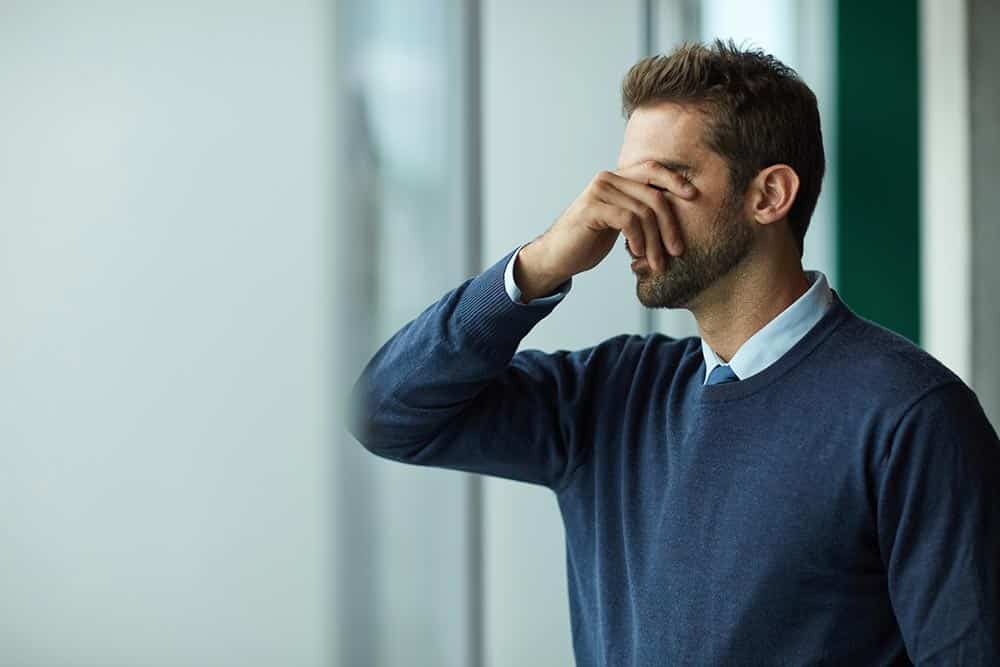 Week 2: Trauma
When we experience trauma, it's easy to develop shame related to what happened to us and our inability to stop or change it. That, in turn, can lead to a problem with vulnerability. That's why it's important to identify the trauma from our past and look at its physiological and psychological effects on growth, development, and brain functioning while gaining tools to resolve trauma and improve brain function.
Week 3: shame & Vulnerability
Trauma and the resulting shame can leave some feeling too vulnerable while others respond by putting up walls in an attempt to become invulnerable. To numb the pain created by trauma and shame, it's common to turn to addictive substances or behaviors. During this week in treatment, we work to understand shame and develop the tools to be appropriately vulnerable in healthy relationships.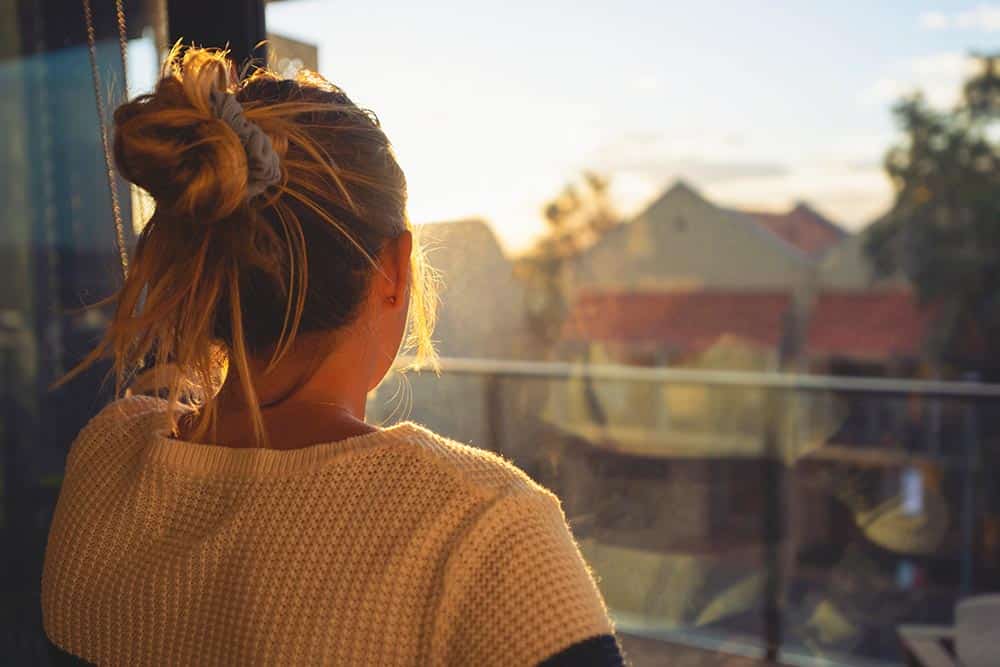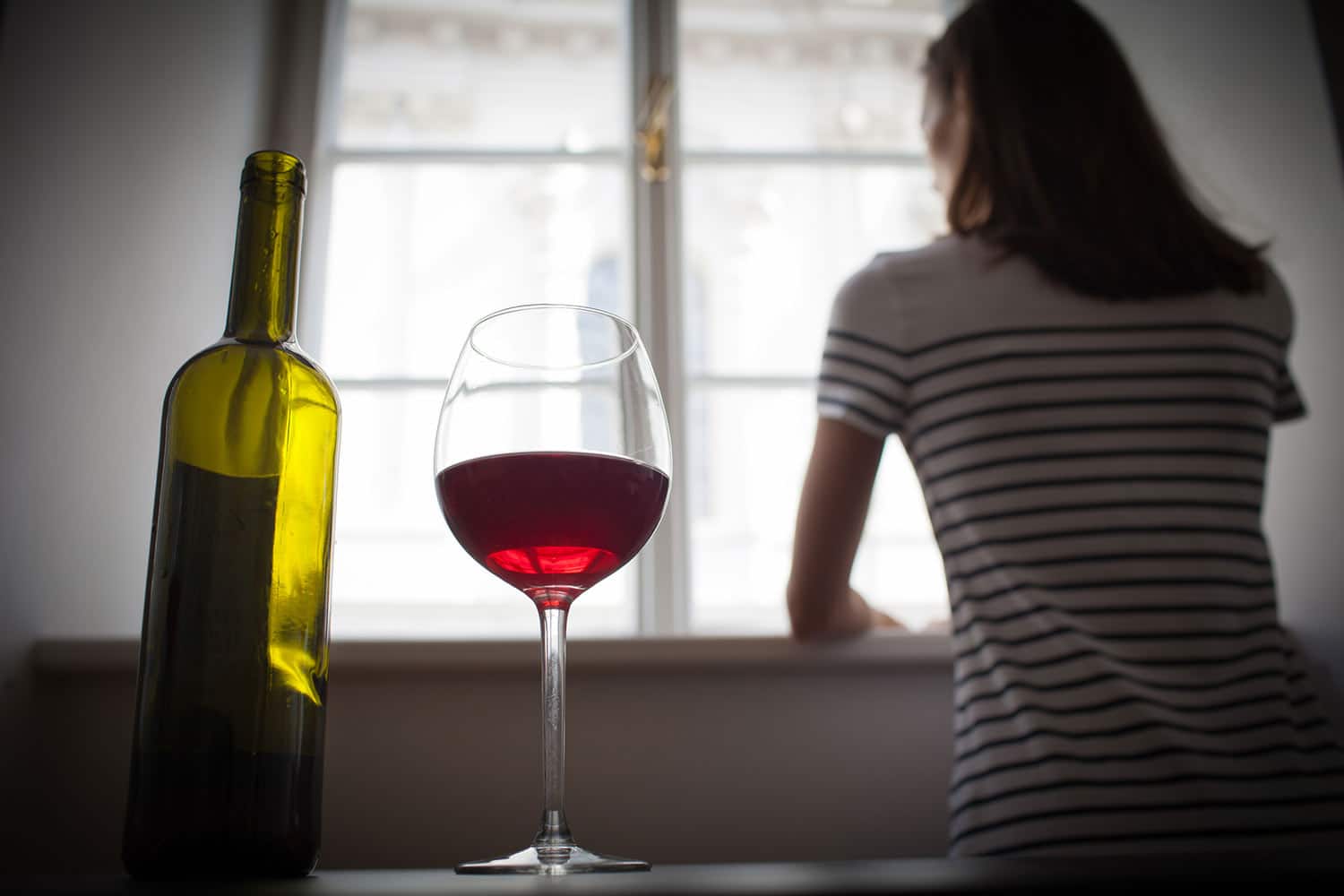 Week 4: Out of Control Behaviors & Addictions
What happens to the brain in active substance and process addictions? It's important to understand how this very real disorder affects every part of us and to discover the intent or reasons behind out-of-control behaviors and/or addictions. Then we learn about healthy tools that can help with lasting recovery.
Week 5: mood disorders
Mood disorders are common among the general population and even more common in those dealing with addiction or unresolved trauma. They can often be traced to poor coping skills developed by boundary violations and lack of communication rooted in shame, vulnerability, and trauma. During this week, we explore different mood disorders, their symptoms, and the behavioral modifications and corrective thought processes that can keep them in check.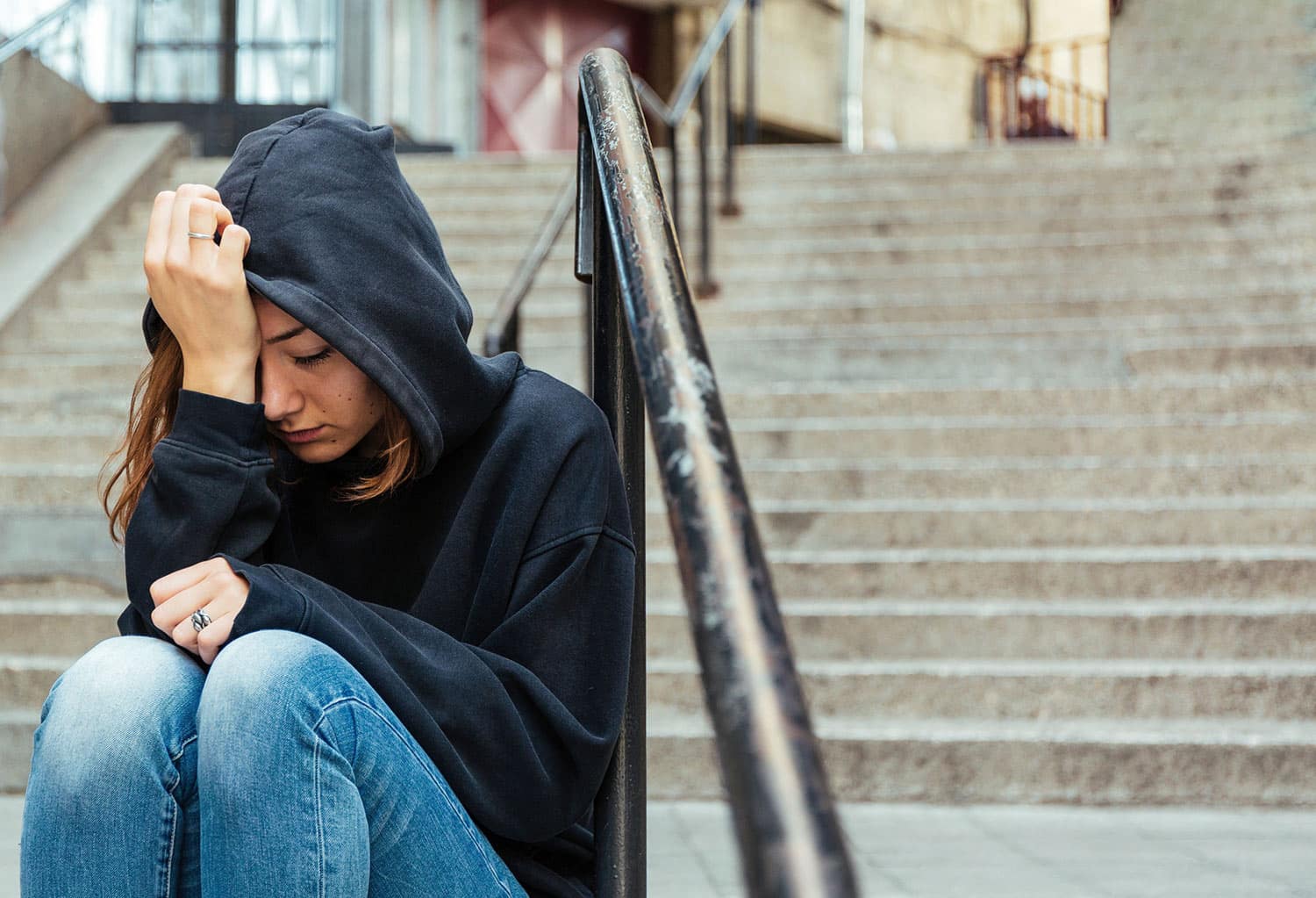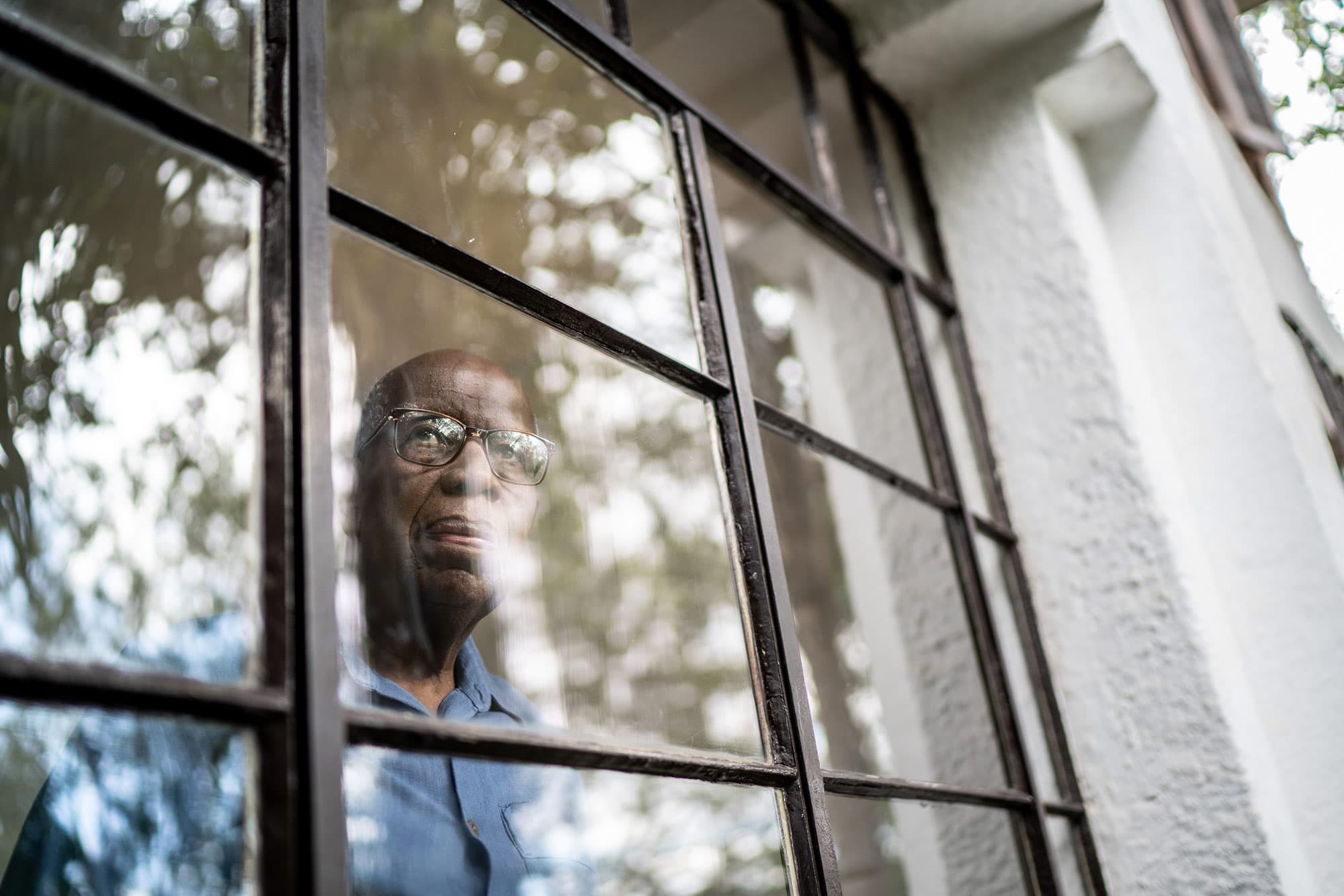 Week 6: Grief & Loss
The grief and loss we can feel over our pre-traumatic selves or things we have done in our addictions or addictive behaviors needs to be addressed. That's why it's important to discover what successful grieving looks like and how its pain can be lessened through support and therapy. We'll explore the many facets of grief and loss while we also examine how to move through the stages in a healthy and productive way.
Week 7: Emotions
Through properly processing grief and loss, we can begin to understand the emotions that have been shut down, denied, or we were told not to feel as part of our boundary violations. In understanding how thoughts and emotions are linked, we discover the benefits of mindfulness to increase self-awareness, and learn how to confront and correct distorted thoughts.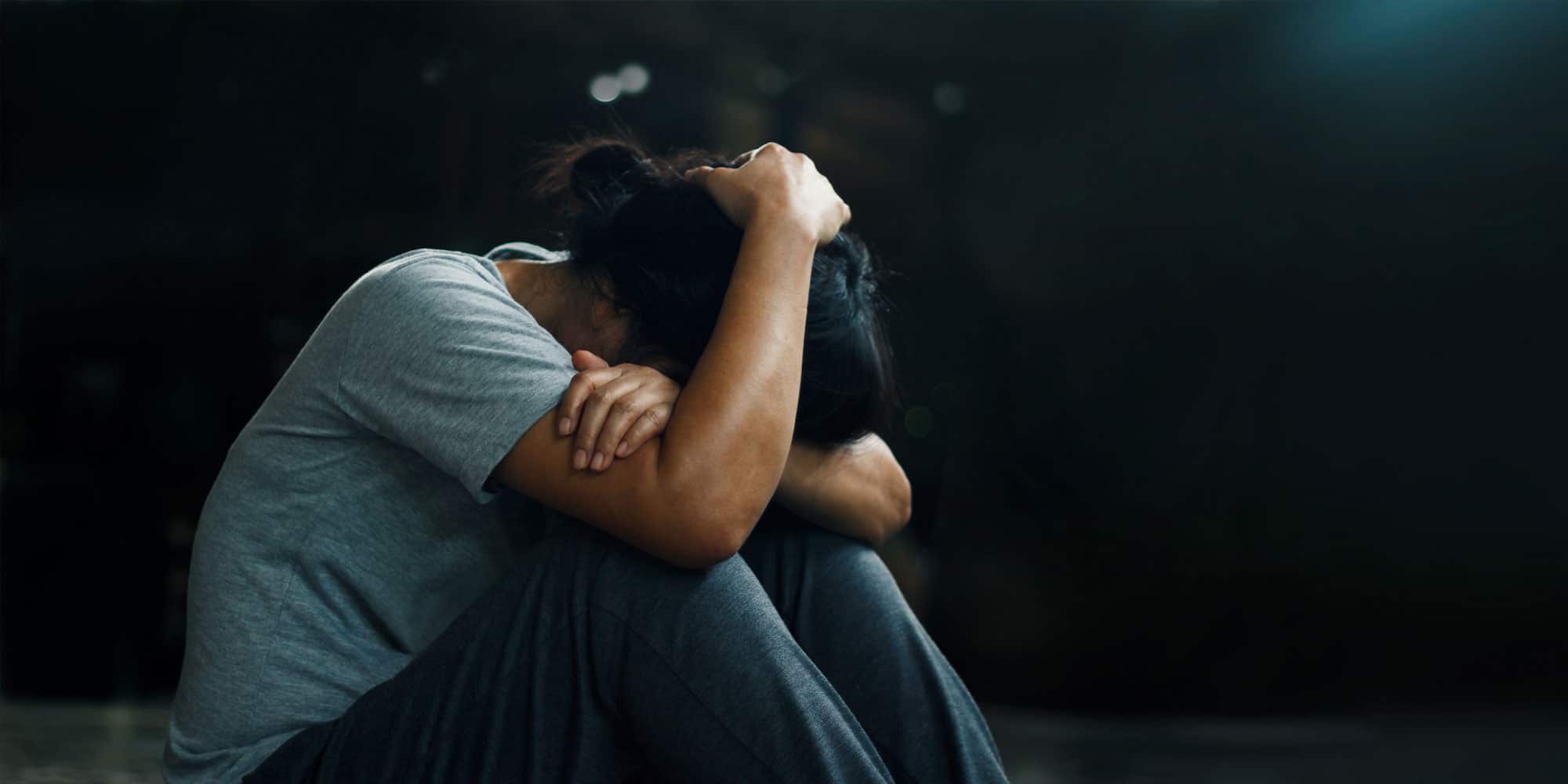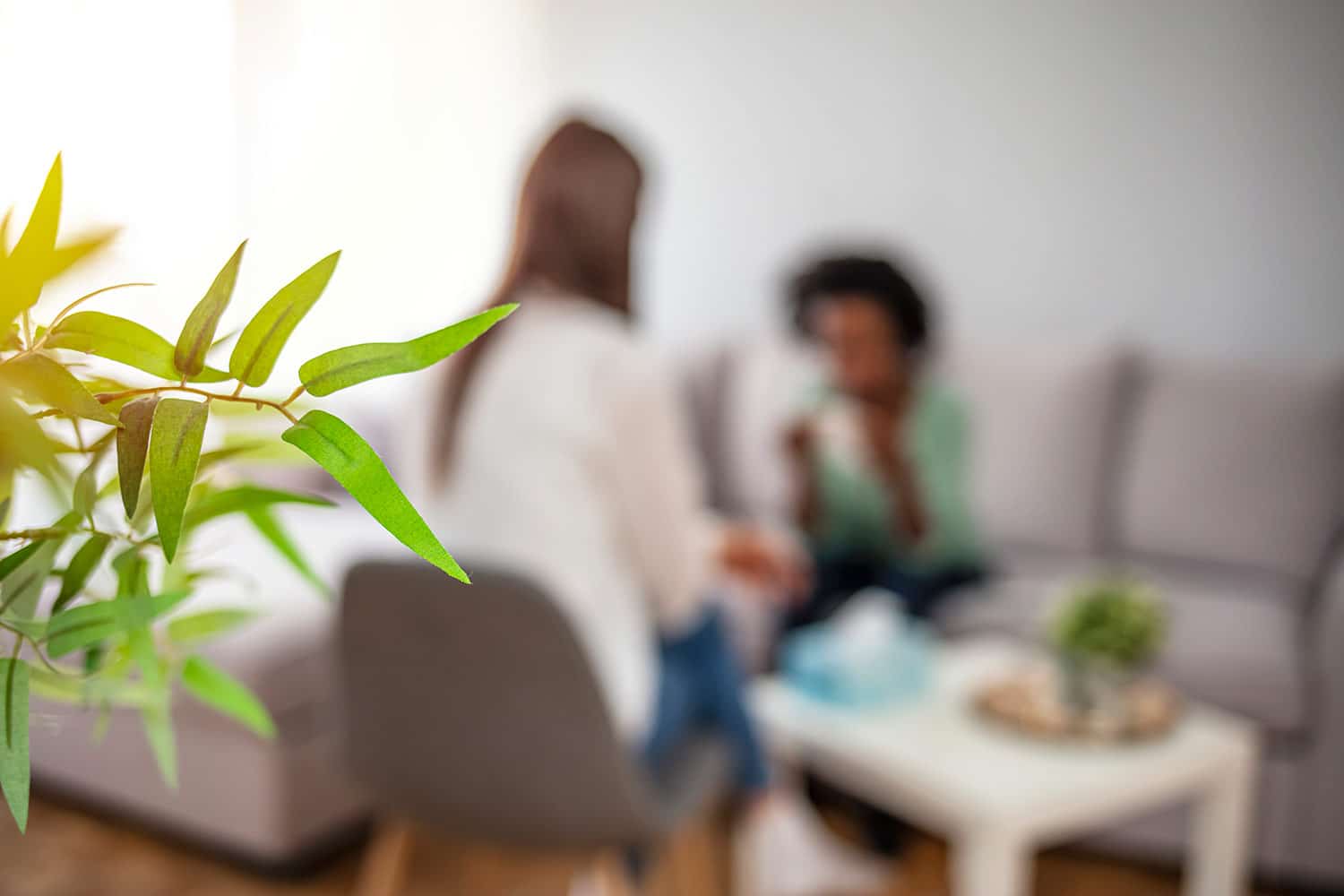 Week 8: Recovery Management
To heal from the trauma, addiction, grief, and loss we've experienced, we need to develop recovery management skills. These include boundary setting and healthy communication of our emotions to help us manage mood disorders and addictions. We also explore available recovery resources and develop a personalized plan for continued growth, wellness, and relapse prevention — all while nurturing a belief in ourselves to carry out this plan and thrive post-treatment.
Reach Out Today
Convenient, comprehensive care is available. Your next chapter can start right now.