Hope and Healing in the Desert
Perfect for those who have already completed a residential, inpatient or partial-hospitalization treatment program or someone who doesn't require a higher level of care, The Meadows Outpatient Center-Las Vegas is based on Pia Mellody's time-tested Meadows Model of Developmental Immaturity. Let us work with you to determine the safest and most appropriate program for your specific treatment needs.
About Us
Away from the busy Las Vegas Strip, our welcoming facility is located near Red Rock Canyon and the popular Summerlin neighborhood, with year-round sunshine making the Meadows' Intensive Outpatient Center the ideal place to begin your journey of recovery. Conveniently located just five minutes from I-215 and 15 minutes from the international airport, we offer intensive outpatient and partial-hospitalization treatment to address substance use, mental health, and trauma.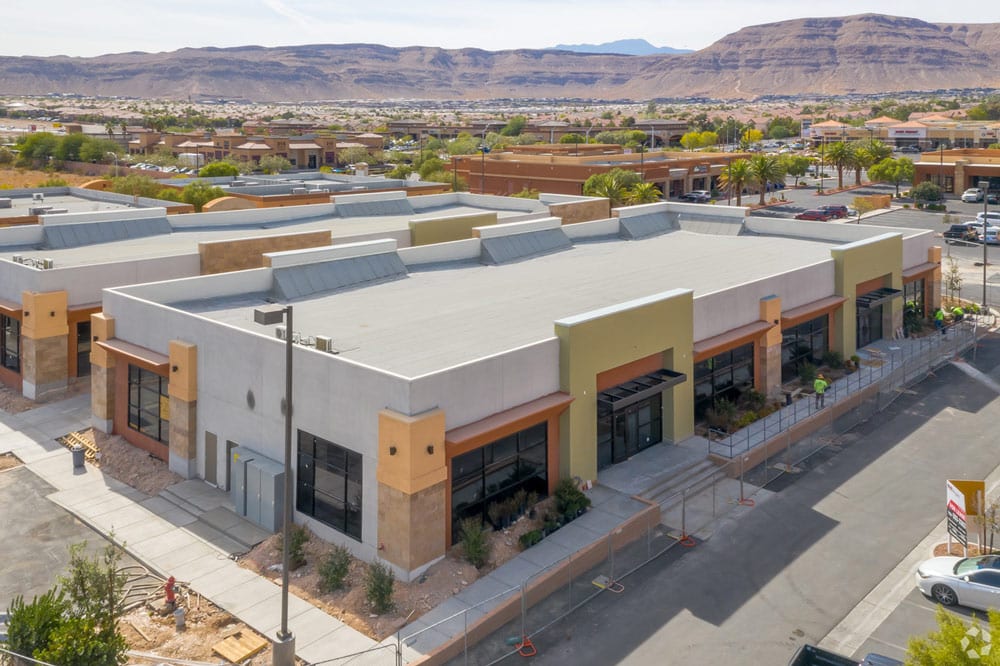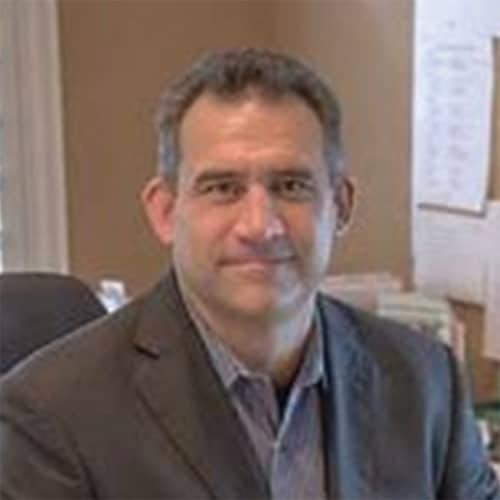 GeORGE Gatski, MBA, CADC
DIRECTOR, Meadows Outpatient Services-Las Vegas
Originally from Athens, Greece, George Gatski relocated to the US with his family at age five, first to Florida then to Las Vegas where he's lived since the mid-1970s. He earned his MBA from University of Phoenix, where he studied human services and management, and he is also a Certified Alcohol and Drug Counselor (CADC) and CADC-Supervisor.

Gatski's own recovery journey helped inspire his career path. With over 30 years in recovery, he started out as a technician once he had five years of sobriety. He's now worked in the field of substance use disorders and mental health for more than two decades as a CEO, including stints at Las Vegas Recovery Center, Acadia Behavioral Health, and Azure Acres Recovery Center.

In 2022, Gatski was tapped to oversee the opening of The Meadows Outpatient Center-Las Vegas, where he serves as director. It's a role he relishes, finding inspiration in helping others change their lives and making an impact on the recovery of all who come through the doors. That makes sense for this energetic professional with a big heart who is passionate about helping others any way he can.

Married with three adult children out of the house, the Gatskis also have four kids at home: a son who is in college and three grandkids they adopted. He enjoys spending time with family and friends, is passionately involved with 12-Step recovery, and is an avid sports fan.
Program Features
On-site psychiatrist available part-time for evaluations and follow-up
Individual and group counseling
The Meadows Brain Center with state-of-the-art equipment designed to improve brain function
On-site neurofeedback sessions to promote self-regulation skills and improve health
Cognitive Behavioral Therapy (CBT)
Eye Movement Desensitization & Reprocessing (EMDR)
Family Recovery Group
Relapse Prevention
Transitional Living (through local referral)
Thriving Alumni Program
Amenities
Group and one-on-one therapy is essential to our program, but we know that healing also happens through other avenues. That's why we employ a wide range of methods and holistic options to ensure a well-rounded treatment experience that incorporates the mind, body, and soul.
Trauma-Sensitive
Yoga
Thai Chi/
Qigong
Acupuncture
Acupressure
Expressive Arts
Reach Out
We use innovative therapeutic techniques to identify and treat the underlying trauma of addictive and dysfunctional processes to help people find hope and healing. Convenient, comprehensive care is available.
Your next chapter can start right now.
Virtual IOP
The Meadows Outpatient Center-Las Vegas offers our same comprehensive outpatient treatment in a convenient, flexible format that allows people to get the help they need without leaving home. The setting may be a little different, but we address everything our in-person outpatient programs do.