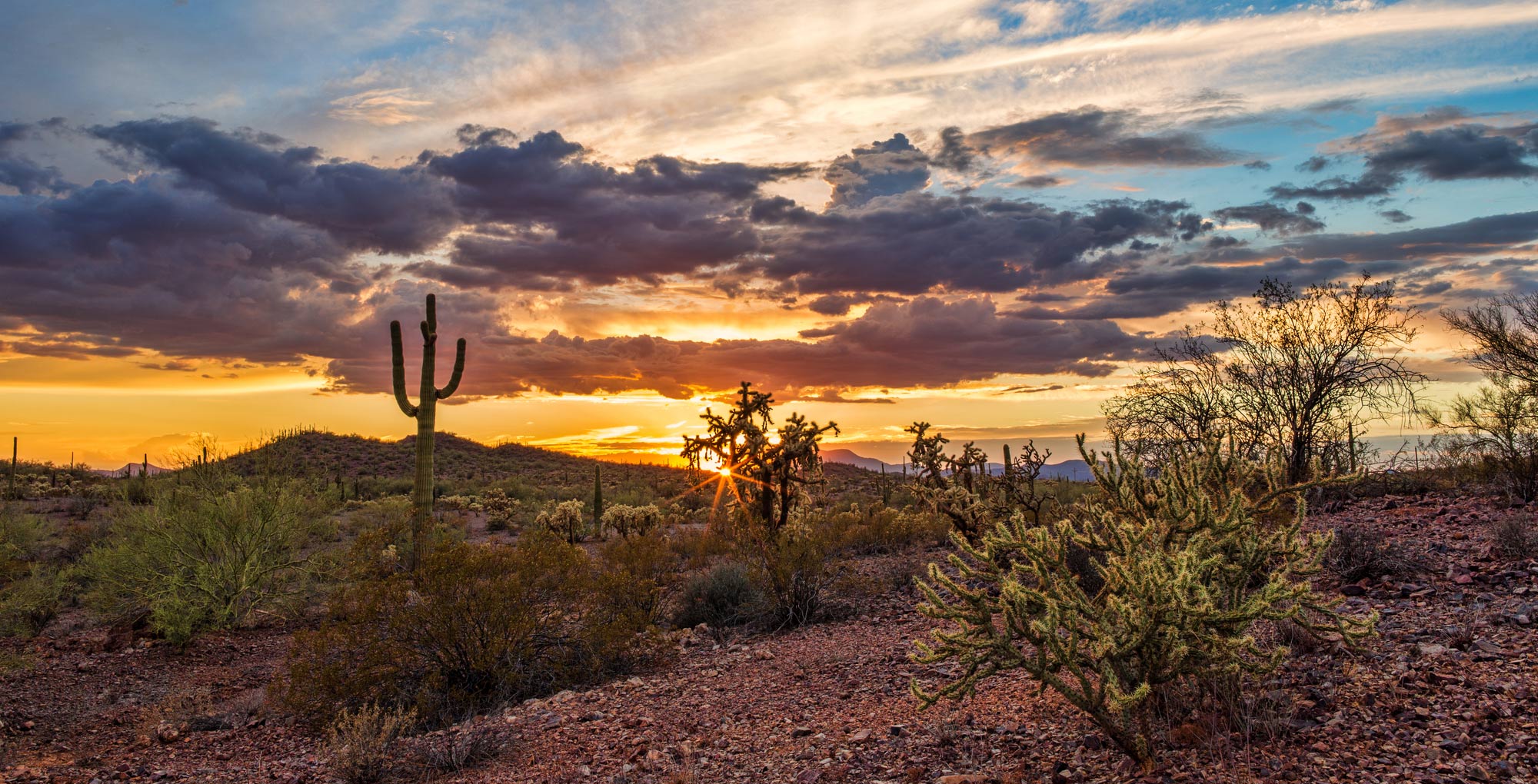 Locations
In-person and virtual outpatient programs
That Same Meadows Expertise on an Outpatient Basis
We don't just share the Meadows name, each Meadows Outpatient Center provides comprehensive outpatient care that is consistent with the high clinical standards and stellar reputation of our inpatient programs. In addition to our in-patient programs in Dallas, Scottsdale, and Silicon Valley, we also offer a Virtual IOP option for residents of Arizona, Texas, California, and more.
Locations
The Meadows Outpatient
-Scottsdale
Our flagship outpatient program provides convenient, confidential treatment in sunny Scottsdale, Arizona.
19120 N. Pima Road, Suite 125
Scottsdale, AZ 85255
The Meadows Outpatient
-Dallas
For those in the Dallas Metroplex, comprehensive outpatient treatment is available just north of downtown.
117101 Preston Road, Suite 120
Dallas, TX 75248
The Meadows Outpatient
-Silicon Valley
We provide northern California's Silicon Valley with proven drug, alcohol, mental health, and trauma treatment.
1309 S. Mary Ave., Suite 100
Sunnyvale, CA 94087
Virtual IOP
The Meadows now offers our same comprehensive outpatient treatment in a convenient, flexible virtual format. MBH Connect allows people to get the help they need without leaving home, finding community, connection, and a proven program in their own living room.
Reach Out Today
Convenient, comprehensive care is available. Your next chapter can start right now.