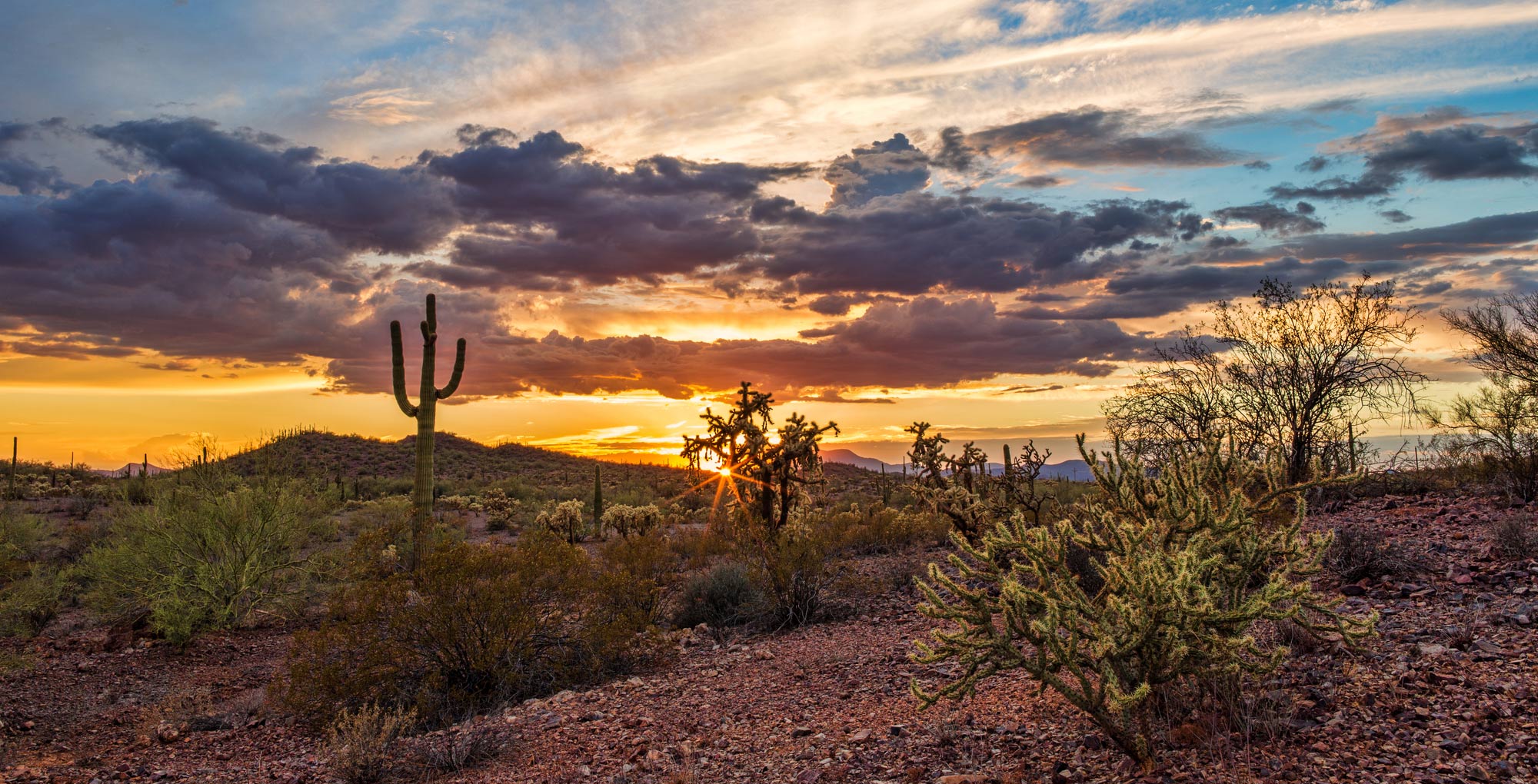 Locations
In-person and virtual outpatient programs
That Same Meadows Expertise on an Outpatient Basis
We don't just share the Meadows name, each Meadows Outpatient Center provides comprehensive outpatient care that is consistent with the high clinical standards and stellar reputation of our inpatient programs. In addition to our outpatient programs in Scottsdale, Silicon Valley, Dallas, Denver, Las Vegas, Austin, Houston, Chicago, Atlanta, and Bellevue, we also offer a Virtual IOP option for residents of Arizona, Texas, California, Nevada, Wyoming, Illinois, Indiana, and more.
Locations
The Meadows Outpatient
-AUSTIN
Located in a vibrant North Austin neighborhood, we are less than five miles from The Domain, featuring high-end retail stores and restaurants, and we're close to the state capitol and Lady Bird Lake, with its popular hiking and biking trails.
3721 Executive Center Drive
Suite 102
Austin, TX 78731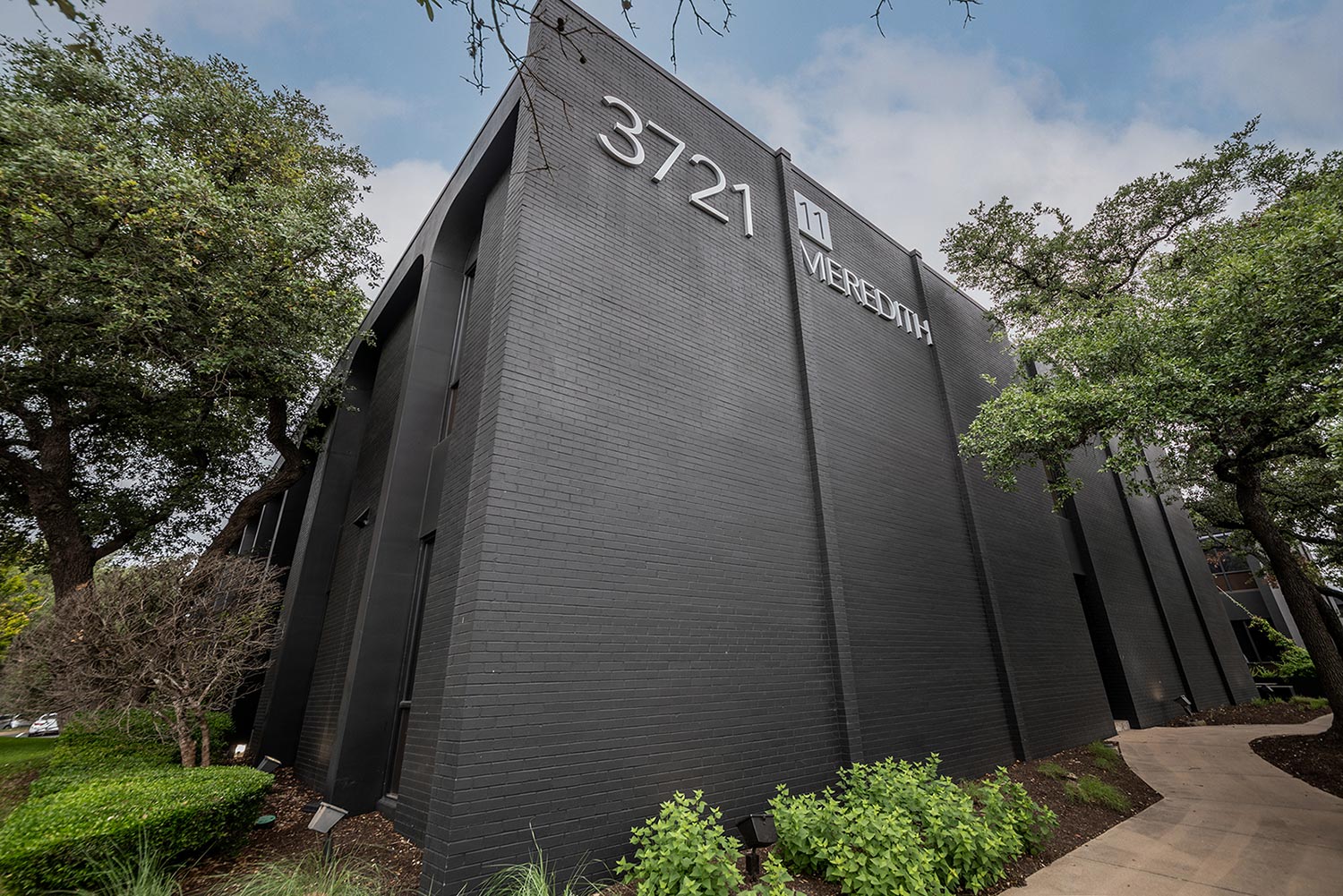 The Meadows Outpatient
-ATLANTA
Conveniently located in the Perimeter at the interchange of the north/south Georgia 400 and top of the I-285 beltway, we offer easy access for anyone in Buckhead, Midtown, and downtown Atlanta.
5607 Glenridge Drive
Premier Plaza Building Two
Suite 100
Atlanta, GA 30342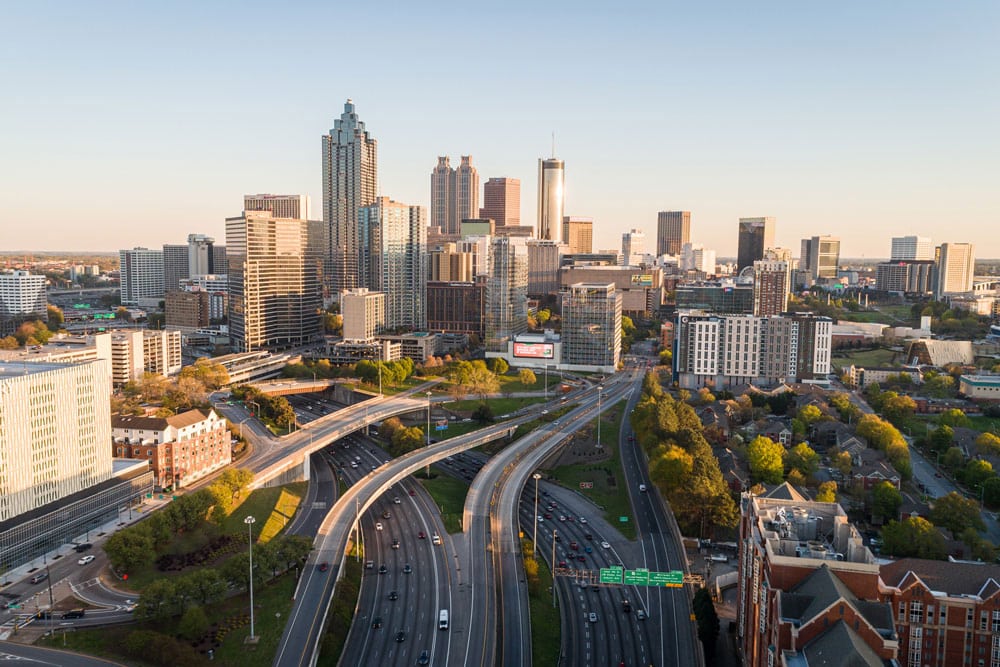 The Meadows Outpatient
-Bellevue
Opening in December 2023
1750 112th Ave. NE
Suite C-103
Bellevue, WA 98004
The Meadows Outpatient
-CHICAGO
In the southwest Chicago suburb of Downers Grove, we offer accessible, caring, comprehensive outpatient treatment just outside the city limits.
3250 Lacey Road
Suite 100
Downers Grove, IL 60515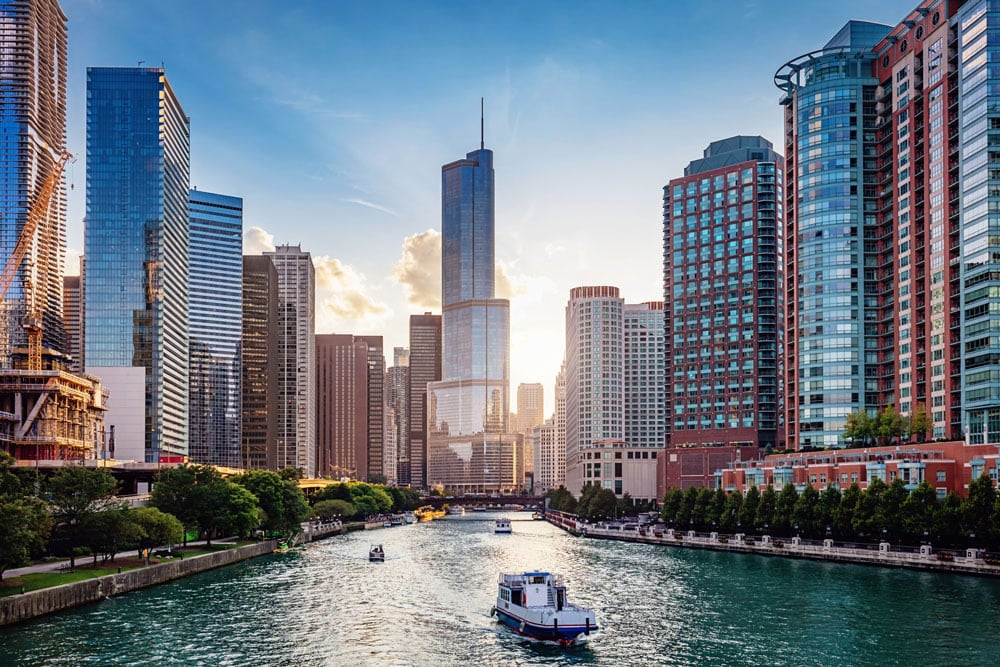 The Meadows Outpatient
-Dallas
For those in the Dallas Metroplex, comprehensive outpatient treatment is available just north of downtown.
17101 Preston Road
Suite 120
Dallas, TX 75248
The Meadows Outpatient
-DENVER
Conveniently located in the Denver Tech Center area near I-25 and I-225, we offer partial-hospitalization and intensive outpatient levels of care.
4700 S. Syracuse Street
#100
Denver, CO 80237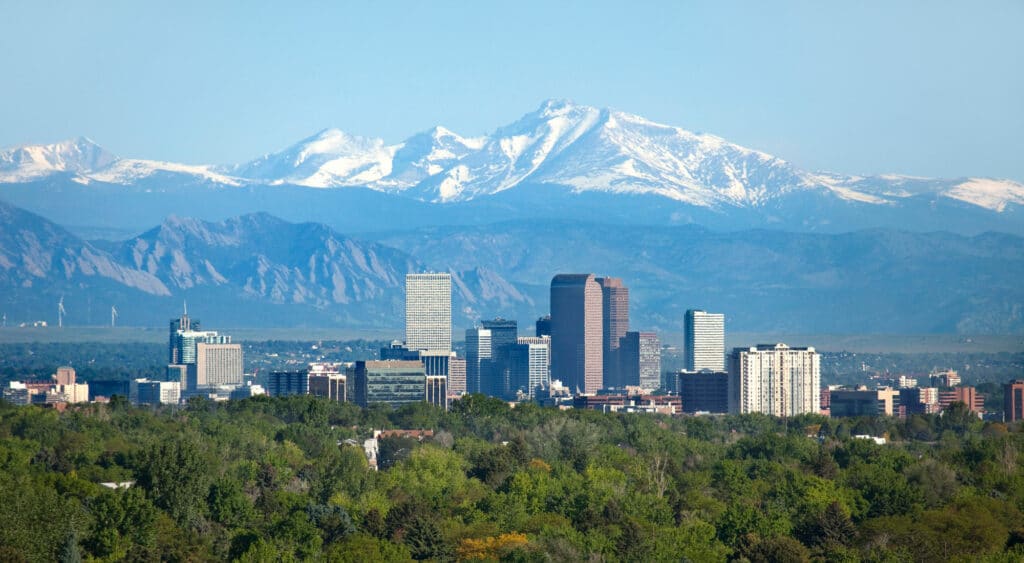 The Meadows Outpatient
-HOUSTON
Located in Uptown Houston, this family-friendly area includes The Galleria, parks and recreational activities. We are also near NRG Stadium, home of the Houston Texans, with convenient access to highway 610.
515 Post Oak Blvd.
Suite 310
Houston, TX 77027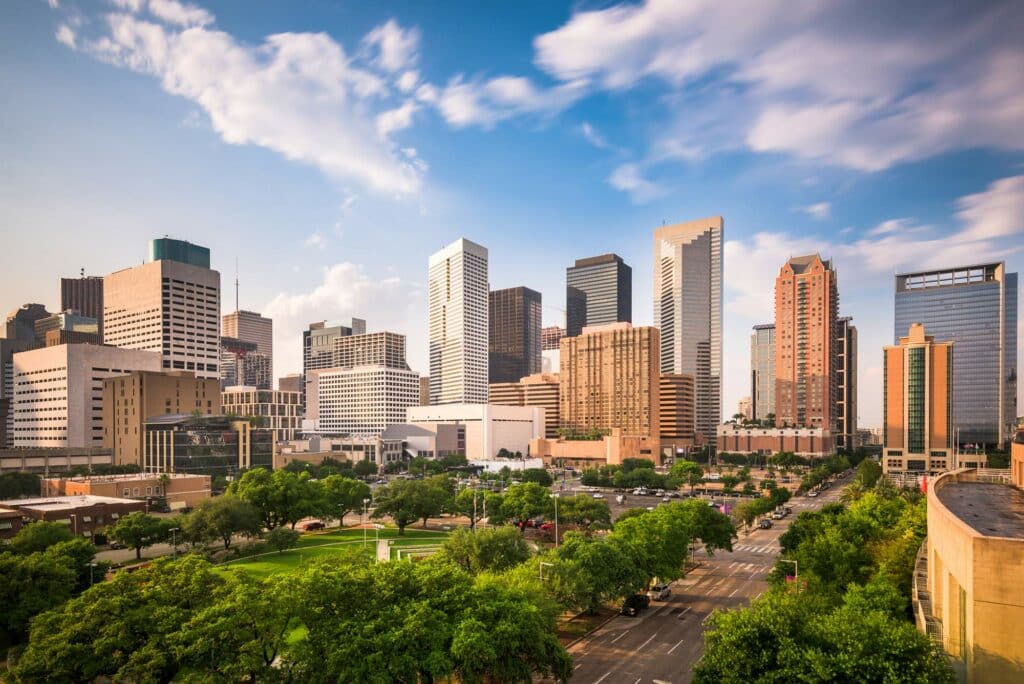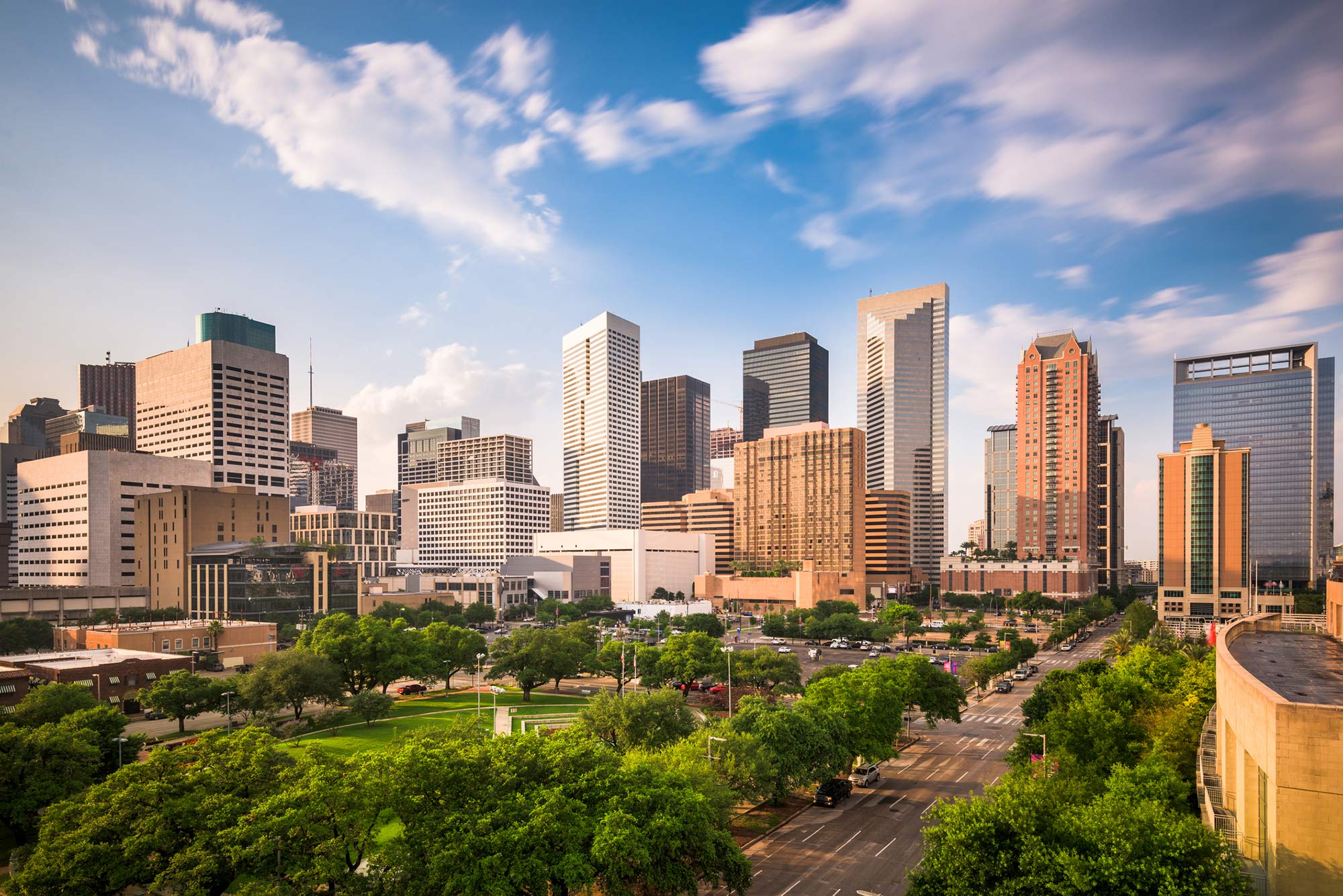 The Meadows Outpatient
-Las Vegas
Away from the busy Las Vegas Strip, our welcoming facility is located near Red Rock Canyon and the popular Summerlin neighborhood.
6060 S. Fort Apache Road
Las Vegas, NV 89148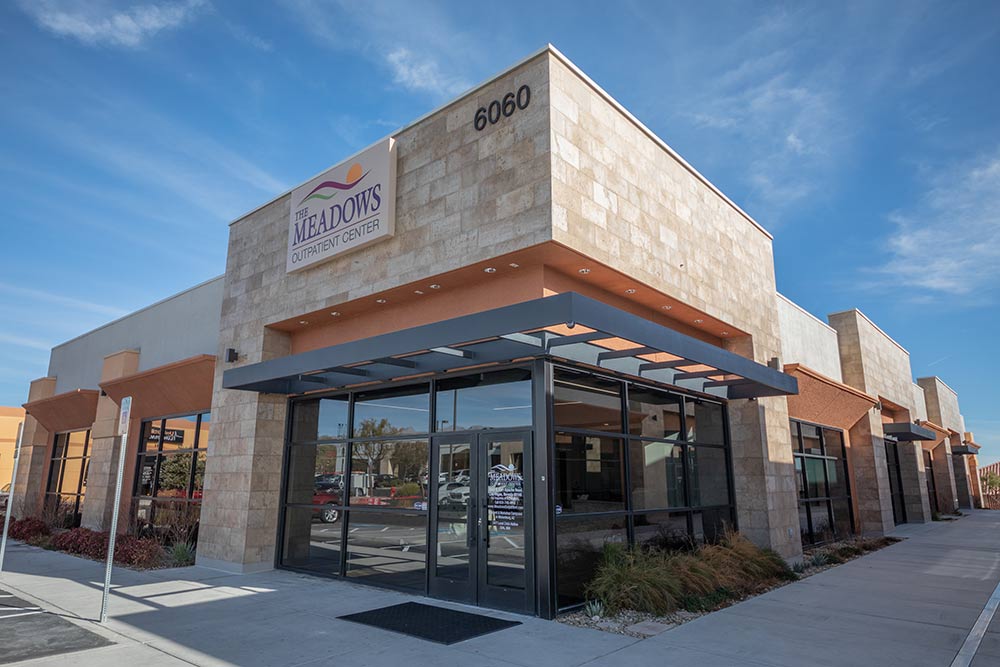 The Meadows Outpatient
-Scottsdale (AdOLESCENTS)
The Adolescent Program at The Meadows Outpatient Center in Scottsdale provides life-changing outpatient treatment for teens 13-17, addressing trauma, substance use, and mental health issues.
19120 N. Pima Road
Suite 145
Scottsdale, AZ 85255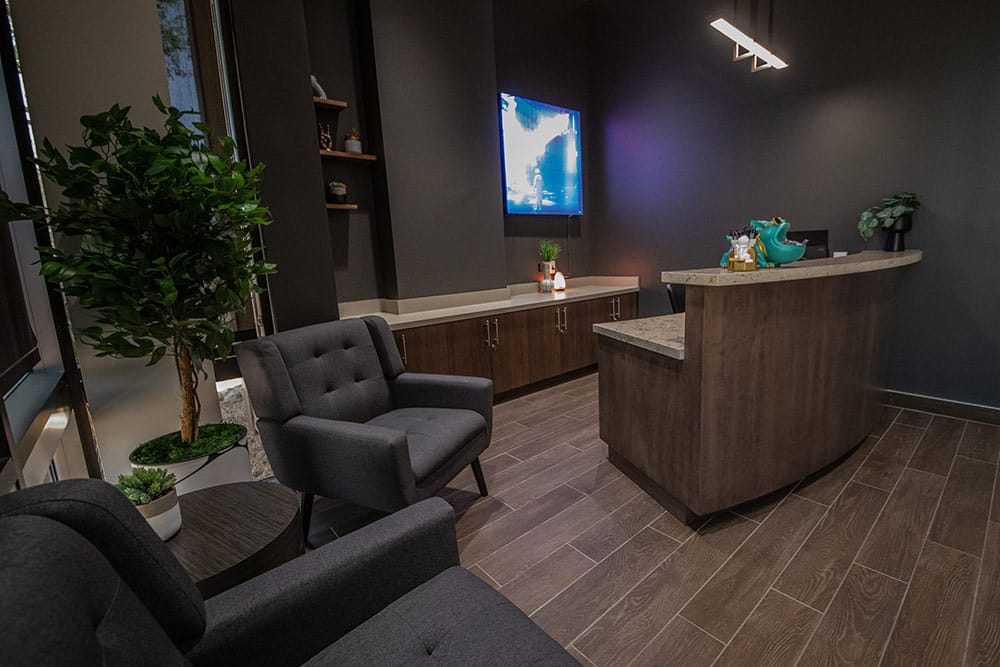 The Meadows Outpatient
-Scottsdale (Adults)
Our flagship outpatient program provides convenient, confidential treatment in sunny Scottsdale, Arizona.
19120 N. Pima Road
Suite 125
Scottsdale, AZ 85255
The Meadows Outpatient
-Silicon Valley
We provide northern California's Silicon Valley with proven drug, alcohol, mental health, and trauma treatment.
1309 S. Mary Ave.
Suite 100
Sunnyvale, CA 94087
Virtual IOP
The Meadows now offers our same comprehensive outpatient treatment in a convenient, flexible virtual format. MBH Connect allows people to get the help they need without leaving home, finding community, connection, and a proven program in their own living room.
Reach Out Today
Convenient, comprehensive care is available. Your next chapter can start right now.