TheraPIES
A wide range of modalities for your unique needs
How We Help
Successful treatment combines a diverse range of powerful methodologies that work together to foster support, discovery, and healing. Our comprehensive treatment program encompasses our own Meadows Model to address emotional trauma and addiction with a multi-disciplinary emphasis. Group and one-on-one therapy, techniques like Somatic Experiencing®, EMDR, and neurofeedback, as well as holistic options like expressive arts, yoga, and tai chi all combine to create a program like no other.
Expert, Compassionate Treatment
At The Meadows Outpatient Centers, alcohol and drug addiction patients benefit from a specialized approach that combines proven medical and integrated trauma services. Our expert medical and clinical staff is made up of a talented team of professionals specializing in trauma resolution using the latest therapeutic modalities alongside time-tested, research-based methods. Each patient comes to The Meadows with a unique story, and our team works to create a personalized patient treatment plan that combines varied therapies to unlock the greatest potential for healing and growth.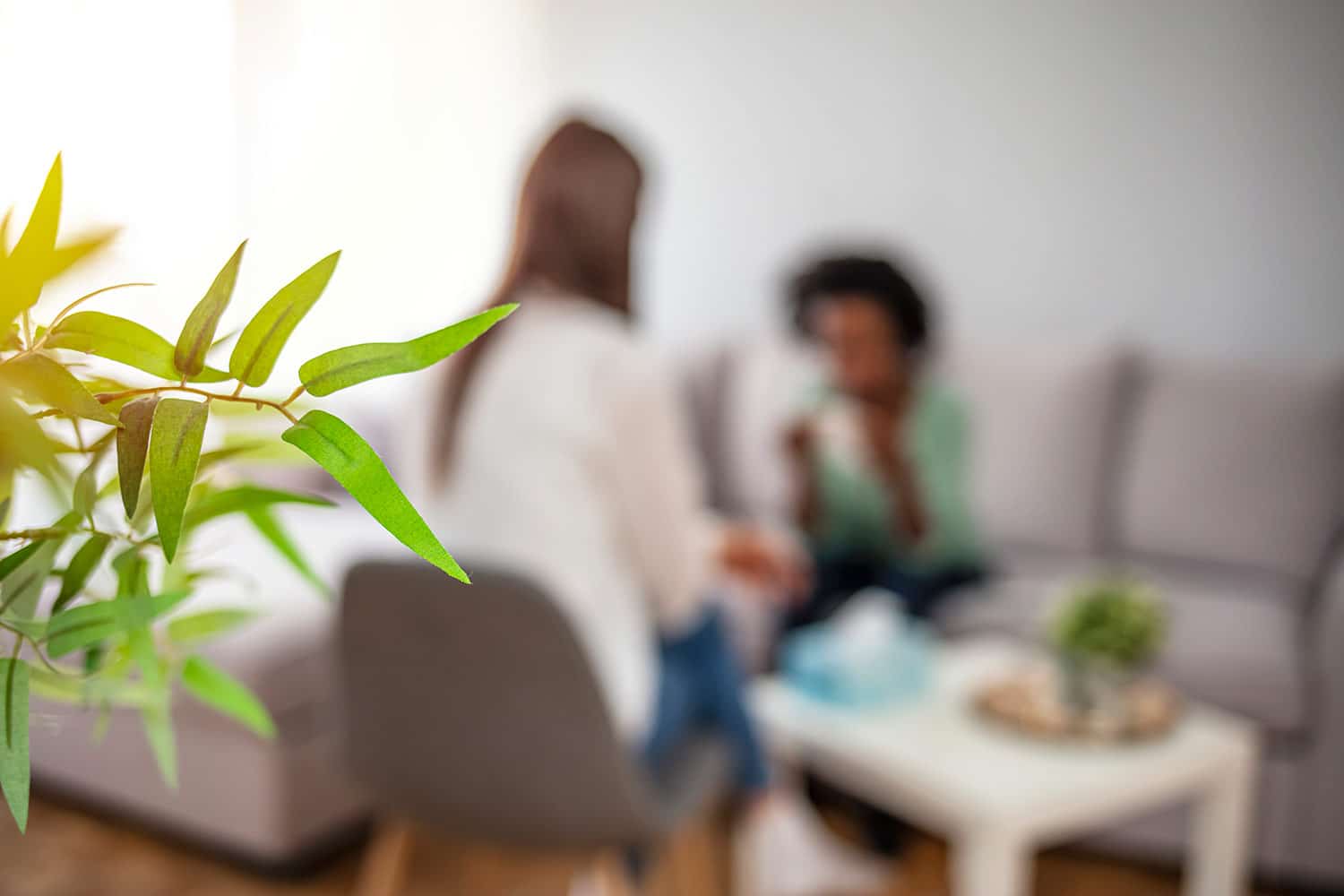 Therapy Methods
Small Groups
Addiction, trauma, and mental health issues can be very isolating, and in groups patients find community, camaraderie, and invaluable peer support.
Neurofeedback
This cutting-edge approach uses neuroscience to help better regulate the brain's limbic system, enhancing the treatment and recovery process.
Cognitive Behavioral
This action-oriented form of psychosocial therapy assumes that maladaptive, or faulty thinking patterns cause maladaptive behavior and "negative" emotions.
Somatic Experiencing®
This trademarked, body-oriented approach developed by one of our own Meadows Senior Fellows allows for more relaxation, containment, and emotional self-regulation.
12-Step Approach
By incorporating 12-Step principles, patients gain additional tools that can help modify negative behaviors, prevent relapse, teach better self-control, and provide permanent healing.
Wellness/Holistic
Emotional Freedom Technique, Internal Family Systems, Psychodrama, Expressive Arts Therapy, tai chi, yoga, and more help restore balance for whole-body healing.
Reach Out
Within our safe and nurturing community, patients are guided on their journey of recovery by examining the underlying causes of addiction and co-occurring disorders. The goal is for these individuals to gain the courage to face difficult issues, confront grief and loss, heal from emotional trauma, and become accountable for their own feelings, behaviors, and recovery. If you or someone you love needs treatment, we're here to help.
Have Questions?
At The Meadows Outpatient Center, our treatment programs help adults address the core issues behind addictions and other conditions that can result in maladaptive behaviors. We provide positive tools to overcome addiction, trauma, depression, anxiety, mood disorders, and other behavioral issues. Are we the right fit for you or your loved one? Dive deeper and find out.