The Meadows Outpatient


SILICON VALLEY
Comprehensive outpatient treatment in the tech capital
Perfect for those who have already completed a residential, inpatient or partial-hospitalization treatment program or someone who doesn't require a higher level of care, The Meadows Outpatient Center-Silicon Valley is based on Pia Mellody's time-tested Meadows Model of Developmental Immaturity. Let us work with you to determine the safest and most appropriate program for your specific treatment needs.
About Us
In convenient proximity to key technology companies, our Silicon Valley treatment center offers comprehensive outpatient services for adults dealing with addiction, trauma, and other behavioral health conditions. We provide the same level of clinical excellence and integrity found at The Meadows inpatient programs, but with outpatient flexibility.
Facility License Number: 430005AP
Expiration Date: 04/30/2023
The facility is certified by the California State Department of Healthcare Services
Explore Our Facility
Walk through our location via the interactive virtual tour or click through our photo gallery.
‹
›
+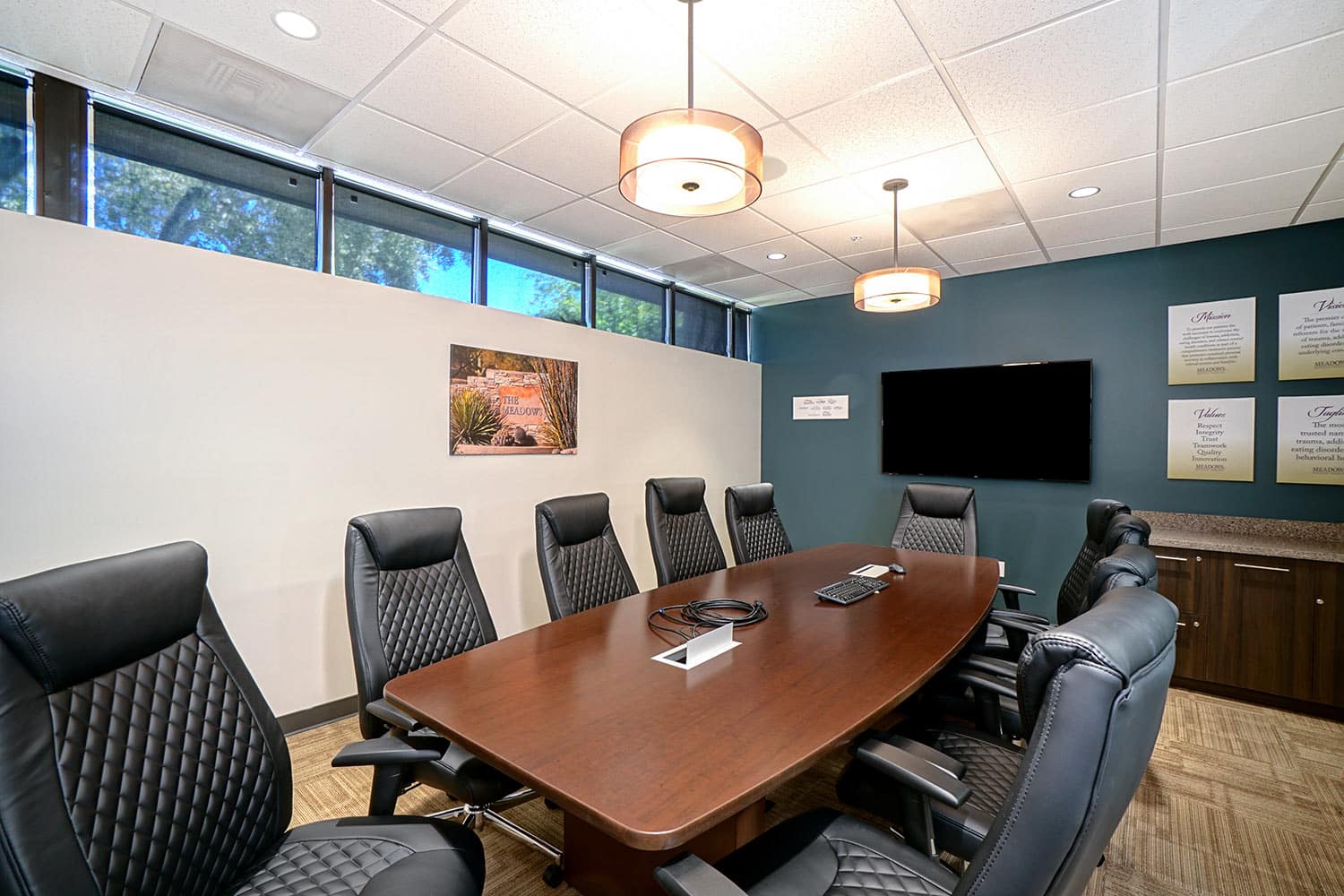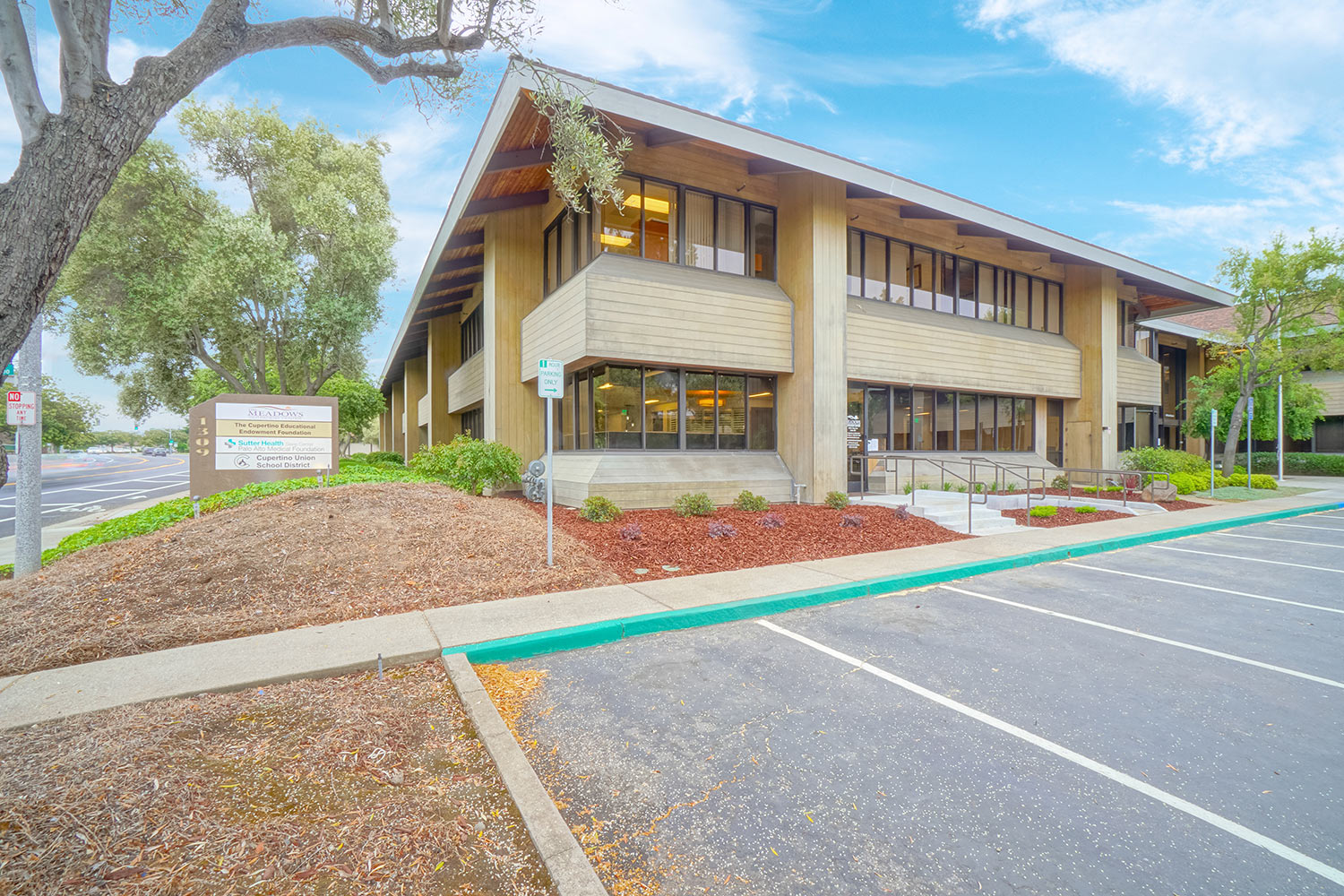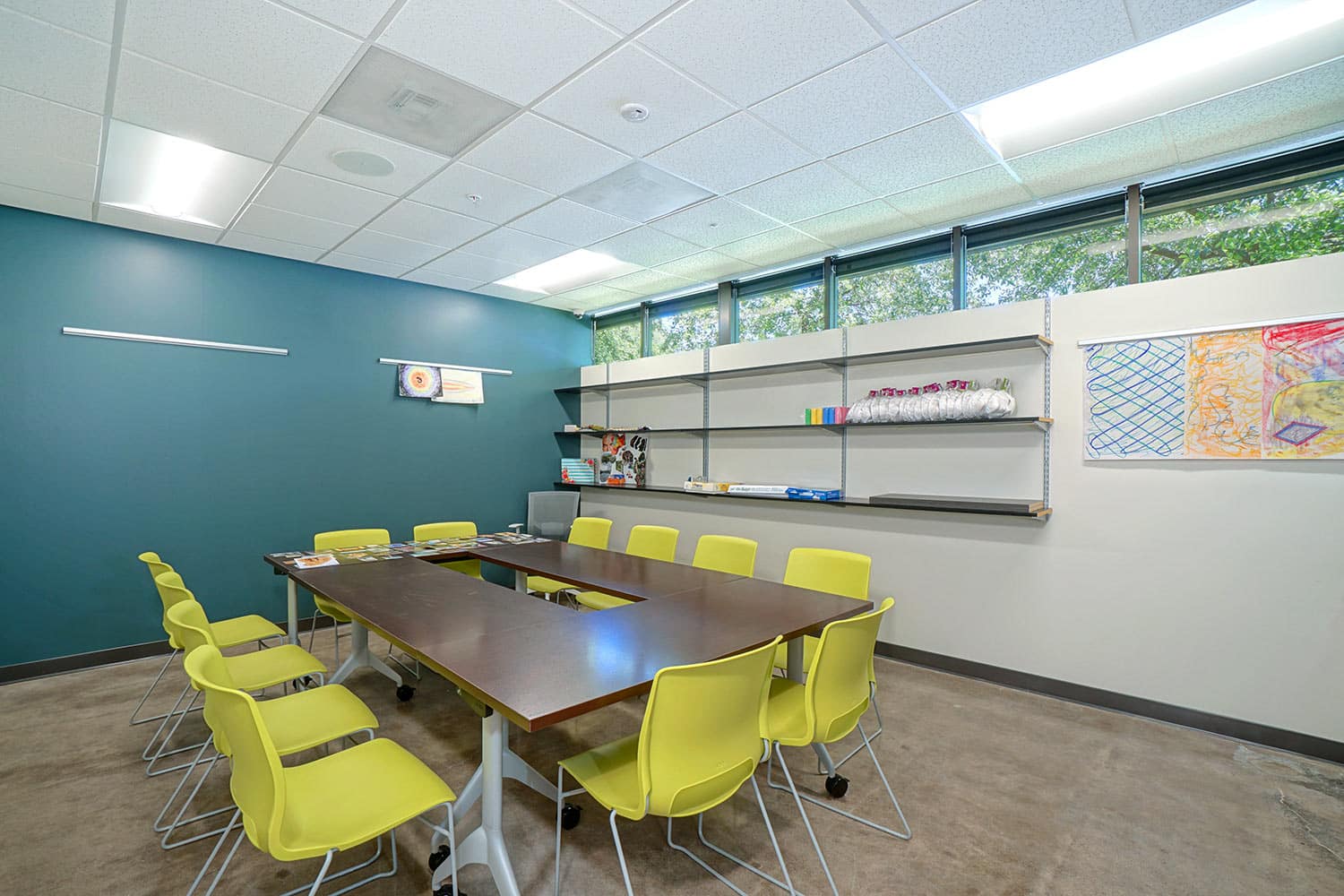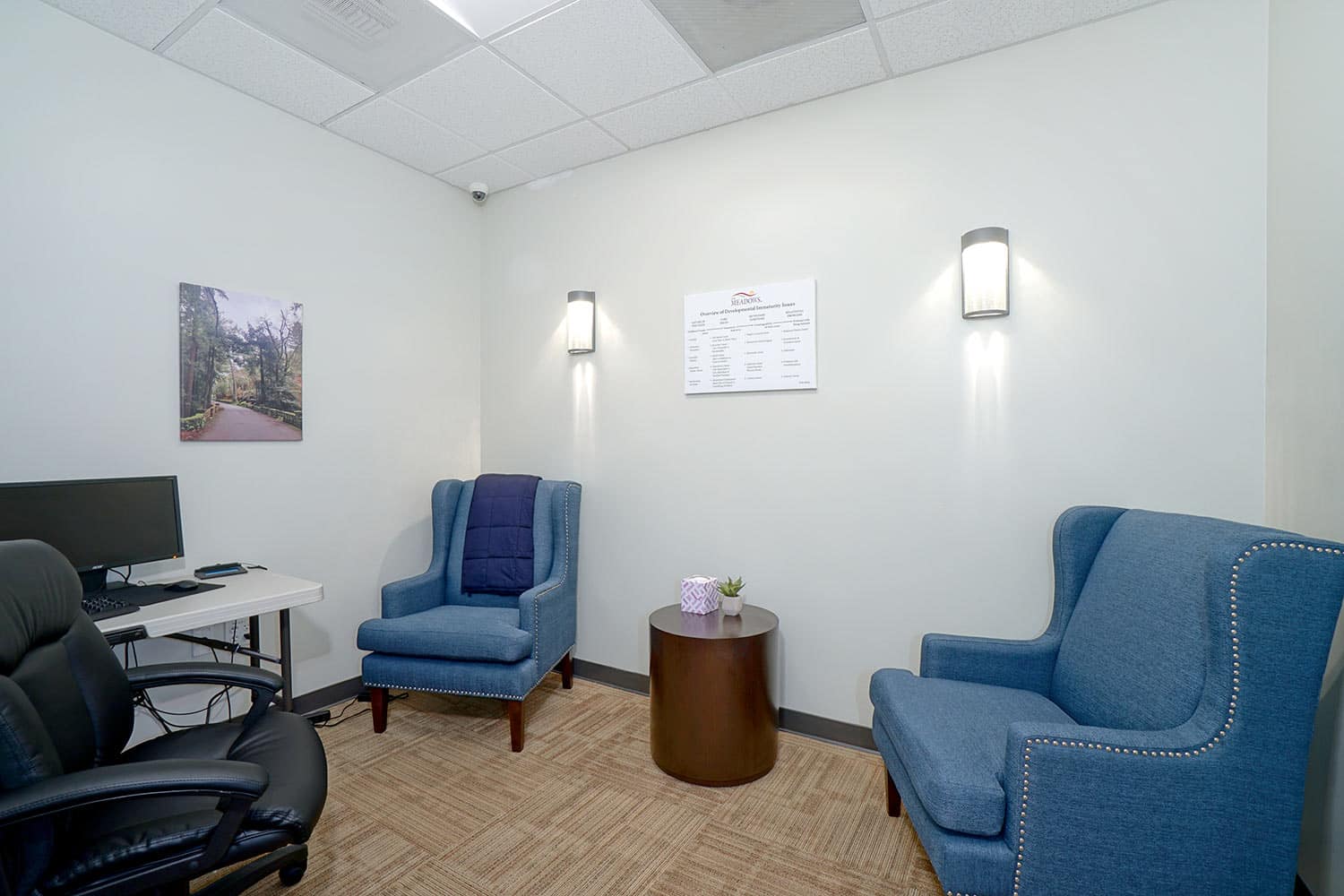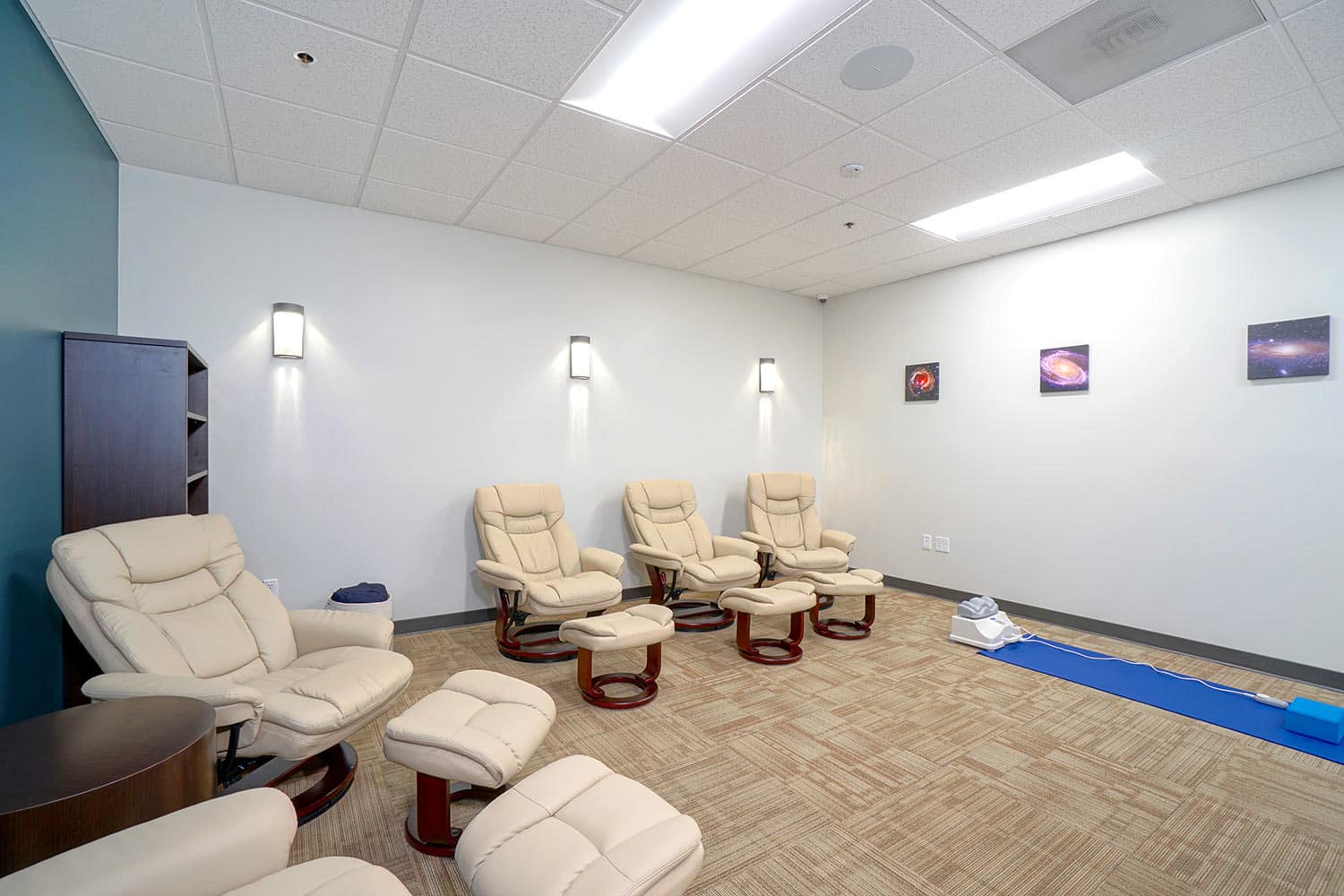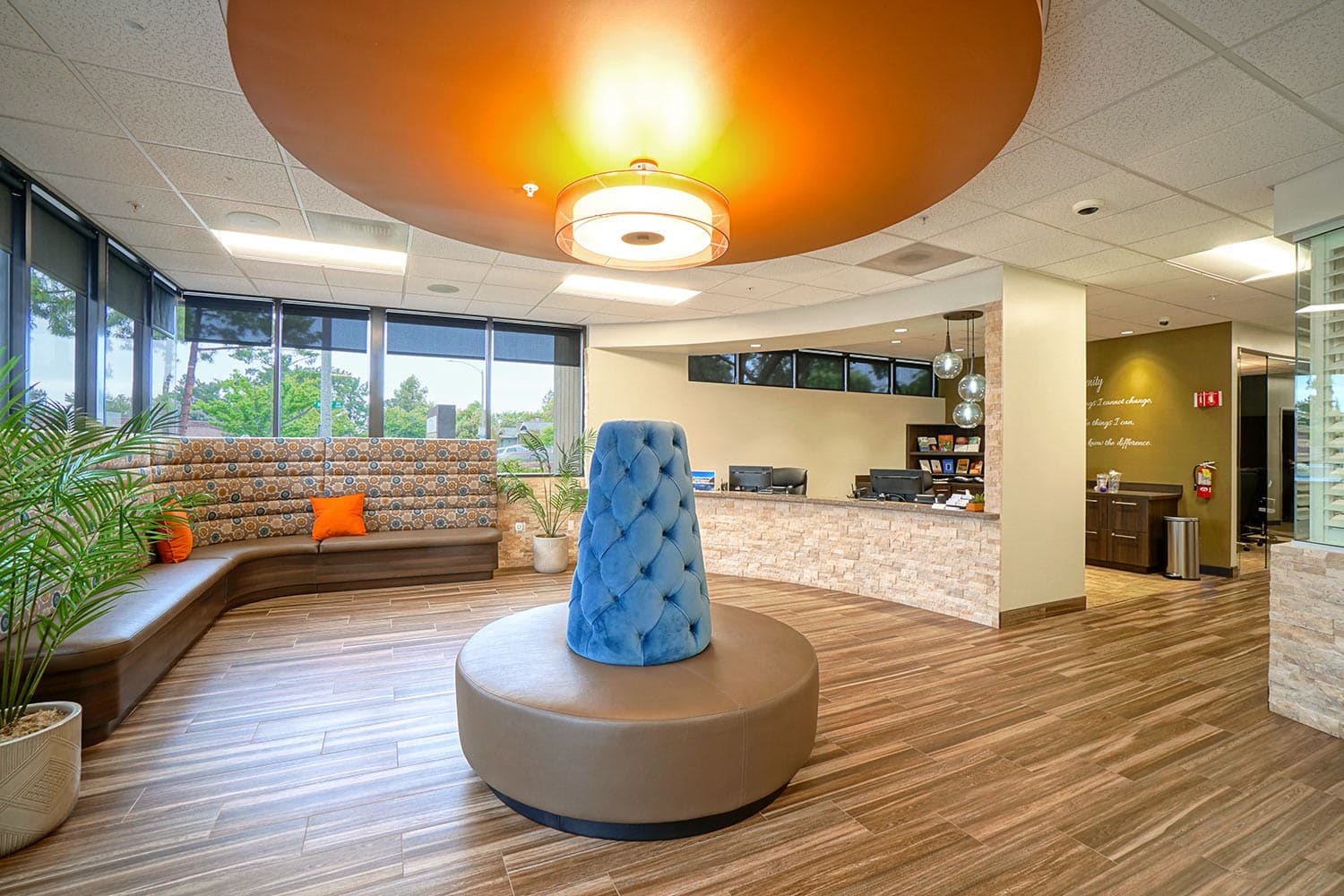 WHAT WE TREAT
From substance use disorders and mental health issues to traumatic past experiences, chronic stress, burnout, or pandemic-related anxiety, we can help unravel the emotions, behaviors, and causes to create a plan for lasting healing.
Bryan Nguyen, MA, LMFT
Director of Outpatient Services-SILICON VALLEY
Bryan Nguyen received his master's degree in counseling psychology with emphases in correctional and health psychology from Santa Clara University in his native state of California. Specializing in addiction treatment, he has worked with adolescents, adults, and families struggling with substance use and mental health issues throughout several clinics in the San Francisco Bay Area. He is passionate about helping patients find healing not only in treatment but also in local support resources as patients reintegrate into daily living. A guest lecturer at various Bay Area universities, Nguyen addresses topics related to addiction treatment and brings expertise in evidence-based treatment to his work at The Meadows Outpatient Center. His personal connection to the larger recovery community also serves as an empathetic bridge to the hardships and hopes that patients experience while in intensive treatment.
Program Features
On-site psychiatrist available part-time for evaluations and follow-up
Individual and group counseling
The Meadows Brain Center with state-of-the-art equipment designed to improve brain function
On-site neurofeedback sessions to promote self-regulation skills and improve health
Cognitive Behavioral Therapy (CBT)
Eye Movement Desensitization & Reprocessing (EMDR)
Family Recovery Group
Relapse Prevention
Transitional Living (through local referral)
Thriving Alumni Program
Our Partial Hospitalization program (PHP)
A partial hospitalization level of care is ideal for those who require stabilization and a safe space before transitioning to an intensive outpatient program (IOP). Average length of stay in our PHP spans four weeks, with an option to extend if deemed clinically appropriate. Program hours are increased at this level of care to allow for a focus on regulation in preparation to step down to our IOP. While programming is tailored to the individual's needs, those in the partial hospitalization program routinely have 1-2 individual sessions each week, weekly psychiatry sessions, weekly family recovery virtual sessions, and neurofeedback sessions as needed.
PHP Level of Care Includes:
4-week length of stay (with option to extend)
Programming 5 days per week, 5-6 hours per day
Focus on stabilization, safety, and regulation
Case management
Preparation for IOP level of care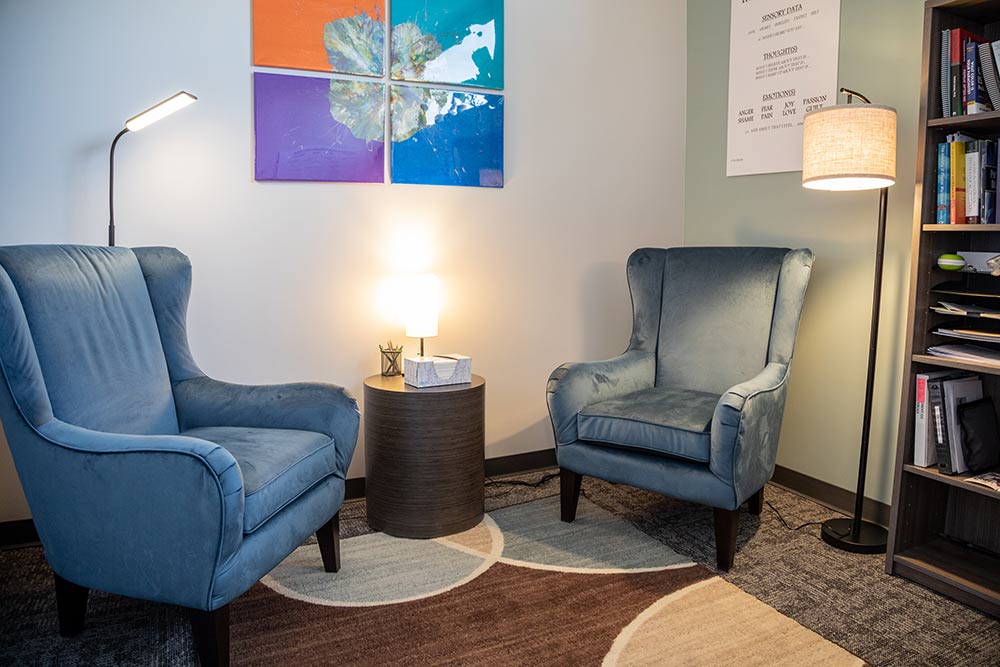 Amenities
Group and one-on-one therapy is essential to our program, but we know that healing also happens through other avenues. That's why we employ a wide range of methods and holistic options to ensure a well-rounded treatment experience that incorporates the mind, body, and soul.
Trauma-Sensitive
Yoga
Tai Chi/
Qigong
Acupuncture
Acupressure
Expressive Arts
Reach Out
We use innovative therapeutic techniques to identify and treat the underlying trauma of addictive and dysfunctional processes to help people find hope and healing. Convenient, comprehensive care is available.
Your next chapter can start right now.
Virtual IOP
The Meadows Outpatient Center-Silicon Valley offers our same comprehensive outpatient treatment in a convenient, flexible format that allows people to get the help they need without leaving home. The setting may be a little different, but we address everything our in-person outpatient programs do.