EMDR
Eye Movement Desensitization and Reprocessing
Addressing PTSD and More
The Meadows Intensive Outpatient Program utilizes state-of-the-art methodologies to treat unresolved emotional trauma. One of these methodologies is Eye Movement Desensitization and Reprocessing (EMDR), an effective therapy for treating post-traumatic stress disorder (PTSD). For many individuals, survival reactions are only experienced in short bursts, but those who suffer from chronic trauma symptoms experience longer-term survival reactions leaving issues unresolved. Talk therapy alone is often not sufficient enough to resolve the chronic trauma symptoms left behind by the survival reaction. The majority of patients who receive EMDR report a greater overall sense of wellness, as well as significant decreases in trauma-related symptoms.
HOW IT WORKS
EMDR can help throughout the treatment process by:
lights, gentle buzzing from handheld devices or sounds heard through headphones.
using sensory input that switches back and forth from right to left as the patient tries to recall past trauma.
dissolving chronic bodily and emotional reactions to the trauma.
EMDR is a powerful, effective and safe method for alleviating the long-term psychological impact of traumatic experiences.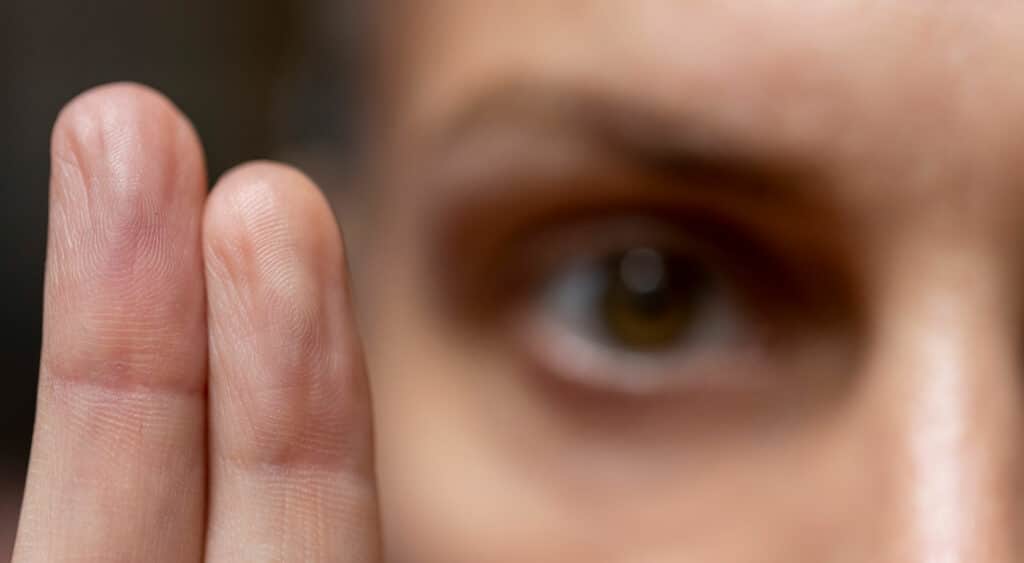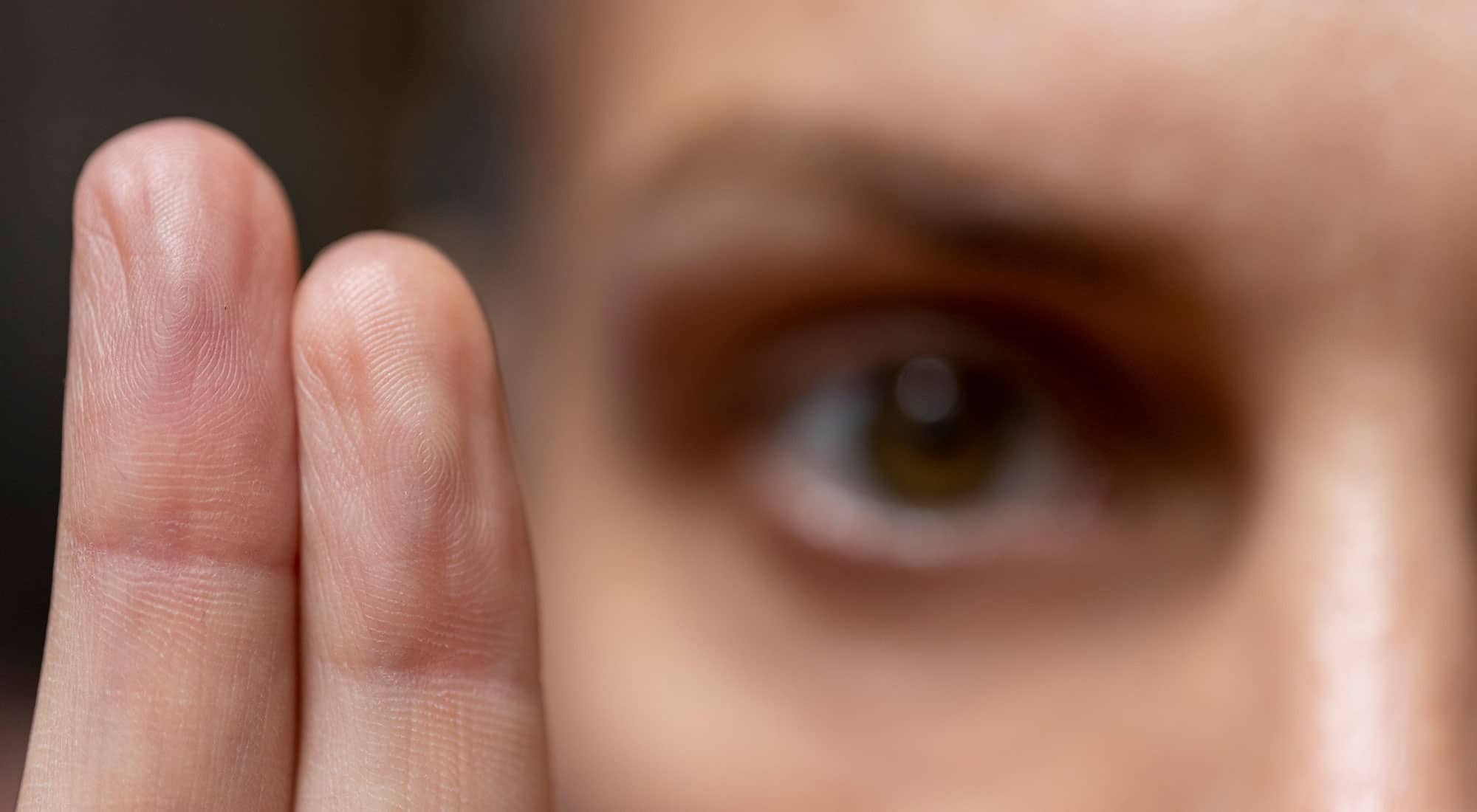 Reach Out Today
Convenient, comprehensive care is available. Your next chapter can start right now.