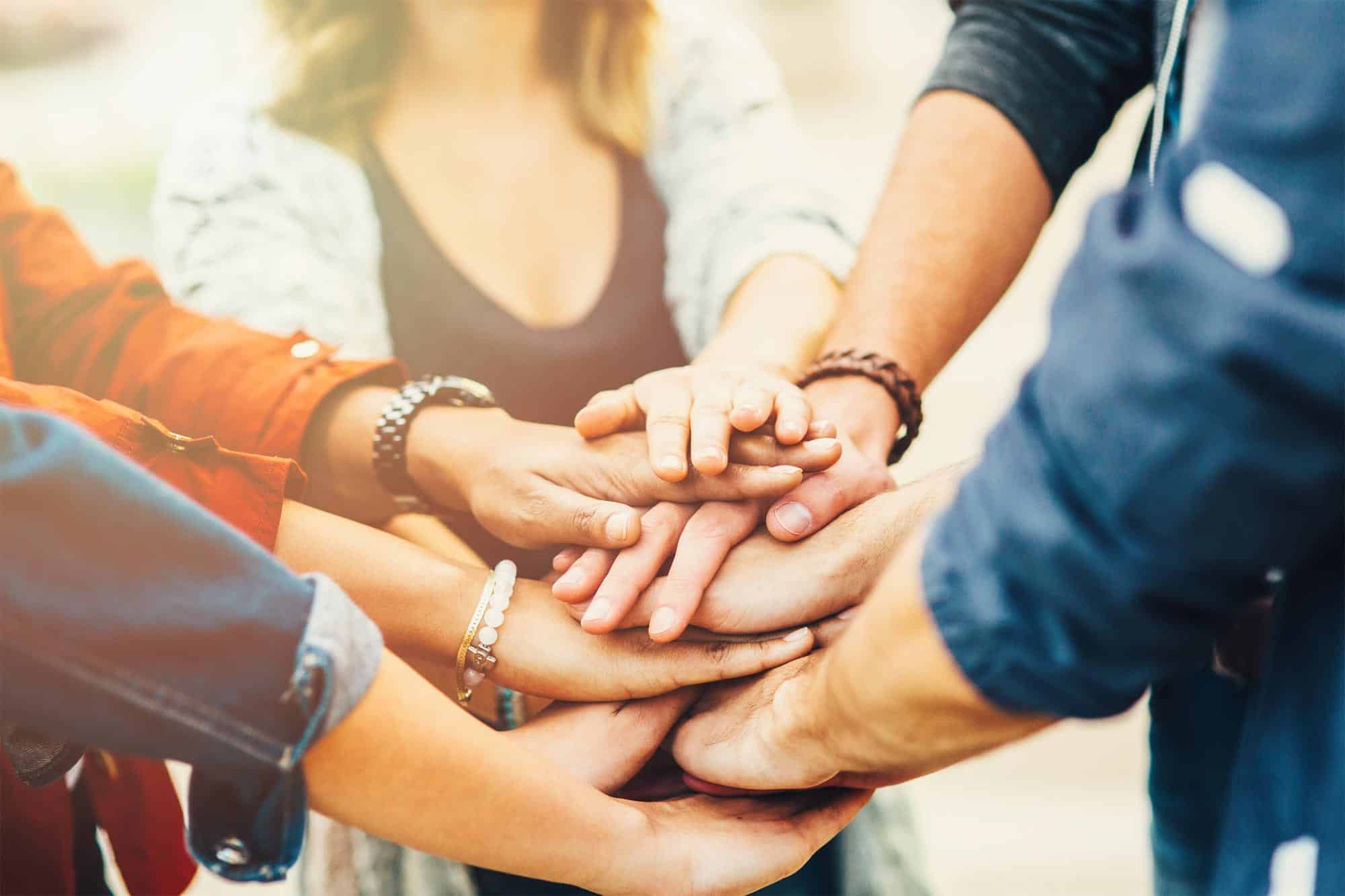 The Meadows Outpatient For Adolescents


Scottsdale
Hope and Healing For Teens
The Adolescent Program at The Meadows Outpatient Center in Scottsdale provides life-changing outpatient treatment for teens 13-17, addressing trauma, substance use, and mental health issues. Our teen outpatient program uses peer support and a wide range of proven therapy methods that work for this population, from group and one-on-one sessions alongside complementary therapies like neurofeedback that help enhance the treatment process.
About Us
The beautiful year-round weather of Scottsdale, Arizona, makes the Meadows' Intensive Outpatient Center the ideal place to begin your adolescent's journey of recovery. Conveniently located and beautifully appointed, our facility is welcoming and homey, including an outdoor patio area for breaks, and scenic McDowell Mountain views.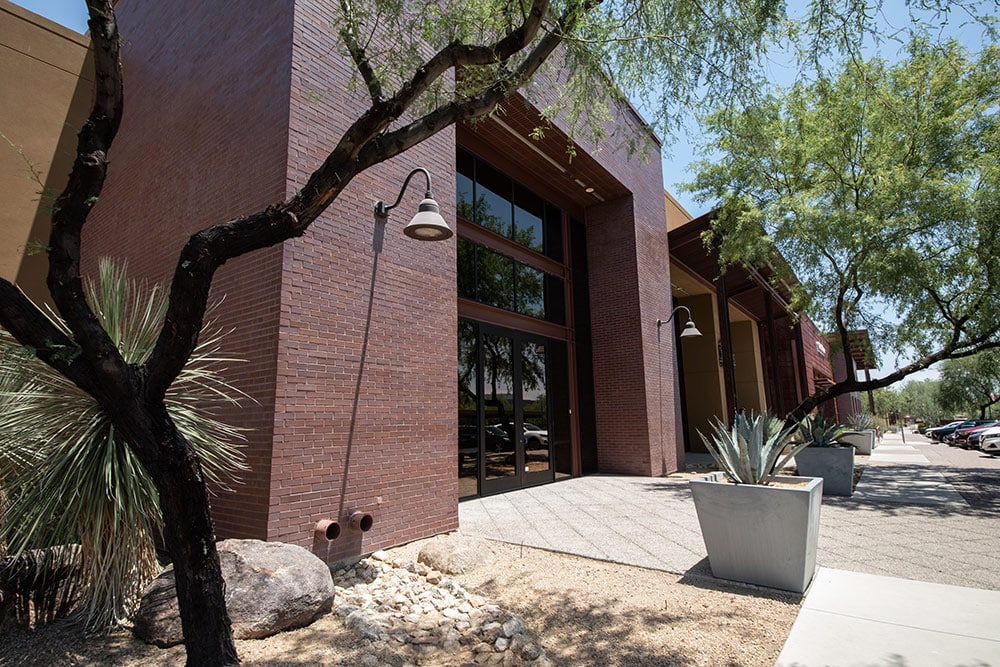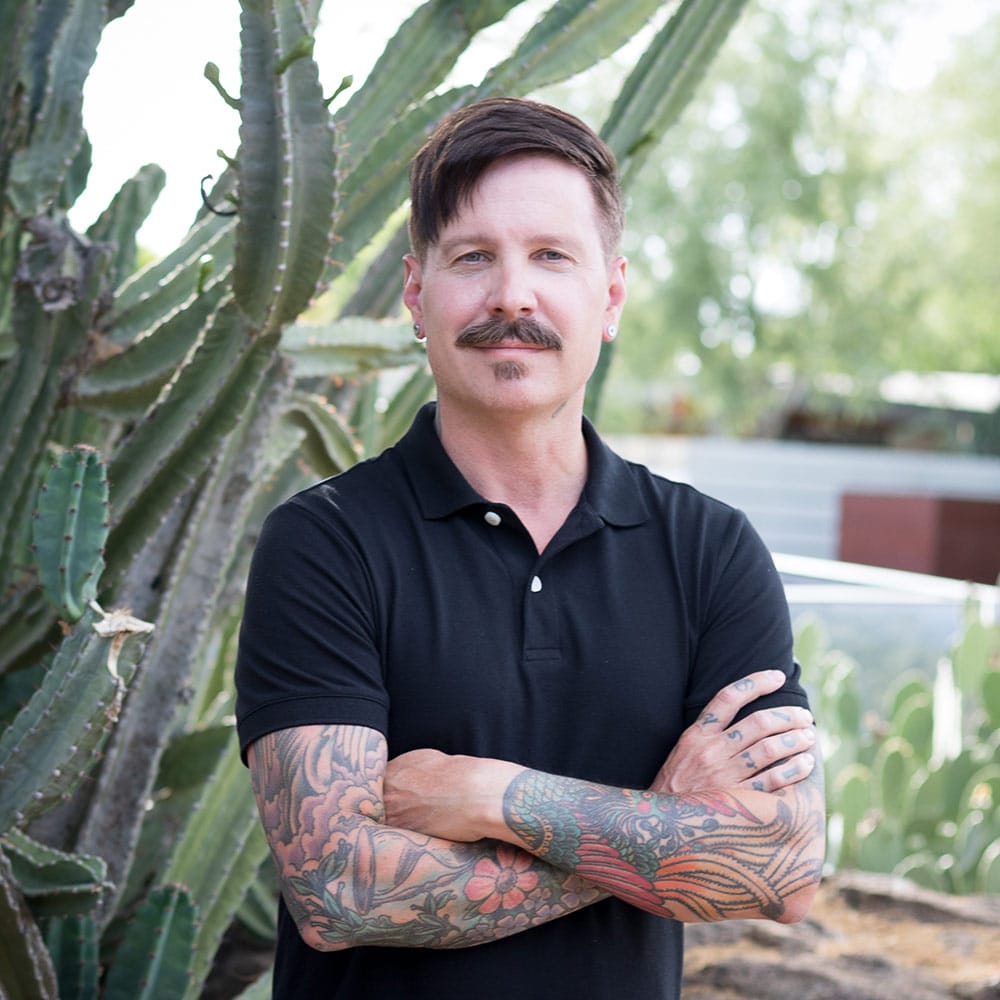 Ryan Zimmerman, LPC, CSAT
DIRECTOR, The Meadows Outpatient Center-Scottsdale Adolescent
Hailing from Chicago, Ryan Zimmerman is a licensed professional counselor and certified sex addiction therapist specializing in the treatment of young adults. He earned his master's degree from Grand Canyon University and has extensive experience working with depression, anxiety, trauma, and co-occurring disorders. With in-depth knowledge and skill in addressing substance and process addictions, he is extremely effective in working with ambivalent and resistant clients. Zimmerman is also highly skilled in addressing intimacy and relationship issues. Both male and female clients quickly respond to his ability to create a psychologically safe place for them to explore their issues. Respectfully recognizing the vulnerability of the family, he is able to develop a rapport that honors all the individuals within the family system.


Program Features
On-site psychiatrist available part-time for evaluations and follow-up
Individual and group counseling with a focus on peer support
The Meadows Brain Center with state-of-the-art equipment designed to improve brain function
On-site neurofeedback sessions to promote self-regulation skills and improve health
Cognitive Behavioral Therapy (CBT) and Dialectical Behavior Therapy (DBT)
Mindfulness and somatic experientials
Family education and work
Relapse prevention
Discharge planning/aftercare
Amenities
Group and one-on-one therapy is essential to our program, but we know that healing also happens through other avenues. That's why we employ a wide range of methods and holistic options to ensure a well-rounded treatment experience that incorporates the mind, body, and soul.
Trauma-Sensitive
Yoga
Tai Chi/
Qigong
Acupuncture
Acupressure
Expressive Arts
Reach Out
We use innovative therapeutic techniques to identify and treat the underlying trauma of addictive and dysfunctional processes to help people find hope and healing. Convenient, comprehensive care is available.
Your next chapter can start right now.
Call Us Now
Virtual IOP
The Meadows Outpatient Center-Scottsdale (for adults only) offers our same comprehensive outpatient treatment in a convenient, flexible format that allows people to get the help they need without leaving home. The setting may be a little different, but we address everything our in-person outpatient programs do.