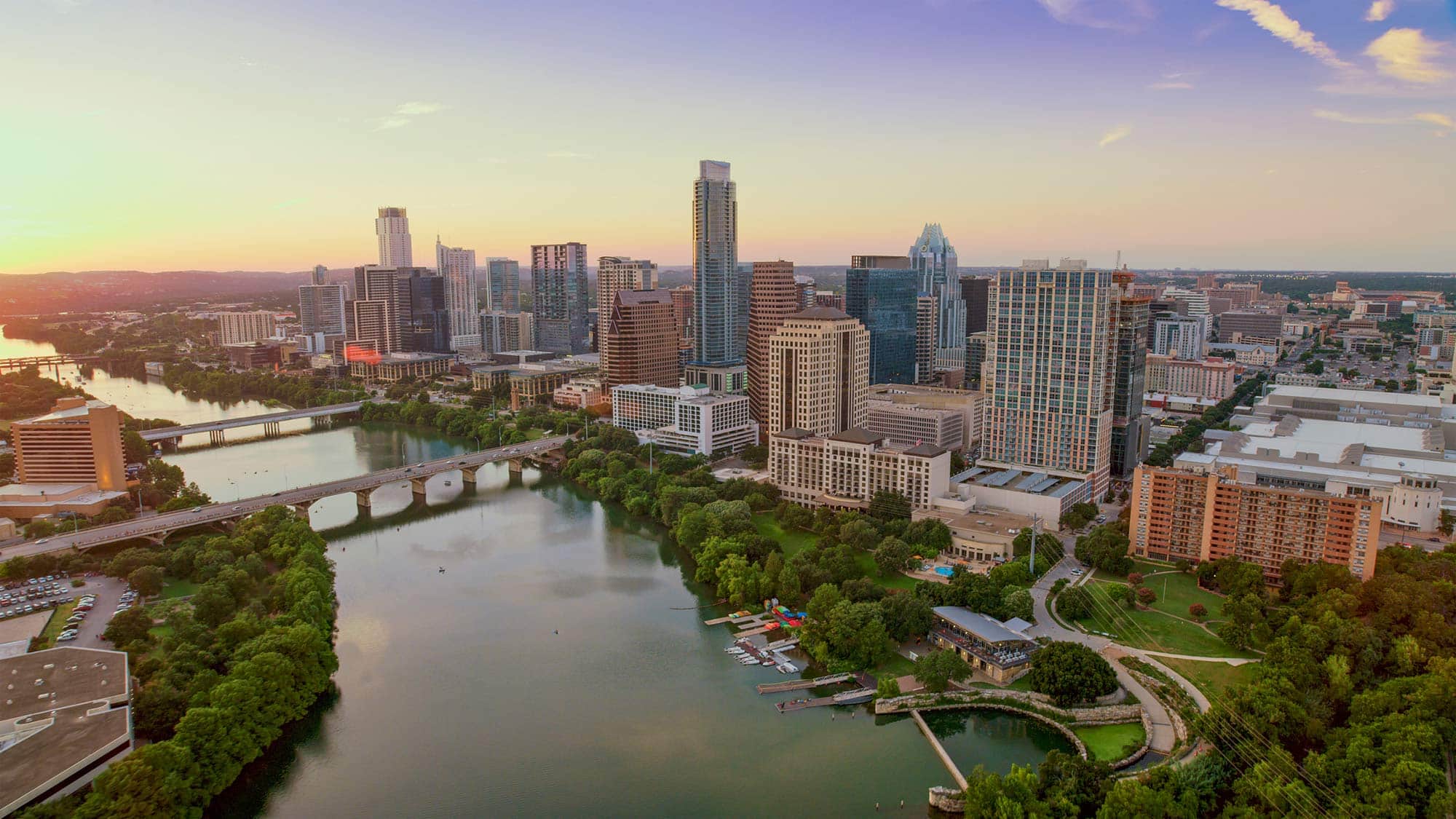 The Meadows Outpatient


Austin
3721 Executive CENTER Drive, Suite 102, Austin, TX 78731
CONVENIENT TREATMENT IN THE STATE CAPITAL
Now Accepting patients
Perfect for those who have already completed a residential, inpatient or partial-hospitalization treatment program or someone who doesn't require a higher level of care, The Meadows Outpatient Center-Austin is based on Pia Mellody's time-tested Meadows Model of Developmental Immaturity. Let us work with you to determine the safest and most appropriate program for your specific treatment needs.
About Us
Located in Central Texas, Austin is known for its many parks and lakes, an eclectic music scene, and as home to the University of Texas flagship campus. Our welcoming facility in North Austin is less than five miles from The Domain and close to the state capitol and the popular Lady Bird Lake, making it the ideal place to begin your recovery journey. We offer intensive outpatient and partial-hospitalization treatment to address substance use, mental health, and trauma.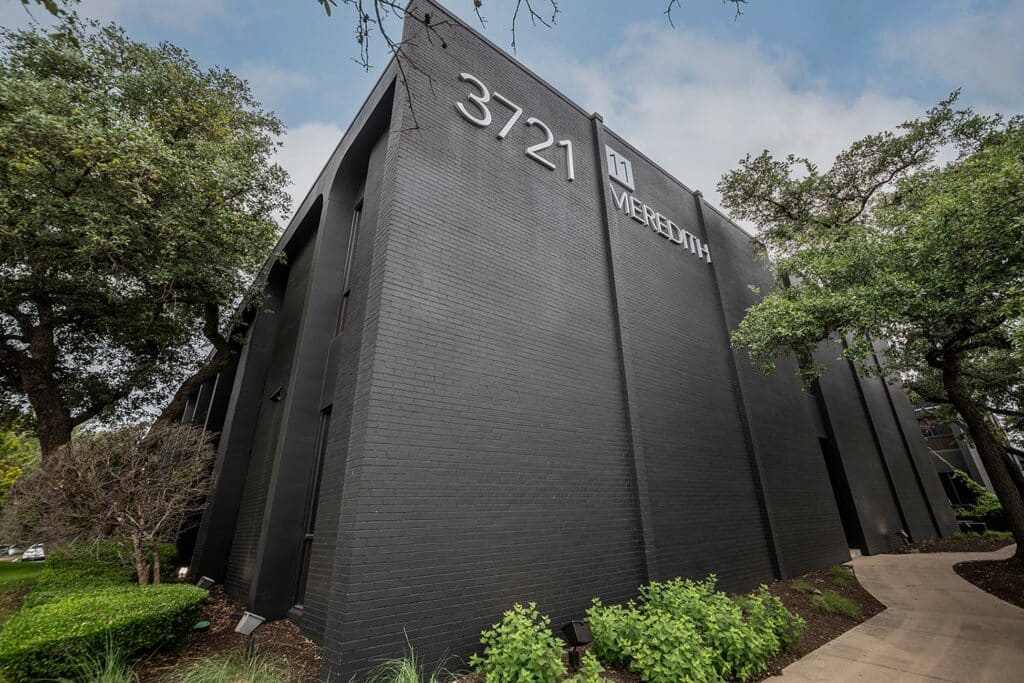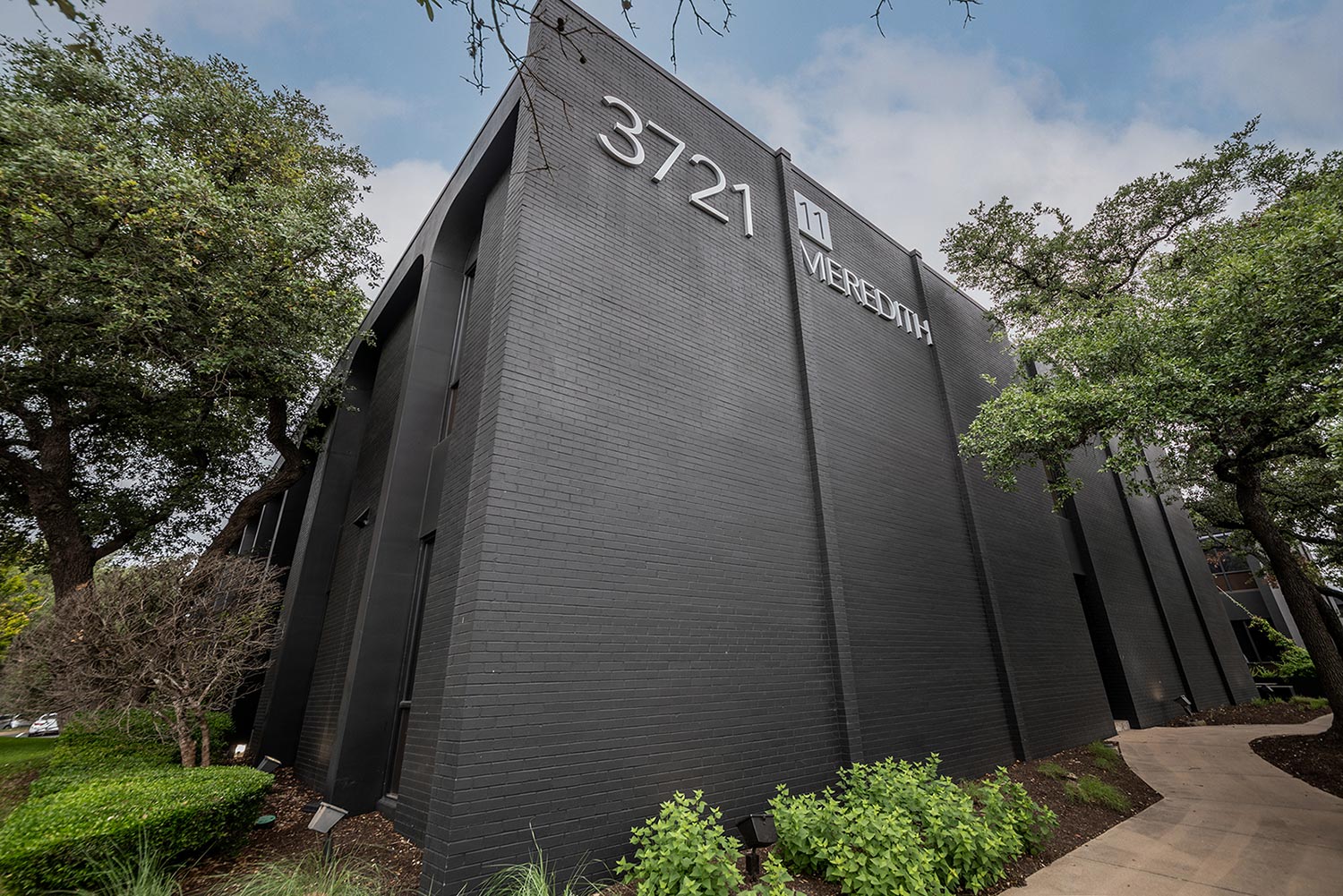 Explore Our Facility
Walk through our location via the interactive virtual tour or click through our photo gallery.
‹
›
+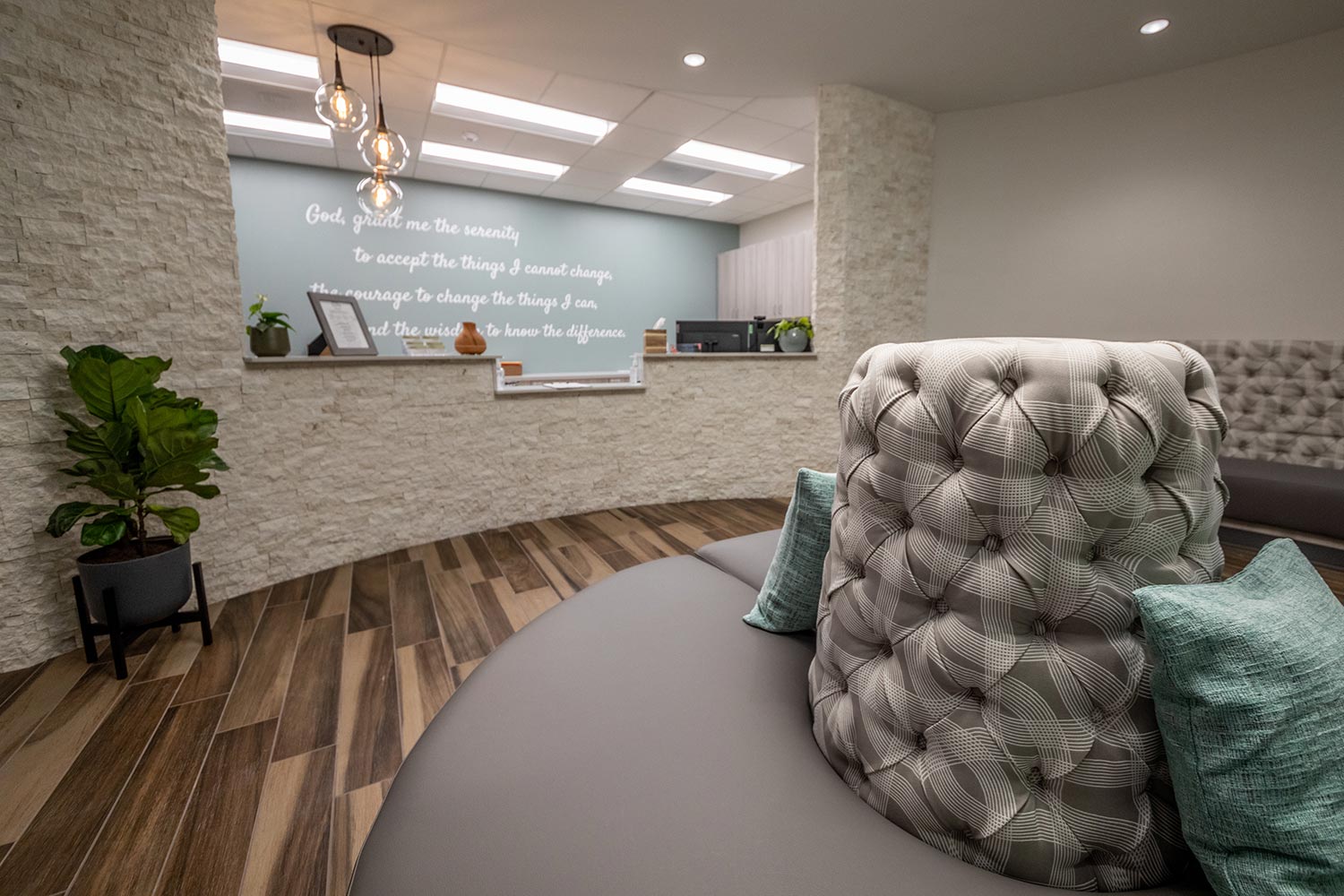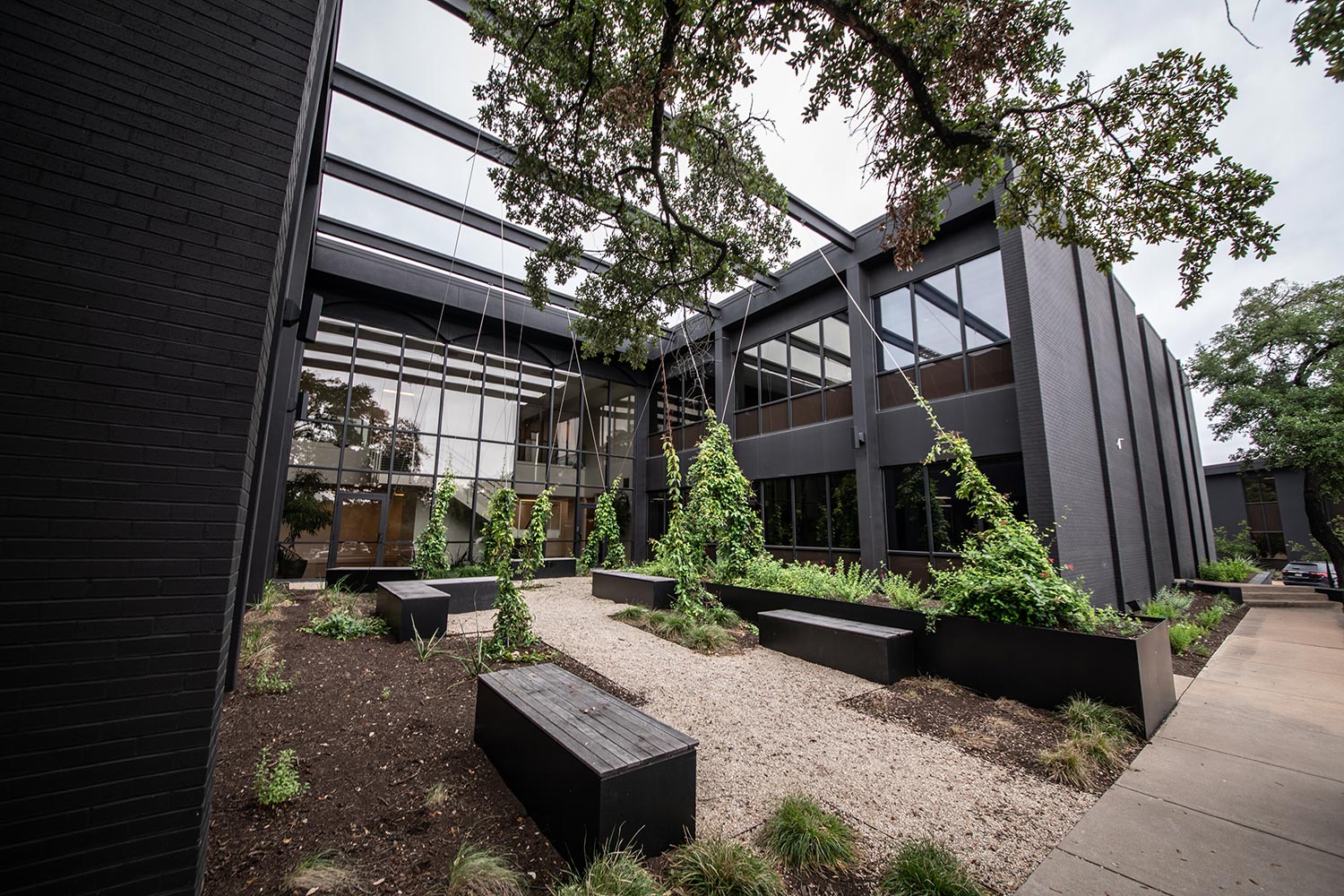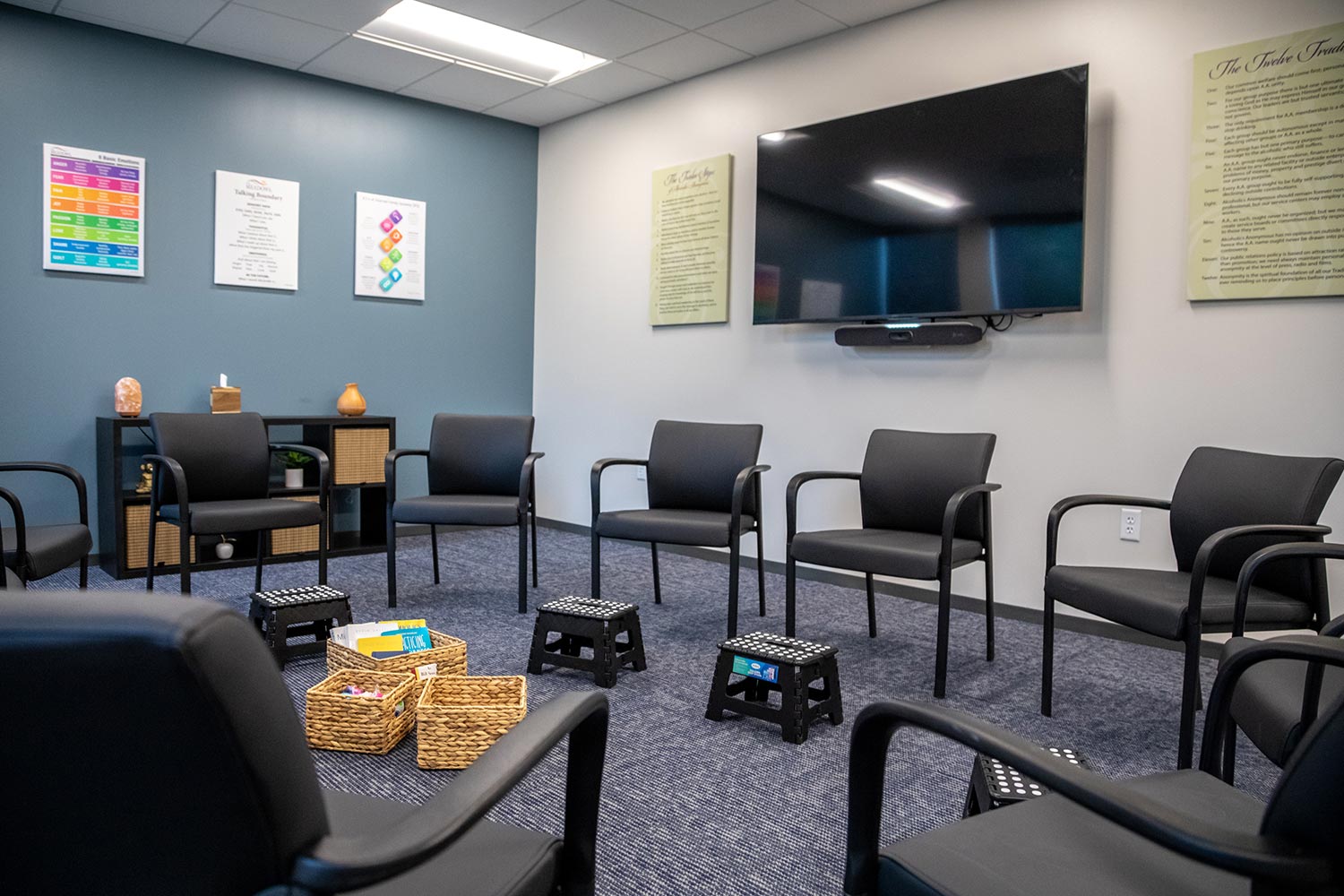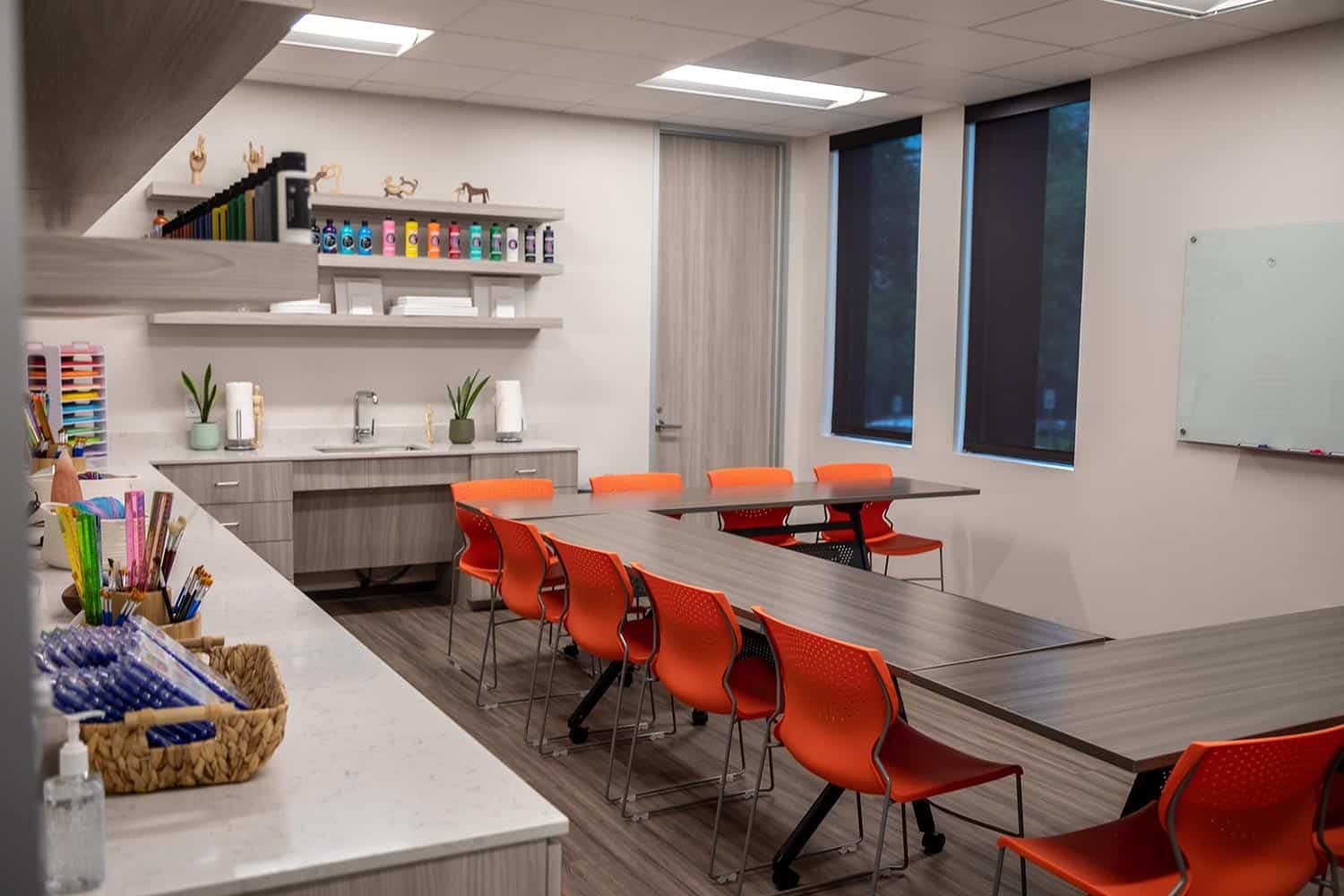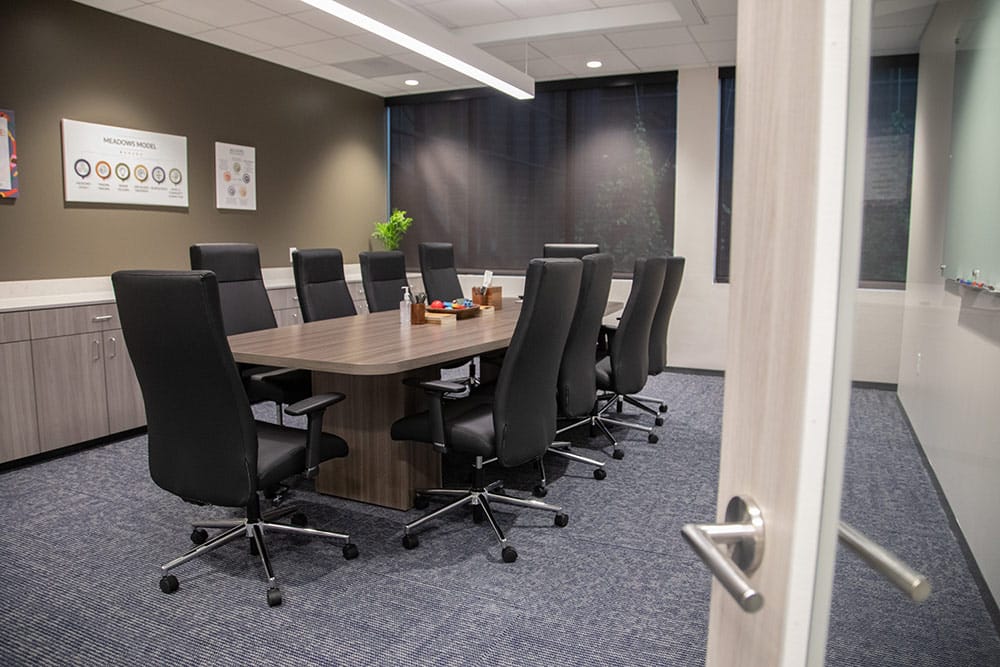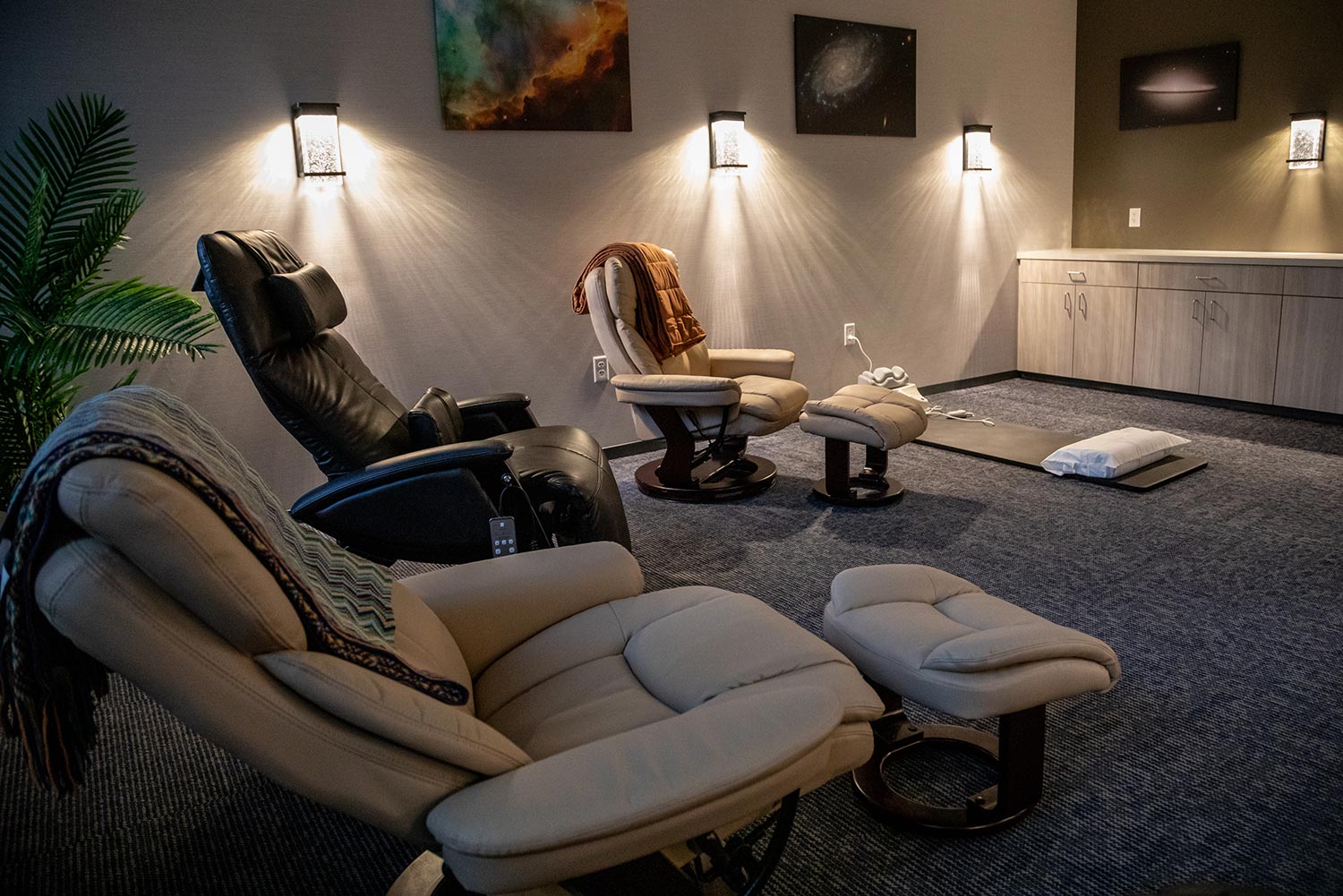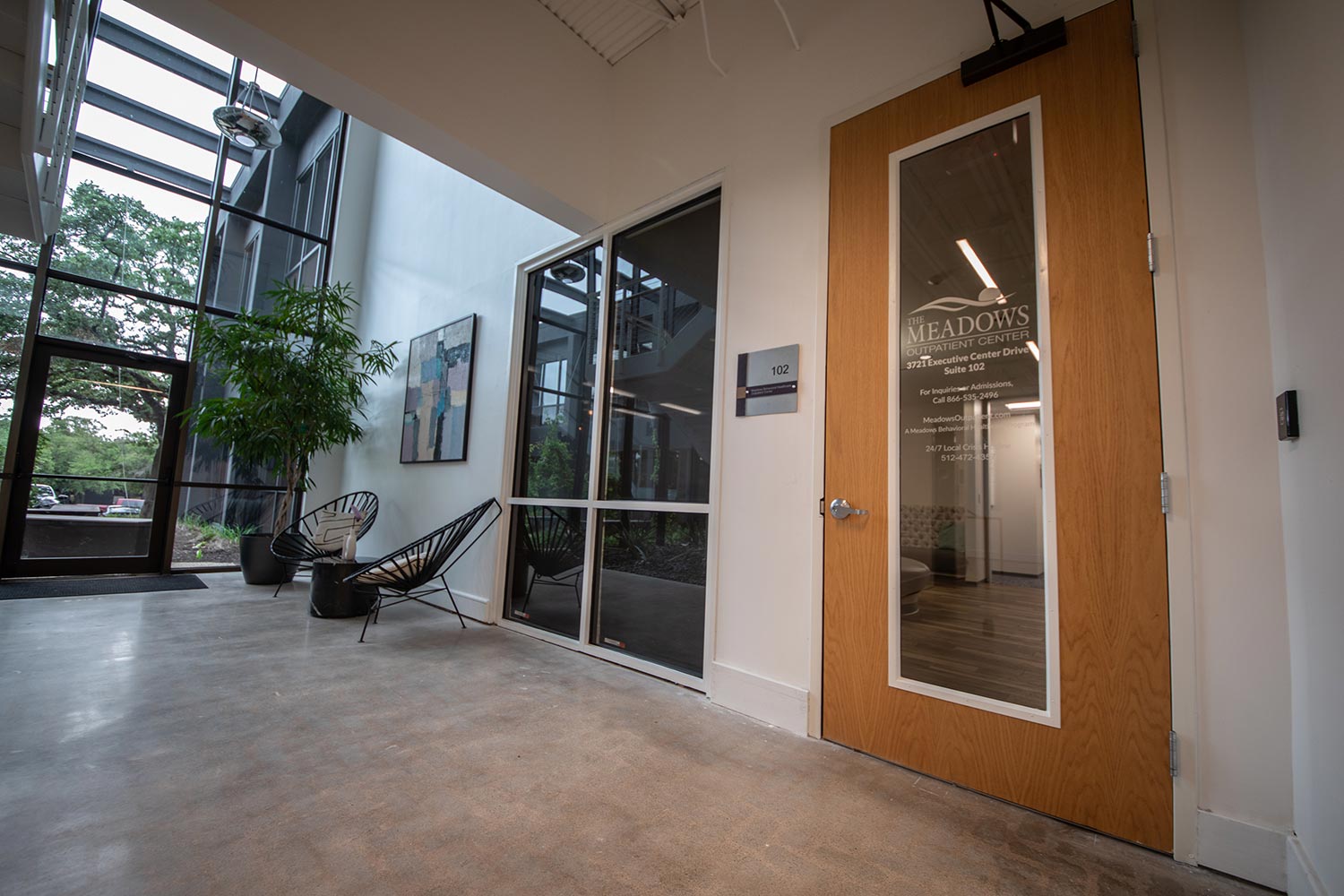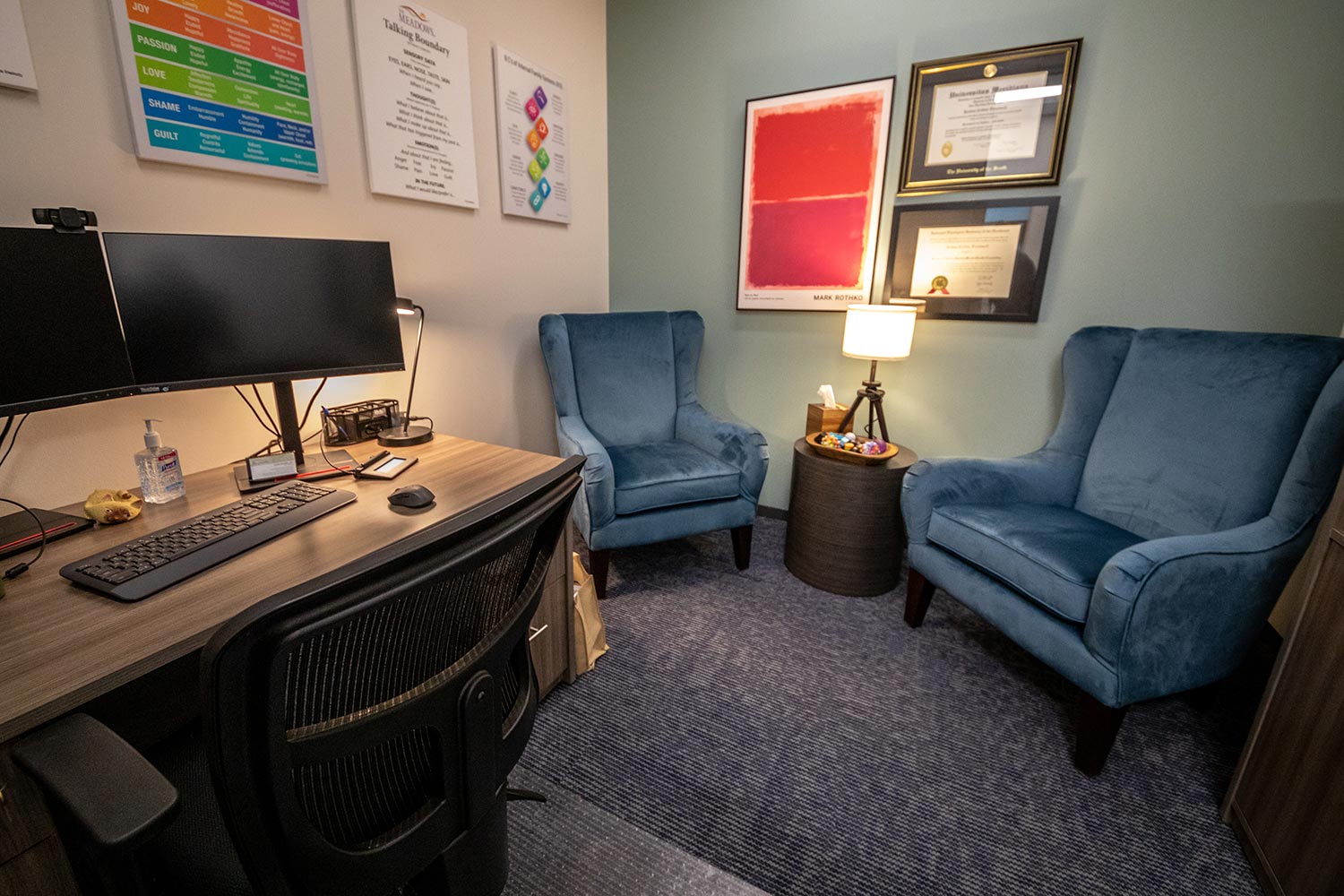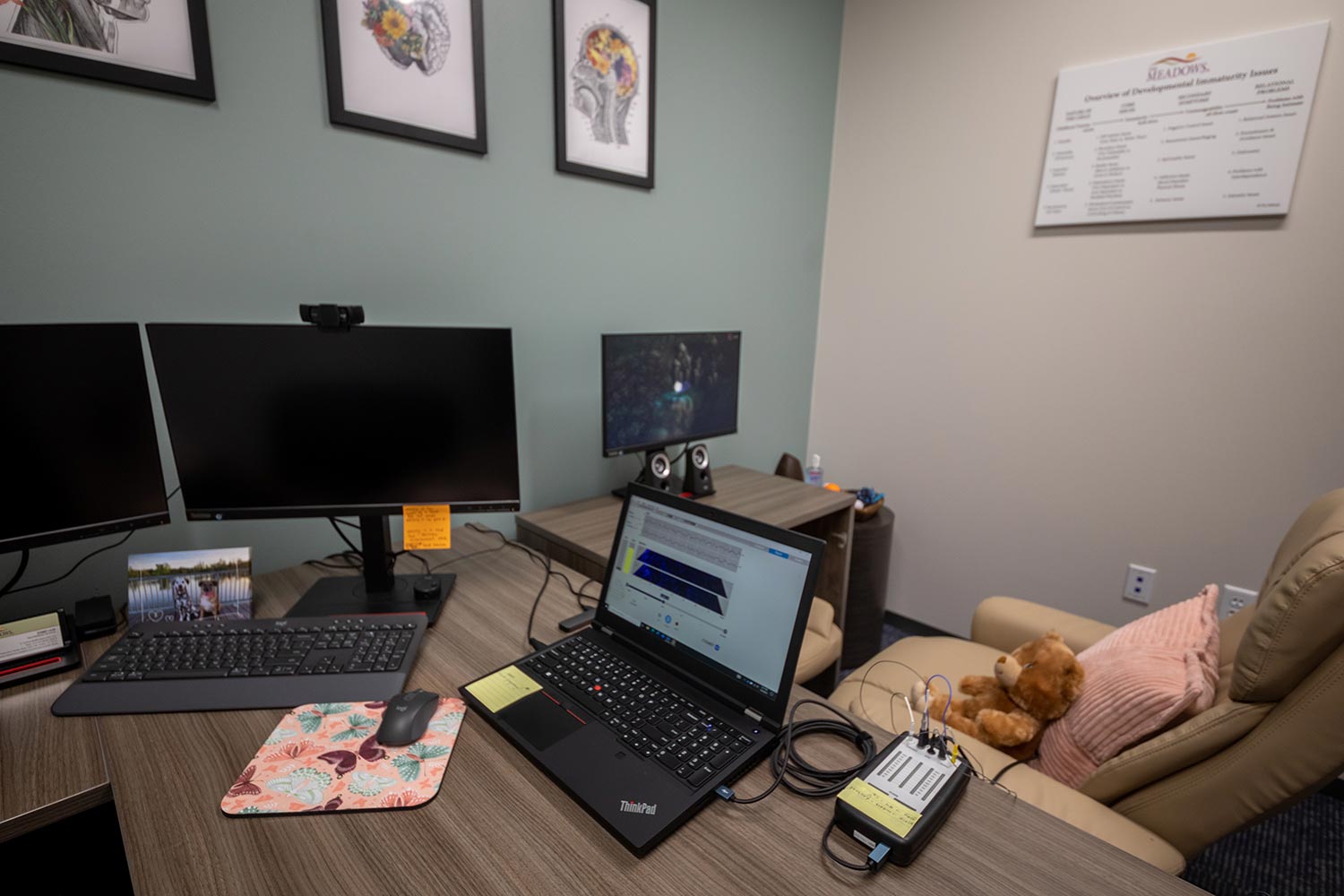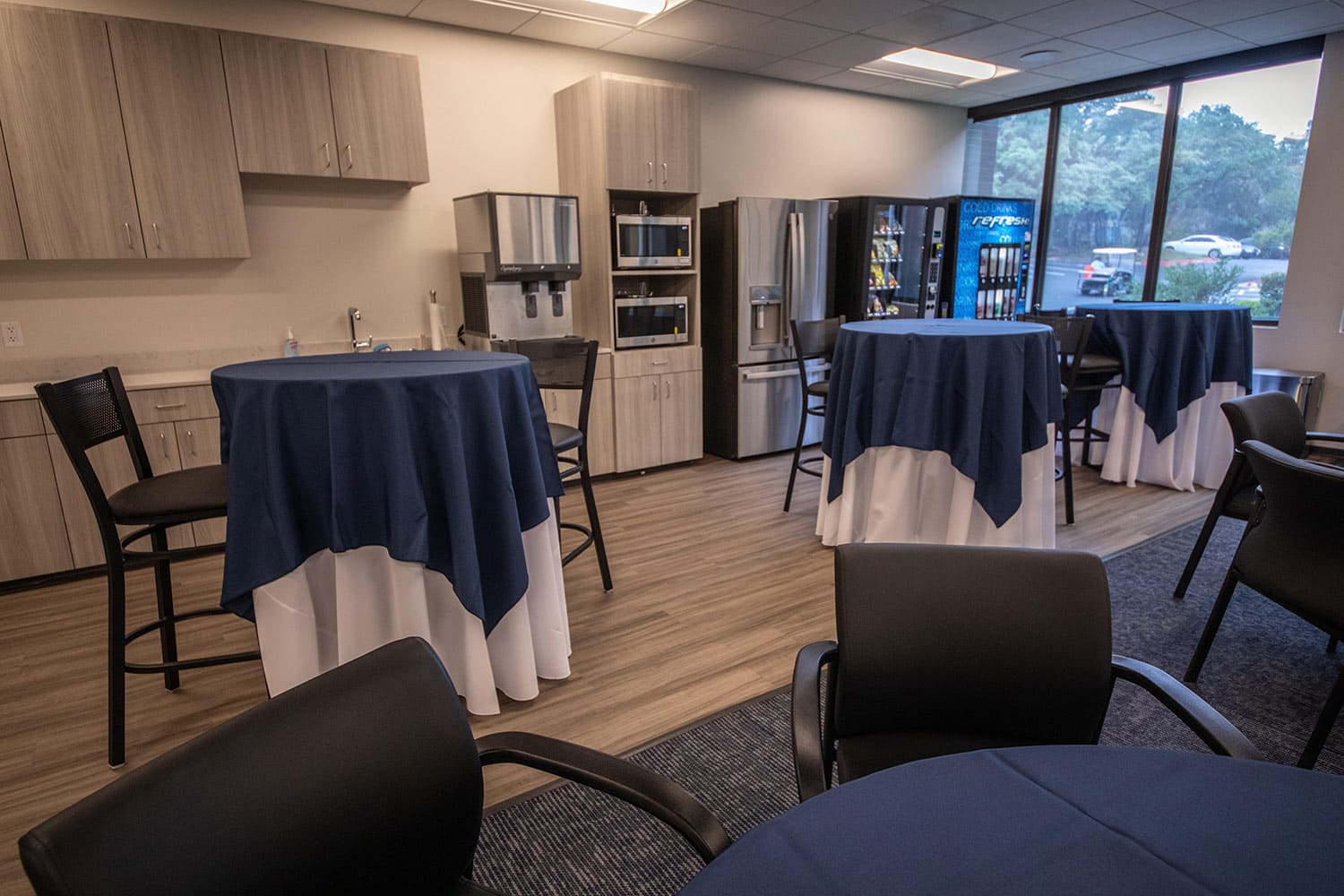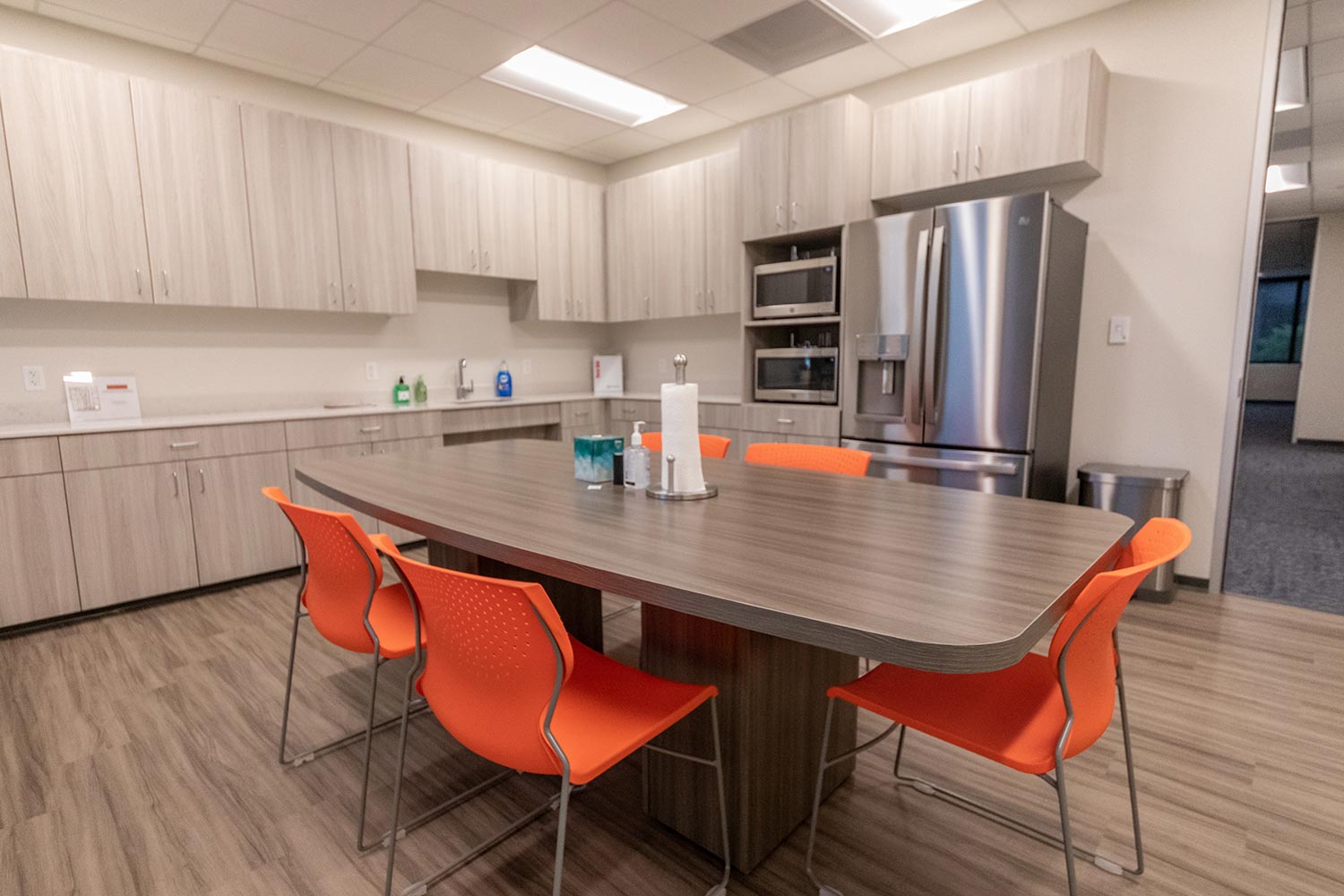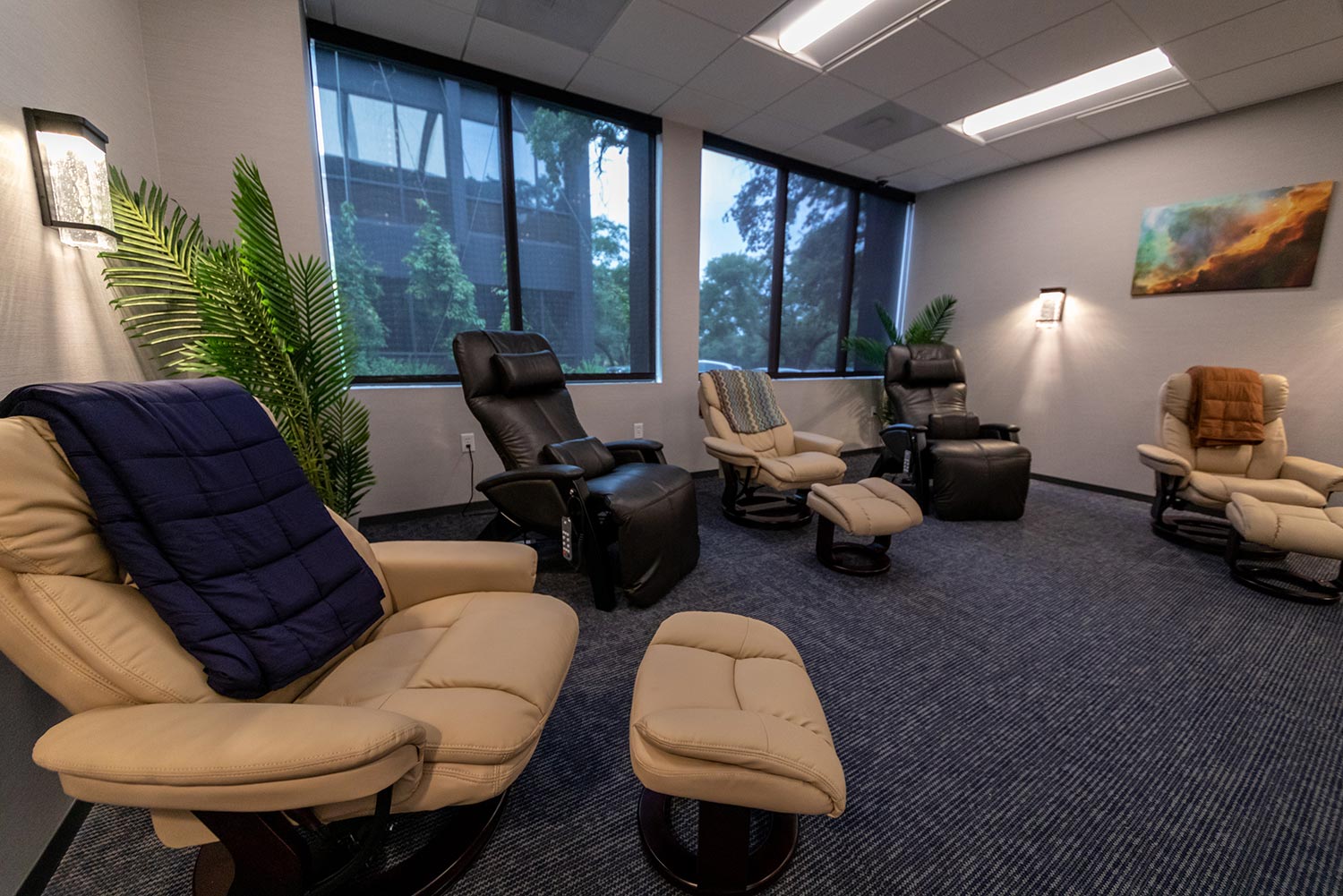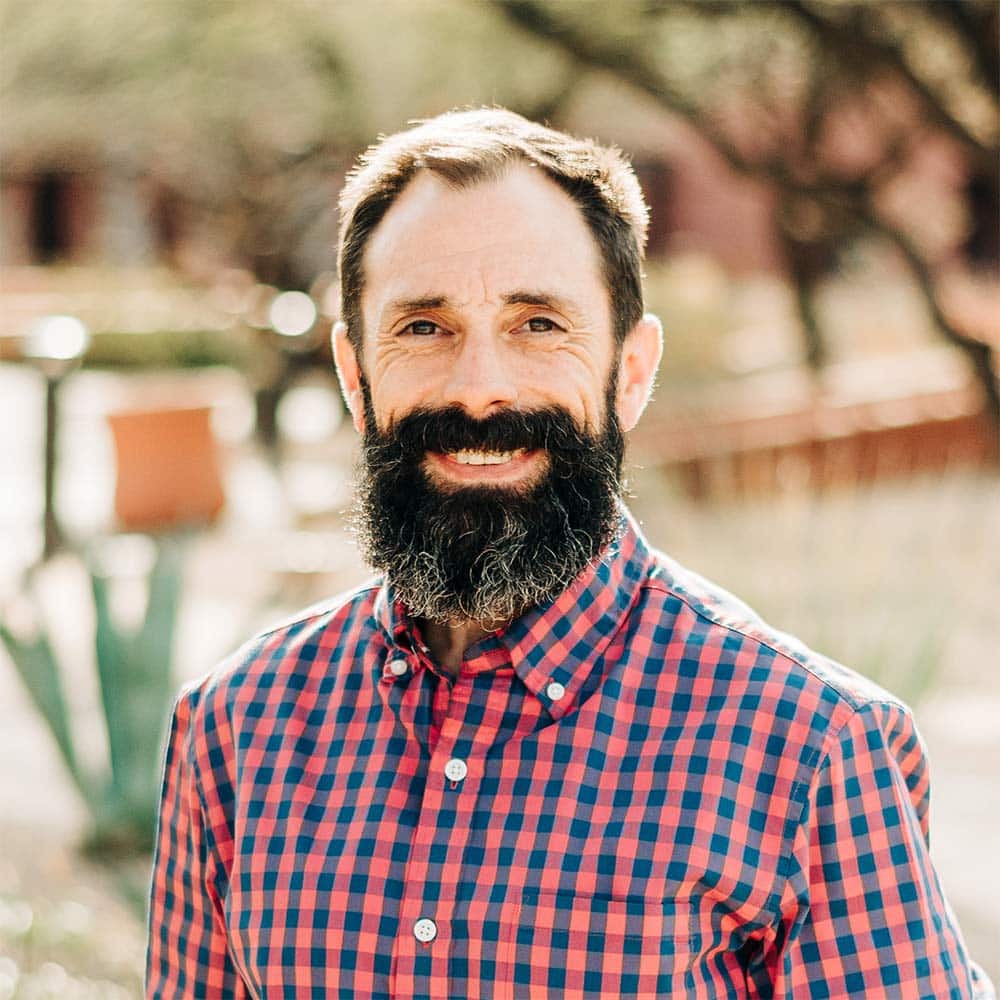 Erie Hebert, LCSW, LCDC, CAPTAIN (USA, RET.)
DIRECTOR, Meadows Outpatient Services-Austin
Erie Hebert earned undergraduate degrees in business administration from the University of New Orleans and in social work from the University of Mary Hardin-Baylor. He also holds a master's degree in social work from the University of Southern California and is a licensed clinical social worker and licensed chemical dependency counselor.

His unique career path began when he fell in love with the local food and music scene in his native New Orleans. Hebert studied business, planning to specialize in the restaurant industry. That environment proved problematic, though, for someone with a family history of addiction co-occurring mental health issues. After attending long-term treatment and an extended care program, Hebert decided to join the military. He served for 10 years in the US Army, with deployments to Baghdad and Iraq. Medically retired after wounds sustained from combat action, Hebert returned to school to remake himself as a therapist.

His experience in the treatment field includes roles as a clinical director, social worker, case manager, and therapist serving populations that include active-duty and retired military personnel, domestic violence survivors, and others in residential, outpatient, and sober living settings.

The issues of addiction and trauma are intensely personal for Hebert, who has struggled with his own addictions, combat trauma, and childhood trauma. He also lost his 19-year-old son to addiction and mental illness. Through it all, his support system rallied around him, instilling in him a desire to pay that forward by serving others.

Hebert joined the Meadows Behavioral Healthcare team in early 2023 to open The Meadows Outpatient Center-Austin. Along with the administrative tasks, business functions, and supervision/mentoring of clinical staff, he will be infusing and maintaining fidelity to the Meadows Model of care with every staff interaction, group led, and individual session conducted.

"I believe that asking for help is a strength, and it is an honor and privilege to have the opportunity to positively affect someone's life," Hebert says.

Married with two young daughters who keep him on his toes, in his free time, Hebert is a running enthusiast, Crossfit Level 1 certified, and an avid foodie.
Program Features
Partial-hospitalization and intensive outpatient levels of care
On-site psychiatrist available part-time for evaluations and follow-up
Individual and group counseling
The Meadows Brain Center with state-of-the-art equipment designed to improve brain function
On-site neurofeedback sessions to promote self-regulation skills and improve health
Cognitive Behavioral Therapy (CBT)
Eye Movement Desensitization & Reprocessing (EMDR)
Family Recovery Group
Relapse Prevention
Transitional Living (through local referral)
Thriving Alumni Program
Our Partial Hospitalization program (PHP)
A partial hospitalization level of care is ideal for those who require stabilization and a safe space before transitioning to an intensive outpatient program (IOP). Average length of stay in our PHP spans four weeks, with an option to extend if deemed clinically appropriate. Program hours are increased at this level of care to allow for a focus on regulation in preparation to step down to our IOP. While programming is tailored to the individual's needs, those in the partial hospitalization program routinely have 1-2 individual sessions each week, weekly psychiatry sessions, weekly family recovery virtual sessions, and neurofeedback sessions as needed.
PHP Level of Care Includes:
4-week length of stay (with option to extend)
Programming 5 days per week, 5-6 hours per day
Focus on stabilization, safety, and regulation
Case management
Preparation for IOP level of care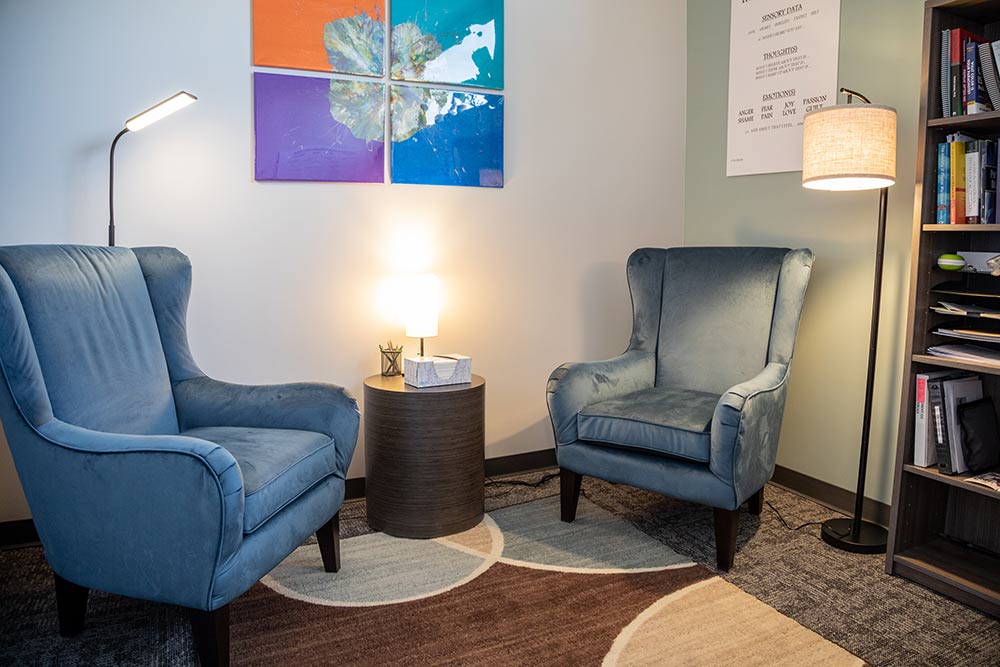 Amenities
Group and one-on-one therapy is essential to our program, but we know that healing also happens through other avenues. That's why we employ a wide range of methods and holistic options to ensure a well-rounded treatment experience that incorporates the mind, body, and soul.
Trauma-Sensitive
Yoga
Tai Chi/
Qigong
Acupuncture
Acupressure
Expressive Arts
Reach Out
We use innovative therapeutic techniques to identify and treat the underlying trauma of addictive and dysfunctional processes to help people find hope and healing. Convenient, comprehensive care is available.
Your next chapter can start right now.
Virtual IOP
The Meadows Outpatient Center-Austin offers our same comprehensive outpatient treatment in a convenient, flexible format that allows people to get the help they need without leaving home. The setting may be a little different, but we address everything our in-person outpatient programs do.