ADHD
The disorder impacts one in 25 adults and often appears in childhood
What is ADHD?
Attention deficit hyperactivity disorder (ADHD) is a mental health disorder that affects attentiveness, impulsiveness, and hyperactive behaviors in people of all ages, especially in children. Though people may not be diagnosed until they become adults, symptoms of ADHD typically start during early childhood. Symptoms in adults may not be as obvious as symptoms with children. Even undiagnosed, hyperactivity may decline in adults while all other common symptoms remain. Treatment for ADHD can include talk therapy, medication, and the realization and treatment of other mental health problems that may co-occur along with it.
Possible Negative Effects
If ADHD is left untreated in children, it can bring rise to all the serious behavioral issues that all parents worry about. Lack of concentration can lead to poor school performance and a drop in grades. In the teenage years, it could lead to problems driving on their own and obtaining their license. At any age, it could greatly affect their social skills with other children, putting them at a higher risk for depression and anxiety disorders. When being treated for ADHD (whether they're adults or children), individuals will learn about healthy impulse control, social skills with others, and regulating emotions so that they don't overwhelm themselves or others.
ADHD isn't just an inability to concentrate or sit still. The disorder can put someone at higher risk of other conditions. A 2015 study from the International Journal of Eating Disorders revealed that kids who are diagnosed with ADHD are 12 times more likely to develop an eating disorder known as loss of control eating syndrome (LOC-ES) than kids who were not diagnosed. Another study from the National Library of Medicine showed that adults with ADHD were less likely to have graduated high school or college. Some adults with ADHD have trouble getting and keeping jobs as well.
ADHD
According to the National Institute on Mental Health (NIMH) and the Centers for Disease Control and Prevention (CDC), here are some surprising stats on ADHD:
Just over 4% of adults ages 18-44 have ADHD.
Close to 50% of ADHD cases in adolescents showed serious mental impairment.
ADHD is slightly more common in men (over 5%) than in women (just over 3%).
In 2016 alone, over 6 million kids were diagnosed with ADHD.
In young children, ADHD is twice as likely to be diagnosed in boys than girls.
ADHD is three times more likely to be diagnosed in boys than girls during adolescence.
50% of kids with ADHD also have a behavioral problem.
A large percentage of ADHD children also had co-occurring disorders (33% had anxiety, 17% suffered from depression, and 14% were diagnosed with autism).
What to Look for
If you think you might have attention deficit hyperactivity disorder (ADHD), be on the lookout for these symptoms, experienced over an extended period of time:
Co-occurring substance abuse
Can't get organized
Putting things off to the last minute
Getting frustrated easily
Feeling bored consistently
Rapid changes in mood
Relationship problems
Constant depression
Forgetting plans
Increased anxiety
Self-esteem issues
Problems at work
Poor anger control
Impulsive decision-making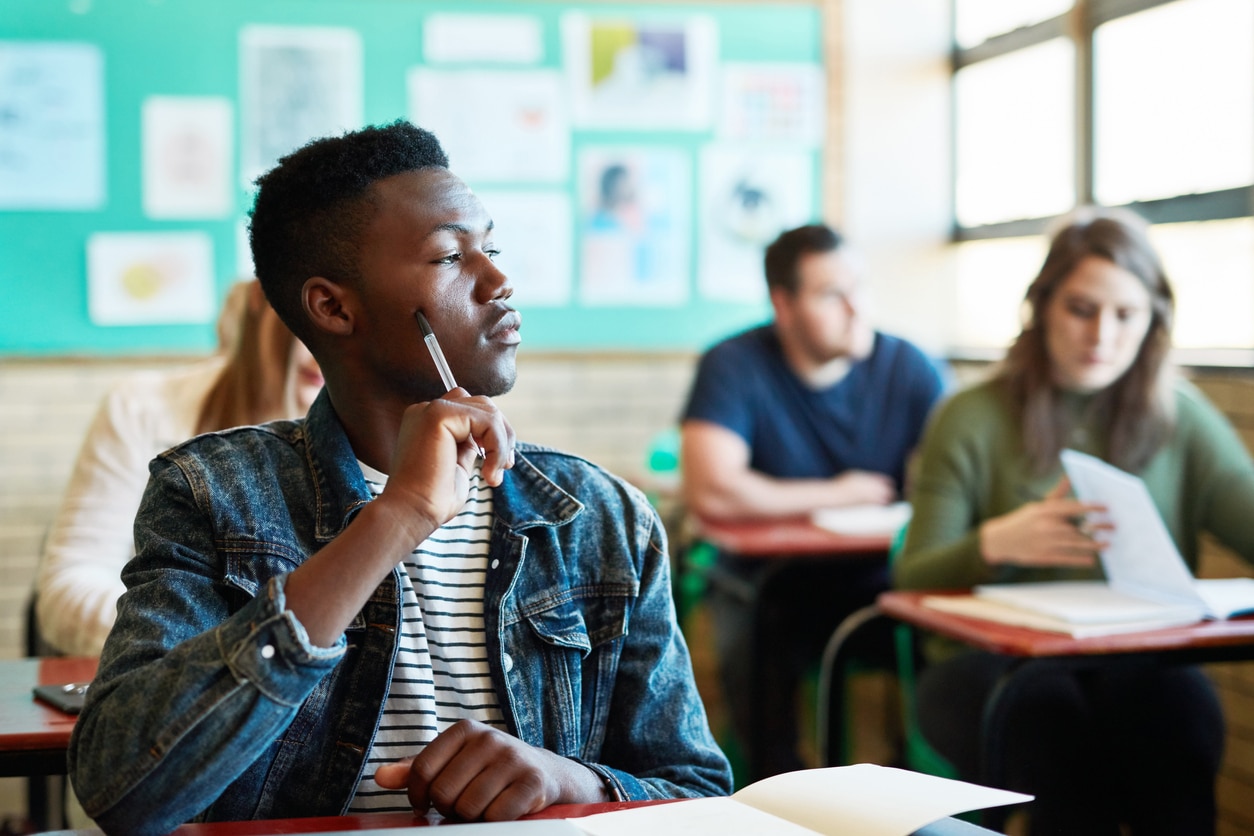 Featured Article: Addiction Risk and ADHD: What's the Connection?
Research on ADHD-addiction risk shows a growing concern that people with ADHD may be more susceptible to alcohol or drug misuse.
ADHD Treatment at the Meadows IOP
If you have severe ADHD and are curious about seeking treatment, our Meadows intensive outpatient programs may be the solution. We have facilities in the southwest and on the west coast that treat co-existing mental health disorders such as ADHD, anxiety, and depression. We guide our patients to explore the trauma behind these disorders in a safe environment fit to their needs. Applying a dual-diagnostic approach, we offer a variety of therapies and modalities for comprehensive healing. If you think you or someone close to you needs help, contact us today.
Reach Out
We use innovative therapeutic techniques to identify and treat the underlying trauma of addictive and dysfunctional processes to help people find hope and healing. Convenient, comprehensive care is available.
Your next chapter can start right now.
Have Questions?
At The Meadows Outpatient Center, our treatment programs help adults address the core issues behind addictions and other conditions that can result in maladaptive behaviors. We provide positive tools to overcome addiction, trauma, depression, anxiety, mood disorders, and other behavioral issues. Are we the right fit for you or your loved one? Dive deeper and find out.