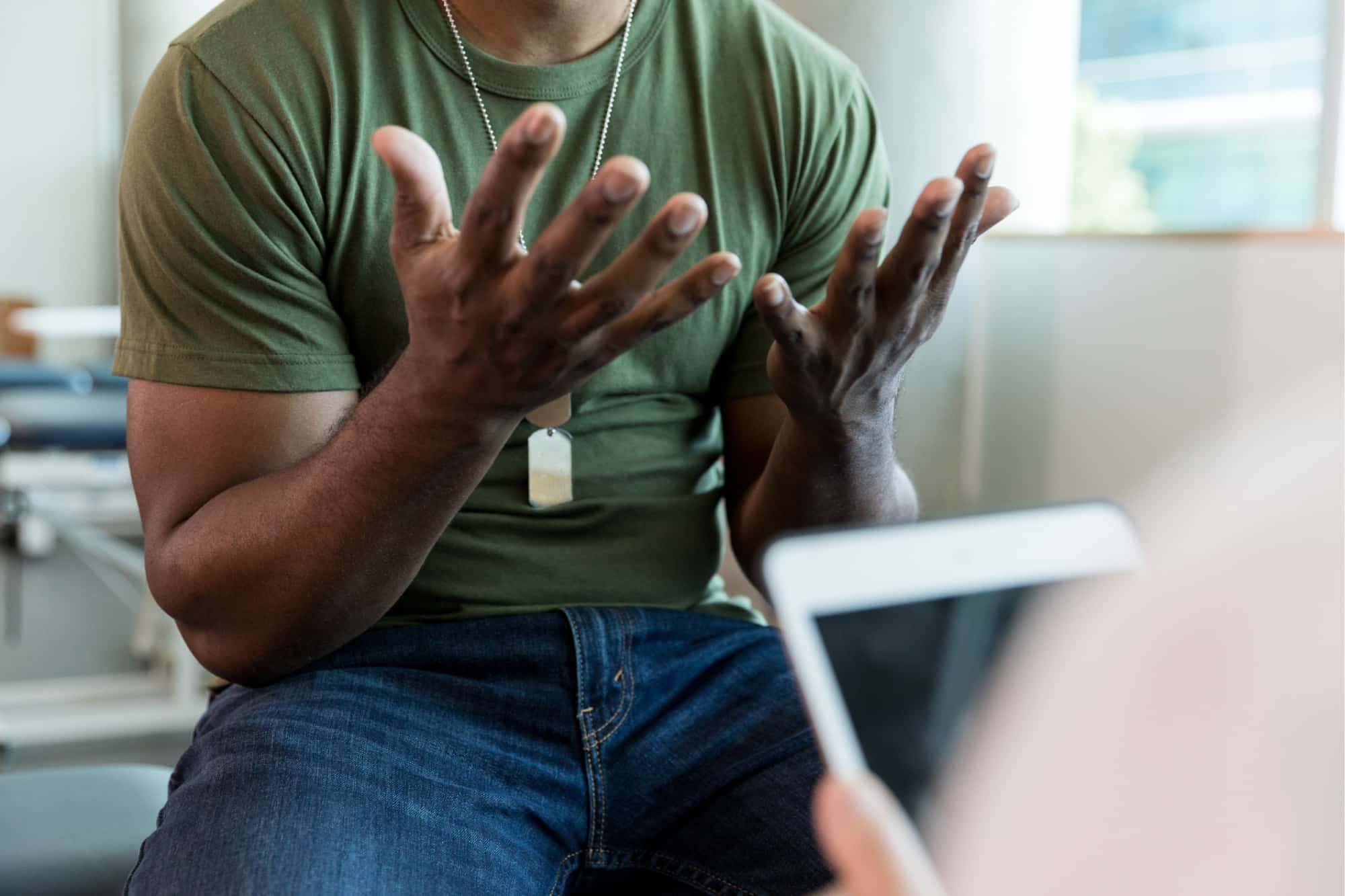 Veterans, PTSD, Trauma and Addiction
While we officially honor veterans every November in the US, we should always be aware of the psychological challenges our brave men and women face while serving our country. it's especially important to shine a spotlight on the traumatic difficulties members of the military experience after returning from active duty. We already know there's a strong connection between PTSD and addiction, and unfortunately, our veterans are at a higher risk for trauma and addiction issues due to the intense nature of their duties.
Military Trauma and Substance Abuse
Our courageous men and women in uniform don't live the typical life most of us do. While we wake up, get dressed, go to work, come home, and have a few meals in between, military personnel on active duty wake up, report to their assigned post, and carry out the mission of the United States armed forces, whether they're in the Army, Navy, Marines, Air Force, National Guard, or Coast Guard. Even for those who aren't put in harm's way in a foreign country, their jobs can carry much higher levels of stress than civilians.
Roughly 1 in 10 returning veterans from the Iraq and Afghanistan wars treated within the VA system have an alcohol or drug problem.
Members of the military don't have much say in where and when they work, and they aren't even subject to the same rights and laws as we are. In many cases, they're separated from their families for long periods of time. For those who have to participate in or witness combat to defend us and our nation's interests, the risk of experiencing lasting trauma is significantly higher than the typical civilian. It comes as no surprise then that many military service members develop addiction issues since addictive behavior begins with some form of trauma.
According to the US Department of Veterans Affairs, roughly 1 in 10 returning veterans from the Iraq and Afghanistan wars treated within the VA system have an alcohol or drug problem. Out of those that suffer from post-traumatic stress disorder, 2 of every 10 military service members also have a substance use disorder alongside their PTSD.
And for some members of the military, the experience of trauma doesn't just come from combat or injury from deployment. Another cause can be military sexual trauma (MST), which involves sexual assault or harassment. This can happen to both women and men and can occur at any point in a military career, whether it's during training, war, or peacetime working on base. The VA reports 55% of women and 38% of men have experienced sexual harassment while serving, and 23% of women have reported sexual assault.
PTSD Among Veterans
While we've known for some time that there was a strong connection between PTSD and our nation's veterans, the US Department of Veterans Affairs does a great job at breaking down the psychological effects of the three most recent major wars.
The Vietnam War – Nearly 15% of veterans from Vietnam were diagnosed with PTSD, according to a study in the late 1980s. This study revealed that 30% of American military service members that fought in this war have had PTSD in their lifetime.
Desert Storm –Roughly 12% of troops who served in Operation Desert Storm in the Gulf (August 1990 – February 1991) experience PTSD in any given year.
The Iraq War – Between 11-20% of those who served in Operation Iraqi Freedom or Operation Enduring Freedom have PTSD at some point in their lives.
Another study published by the National Center for Biotechnology Information (NCBI) combined the military service members suffering from PTSD from the Iraq and Afghan wars to reveal a shockingly high number at close to 500,000 troops.
Help Is Available
It's not uncommon for veterans to feel the same stigma civilians do when it comes to mental health issues, and even more so out of fear of being reprimanded while they're still serving. Many never report their problems to the VA, leading to unsettling suicide rates across all military branches. The most recent annual report from the Department of Defense generated in August 2020 reports that we lost 498 service members to suicide in the year 2019.
If you're a veteran (or related to one) and feeling emotionally overwhelmed, please call one of these numbers:
Military Veterans Support Line: 571-418-6339
Veterans Crisis Line: 877-948-6405
Hope for Warriors: 877-246-7349
And for those seeking specialized treatment for PTSD, trauma, or addiction, we can help. Meadows Behavioral Healthcare is in network with TRICARE, which can help military families cover the cost of treatment. But whether you're a private citizen or a member of the armed forces, our intensive outpatient centers in Silicon Valley, Dallas, and Scottsdale are ready to provide quality care. Our teams of trauma experts use a patient-focused model tailored to your specific needs. If a higher level of care is needed, they can also refer you to one of our inpatient programs.
---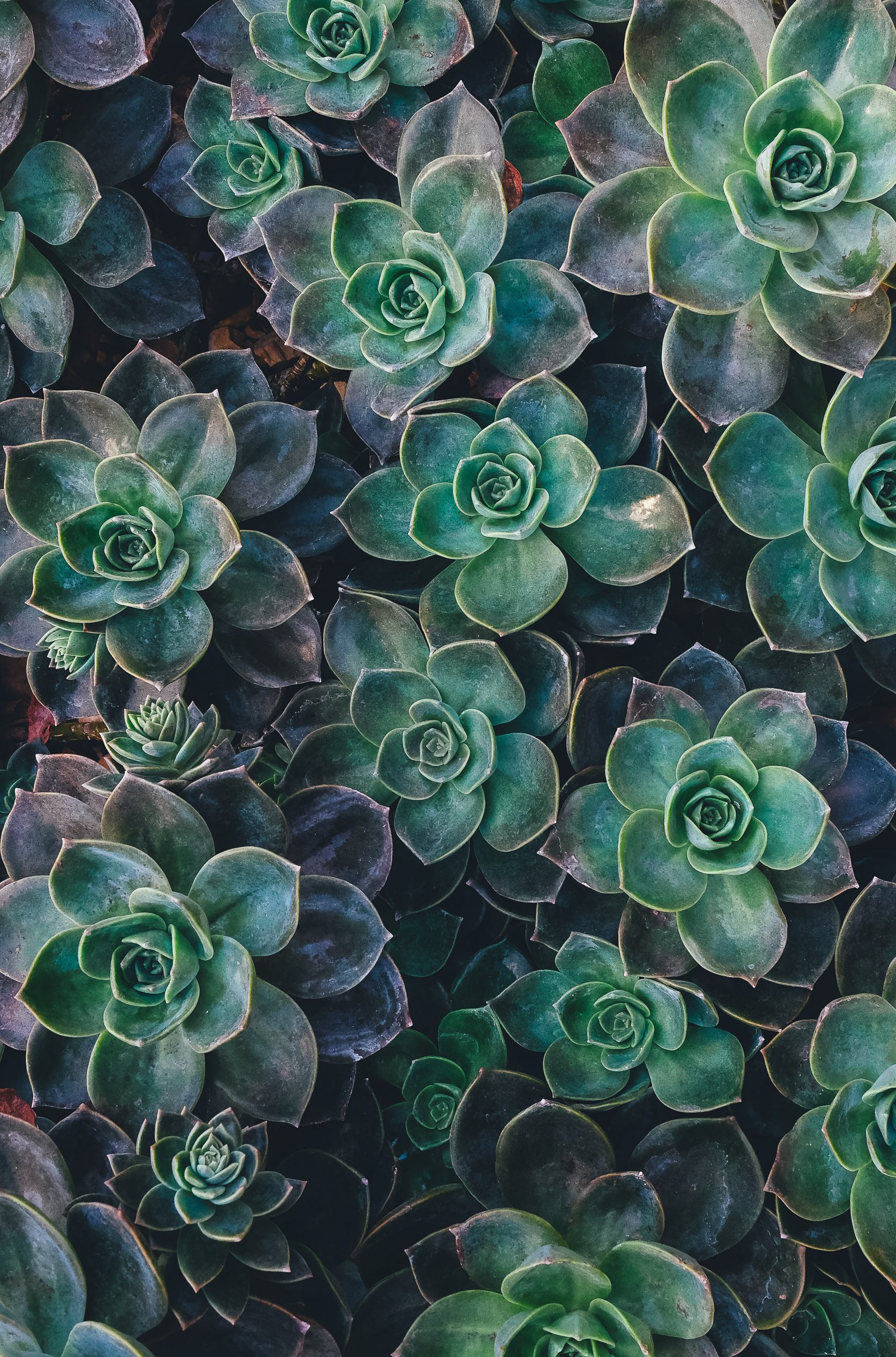 Reach Out Today
Convenient, comprehensive care is available. Your next chapter can start right now.