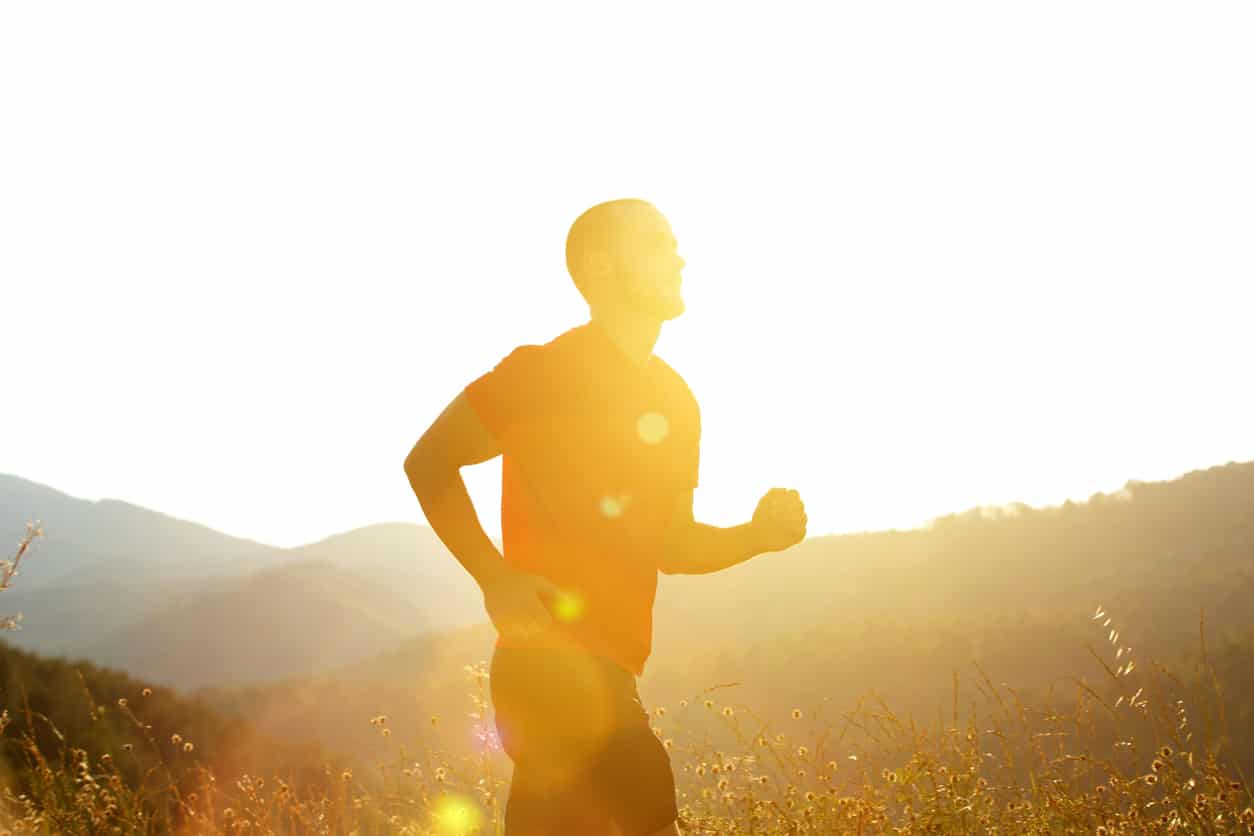 Relapse Prevention: 7 Tips to Help You Stay on Track
If there had been an episode of a sitcom created to encapsulate the pandemic year-plus, it probably would've been titled, "The Time When Absolutely Nothing Went According to Plan."
Whether it was work, school, social engagements, or routine errands such as grocery shopping, dental appointments, or your car's oil change, everything was the opposite of predictable. We were constantly adapting to new precautions and procedures, and our regular routines and ways of doing things were, well, blown to smithereens.
And for anyone who has struggled with addiction and is currently in recovery, that's a lot to navigate in a season with such substantial life changes already.
The National Institute on Drug Abuse estimates that 40-60% of people who've been addicted to substances will eventually relapse.
The Risks for Relapse are Real
In addition to months of lockdown and quarantining, the added stress on finances and relationships — not to mention worrying about you or your loved ones contracting a deadly virus — has caused concern for many mental health and addiction professionals about the increased potential for relapse.
Without a pandemic factored into the equation, the National Institute on Drug Abuse estimates that 40-60% of people who've been addicted to substances will eventually relapse, which is defined as returning to drug or alcohol use after a period of abstinence.
With the negative impact on mental health that's been prevalent during COVID-19 according to the Centers for Disease Control (CDC), it's not surprising that the risks for relapse are real and can be triggered by any number of factors.
Relapse Prevention Tips
Amidst all the discouraging statistics and research, there is good news. With a strong support system and a relapse prevention plan in place, there are proven ways of preventing relapse and staying on track. Below are seven tips that should help.
Tip #1
:
Know the Signs
When life throws anyone a curveball like a worldwide pandemic in a season also marked by political and social unrest, it's normal to experience ups and downs emotionally. But when someone is in danger of relapse, you may notice one or more of the following:
Glamorization of past drug or alcohol abuse with substances cropping up more in conversation

Changes in eating or sleeping patterns

Greater sense of hopelessness, whether spoken or unspoken

Bottling-up of emotions or unpredictable mood swings that feel out of character

Decline in personal hygiene
Tip #2: Stay on the Grid
No doubt, social distancing became essential in avoiding the spread of COVID-19. But without regular dinners with friends, seeing family on holidays, participating in group sports, book club, or whatever your favorite group hang involves, life becomes more isolated, lonelier. Rather than retreat, put technology to good use. Stay in touch with others by Zoom, talk, or text. Maintain contact with your outside support team and sober friends. Don't hesitate to reach out if you're struggling.
Tip #3: Stick to a Schedule
Let's face it, boredom is not our friend when life is stressful. That's when the overthinking tends to happen, and stress becomes magnified. If your usual work or school routine has changed, it's time to find a new one that works for you. While binging on a show is fun for a night or two, filling your time with more constructive activities will help your body and mind stay focused.
Tip #4: Find a New Perspective
When life feels uncertain, it's particularly important to stay in touch with your feelings. This is key in identifying — and ultimately, preventing — relapse. Whether it's jotting your thoughts down in a journal, meditating, or using other outlets such as songwriting, art, baking, yoga, or time in nature, setting aside time for self-care and reflection is important.
Tip #5: Stay Active
Whether you love or hate moving your body, the rush of feel-good hormones from physical activity is a game-changer for your mood and overall well-being. You can do anything from Zumba and online workouts to taking a walk while listening to your favorite music or podcast or trying something more high-impact like running or kickboxing. The bottom line is that adding some form of exercise to your schedule is important for mental and physical health.
Tip #6: Pause to Remember
When you're struggling with the desire to return to your old habits and way of life, remind yourself why you began the journey to recovery in the first place. Acknowledge every victory you've had along the way. Remember those moments that made you want to move in a new direction and why you don't want to return there. Take a minute to focus on how much better your life will be once drugs or alcohol aren't part of it. Think about who you care about and what situations in your life will be better as a result. Do this as often as you need.
Tip #7: Celebrate Responsibly
Every positive step in your journey toward sobriety — no matter how big or small — is worth celebrating. Responsibly. Maybe it's getting takeout, curbside, or safe outdoor/indoor dining at a restaurant you wouldn't normally visit. Putting money toward a dream vacation. A new pair of shoes you've been eyeing. Guitar lessons. Whatever it is, you're worth the investment.
Hope for Those Struggling with Relapse

Recovery is a lifelong process.
Recovery is a lifelong process, not a one-time event. Having relapse prevention strategies in place will definitely help along the way, as will having outside support. If you've found that previous treatment options haven't worked for you, perhaps it's time to seek assistance from a place that has more than 40 years of success stories and will meet your specific needs.
At The Meadows Outpatient Center, addressing the core issues of trauma and addictive diseases is our priority. With a number of proven methods, we create a blueprint for successful long-term recovery that addresses relapse prevention right from the start.
With flexible schedules to accommodate your busy life, treatment is structured over an extended period of time whenever possible. Reach out to ask questions or learn more about how the caring team at The Meadows Outpatient Center can help you today.
---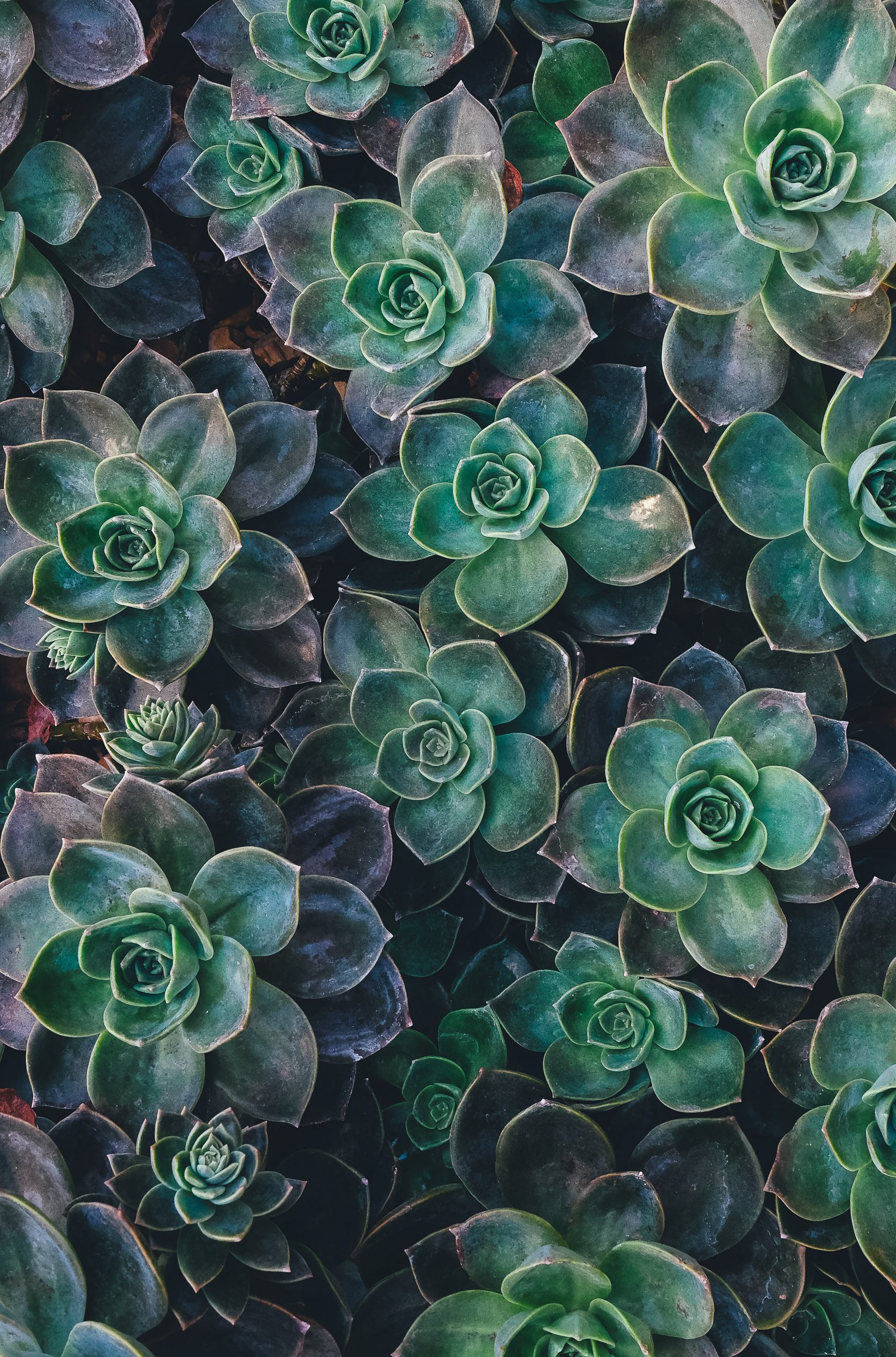 Reach Out Today
Convenient, comprehensive care is available. Your next chapter can start right now.