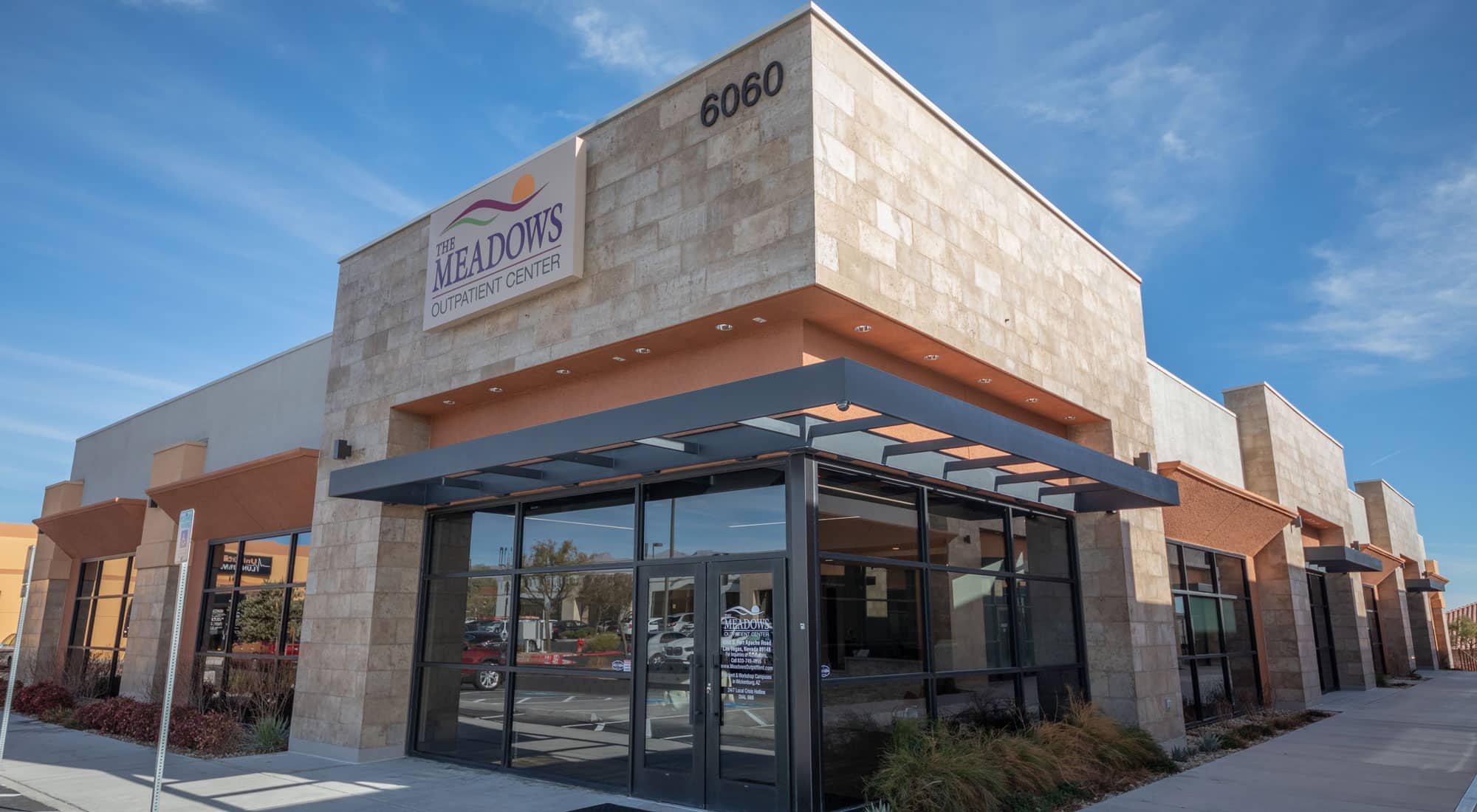 If you're struggling with mental health or addiction, or if someone you love faces these challenges, you aren't alone. The World Health Organization shares that global prevalence of anxiety and depression rose 25% during the pandemic, while the Centers for Disease Control and Prevention (CDC) indicated 40% of US adults reported "struggling with mental health and substance abuse."
This means our need for mental health and addiction care is greater than ever. However, our recovery may feel limited by a shortage of mental health professionals, long waiting lists, or simply not knowing all of our options. One effective and easily accessible treatment option you may not be aware of is an intensive outpatient program (IOP).
What Is an IOP?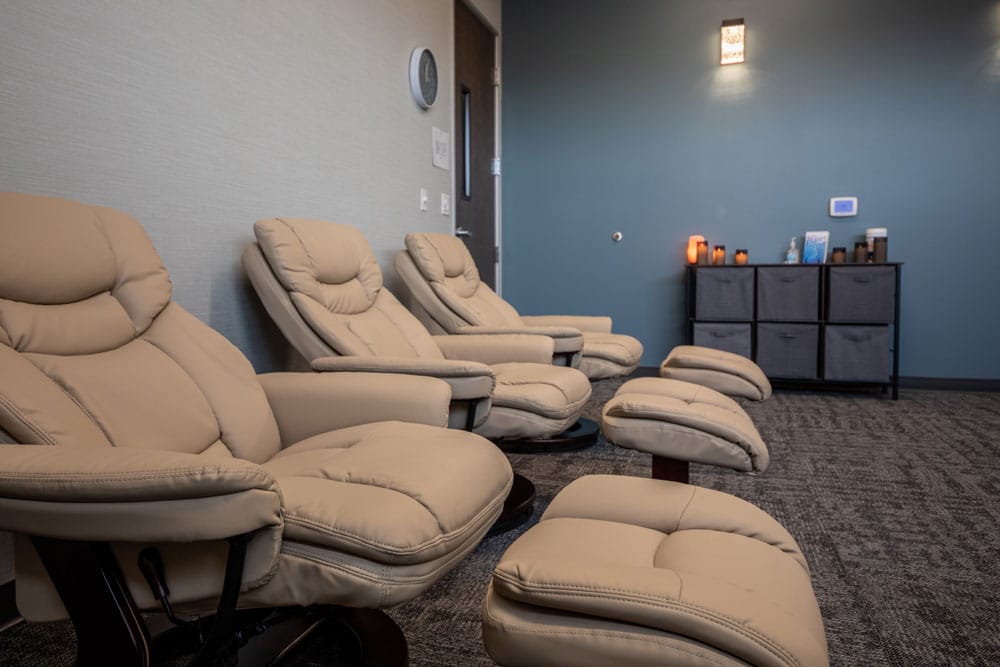 If you don't need medically supervised detox services, an Intensive Outpatient Program (or IOP) may be able to offer all the support and resources you need for a successful recovery. An IOP can also act as a step up from regular therapy sessions if you need more resources and accountability than weekly meetings. Or an IOP is also the perfect step down from inpatient programs, offering a helping hand as you adjust from full-time treatment back into regular daily life.
IOPs involve various types of individual and group therapy for a few hours a day, three to seven days a week. The specific content of your schedule will vary depending on your individual needs and the program you choose. For example, choosing a program with The Meadows Outpatient Program gives you access to eight weeks of cognitive behavioral therapy (CBT), Somatic Experiencing, Eye Movement Desensitization and Reprocessing (EMDR), and more proven therapies provided by experienced, compassionate professionals.
Benefits of Intensive Outpatient Treatment
The benefits of an IOP look a lot like the benefits of any comprehensive treatment program. While exceptions occur depending on your detox and mental health needs, the Substance Abuse and Mental Health Services Administration (SAMHSA) says that IOPs are "equally effective when compared with inpatient and residential treatments." The Meadows Outpatient Program offers you or your loved one the same therapies, the same resources, and the same chance at lifelong recovery as any inpatient program, except with the added treatment support of The Meadows Model.
When you choose an IOP, you do not have to step away from your work, school, family, and daily responsibilities.
One of the benefits of intensive outpatient treatment that inpatient treatment does not share is a flexible schedule. When you choose an IOP, you do not have to step away from your work, school, family, and daily responsibilities. Other benefits of outpatient rehab include real-time skills practice and feedback. Rather than learning inpatient treatment in theory that you either have to figure out later how to use in the real world, or wait a week or more to talk through in therapy or a support group, you can address challenges as they appear and get immediate support.
Another one of the benefits of an IOP is that it connects you to local resources. Most IOPs include participation in a 12-Step program or other mutual aid group as part of your recovery. You may be connected with a local group during treatment, or your IOP treatment team will make sure you have access to local community support after your program is over. SAMHSA indicates that this is one of the key benefits of intensive outpatient treatment as it helps you to establish and build a recovery network that can extend beyond treatment.
And we agree. Josh Ulrich, our Director of VIOP, explains in our Beyond Theory podcast, "We don't cure. We treat. We help. We plant seeds [that] hopefully long-term will grow and fruit." Long-term support and recovery is always the goal of any of our intensive outpatient treatment programs.
Long-term support and recovery is always the goal of any of our intensive outpatient treatment programs.
Benefits of A Virtual IOP
When looking for an IOP, you also have the option of choosing a virtual intensive outpatient program (VIOP). The major benefits of virtual IOPs include their elimination of many barriers to treatment. You can schedule a VIOP around your work and life responsibilities like a regular IOP, but without having to worry about transportation or the extra time needed for traveling. You may also feel more relaxed, safe, and comfortable in your own home. And for anyone who struggles with anxiety or other mental health symptoms, a VIOP may allow you access to treatment that you may not have otherwise been able to attain.
Plus, VIOPs work. The Journal of Anxiety Disorders reveals that online CBT is just as effective as in-person CBT. And the Journal of Affective Disorders shares that virtual therapy for depression may be better than in-person therapy when it comes to long-term effects. On top of all of this, virtual treatment options may be cheaper than other forms of therapy, too.
Accessing the Support You Need
Whenever you need us, The Meadows Outpatient Centers are here for you. As Ulrich says, "People have massive depression, anxiety, trauma … no one's had a perfect life. No one has like, no addiction — maybe [you're] not addicted to chemicals or drugs, but for you, it's food, or it's gaming, or it's sex, or it's shopping, or whatever. What do you need? If you need help, ask for it. Reach out. There's no shame in getting help. There's no shame at all."
Our virtual intensive outpatient program, MBH Connect, shows you you're not alone, helps you process your feelings and experiences, and plants the seeds for long-term recovery success. Contact us today, and let us share the benefits of intensive outpatient treatment with you.
---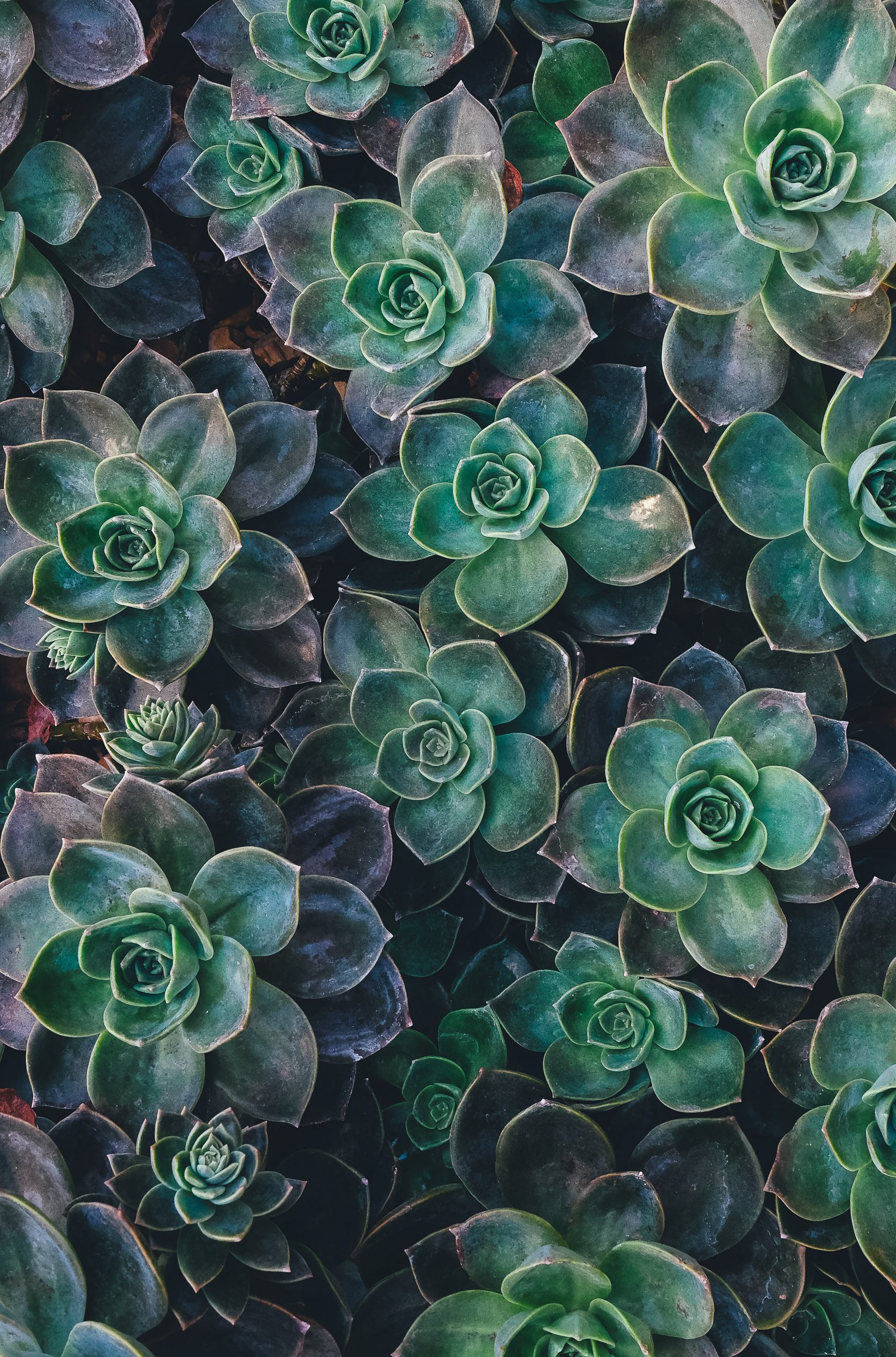 Reach Out Today
Convenient, comprehensive care is available. Your next chapter can start right now.