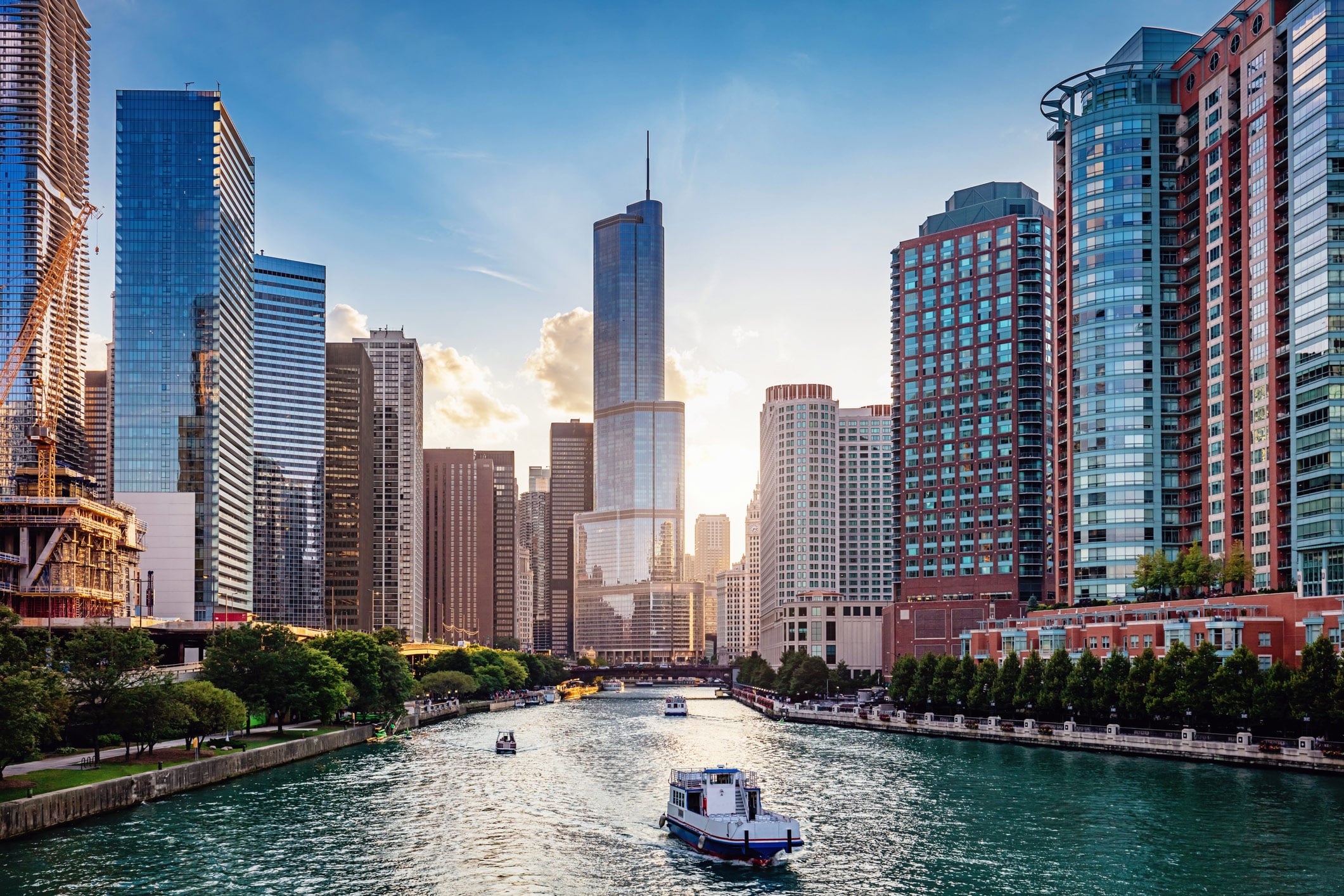 The Meadows Outpatient


CHICAGO
3250 Lacey Road, Suite 100, Downers Grove, IL 60515
CONVENIENT, COMPREHENSIVE OUTPATIENT CARE
OPENING NOVEMBER 2023
Perfect for those who have already completed a residential, inpatient or partial-hospitalization treatment program or someone who doesn't require a higher level of care, The Meadows Outpatient Center-Chicago is based on Pia Mellody's time-tested Meadows Model of Developmental Immaturity. Let us work with you to determine the safest and most appropriate program for your specific treatment needs.
About Us
Our welcoming facility conveniently located in the western Chicago suburb of Downers Grove is the ideal place to begin your recovery journey. The Meadows Outpatient Center offers comprehensive intensive outpatient and partial-hospitalization treatment rooted in decades of clinical experience treating childhood and relational trauma, mental health issues, and co-occurring disorders. We have a reputation for quality, integrity, and proven results, which is why patients, healthcare partners, and local communities trust us to meet their treatment needs.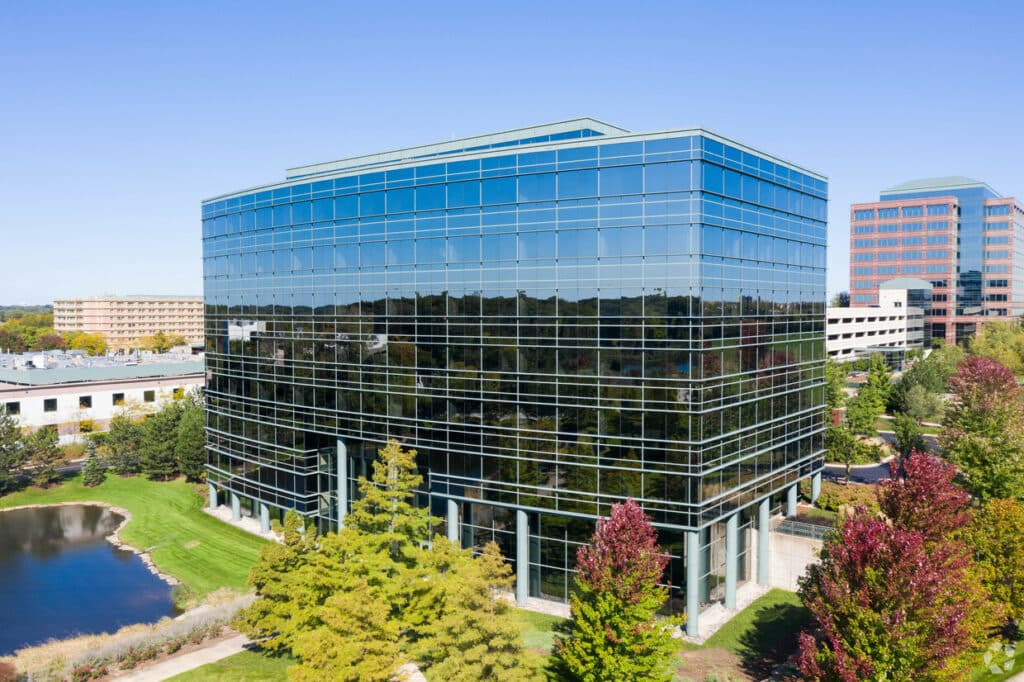 WHO WE TREAT
We treat adults 18 and older for trauma, mental health issues, and co-occurring disorders. Our programs are ideal for anyone who requires outpatient care to transition back to everyday life smoothly or start the recovery process.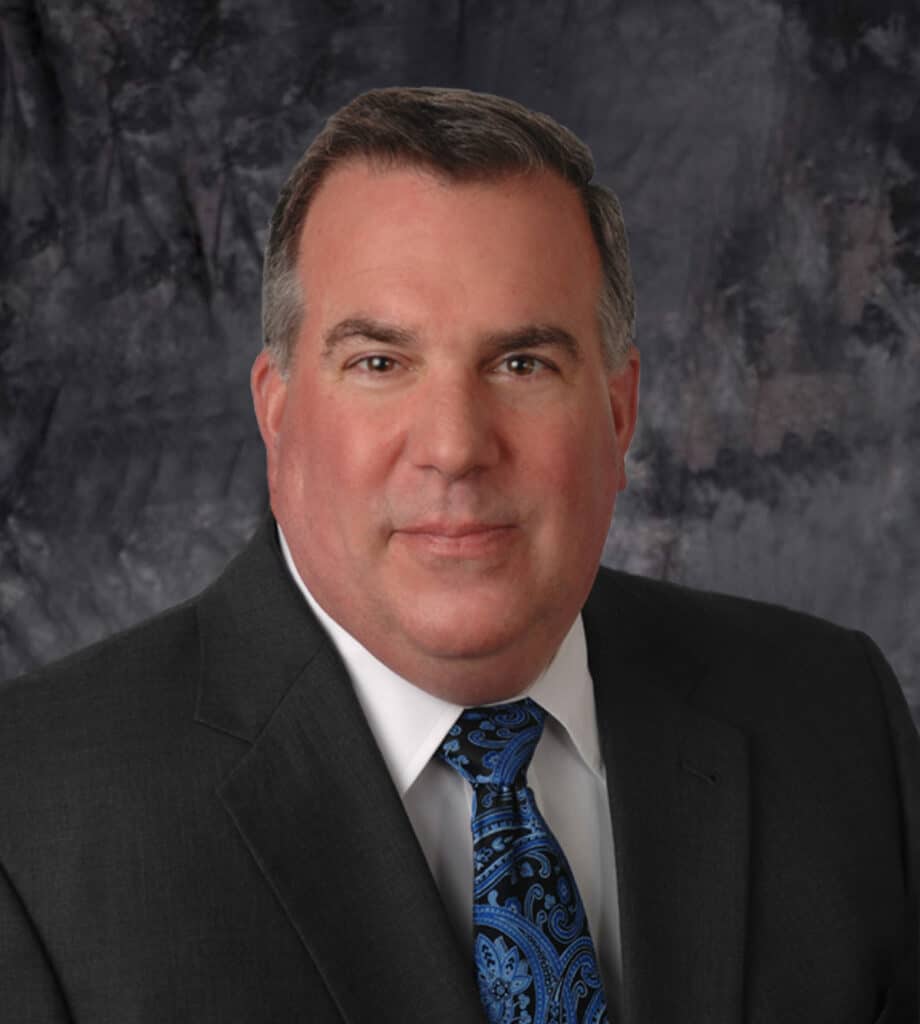 TOM DELEGATTO, MHS, CADC
DIRECTOR, Meadows Outpatient Services-CHICAGO
Tom Delegatto joined the Meadows Behavioral Healthcare team in the summer of 2023 as the director of The Meadows Outpatient Center-Chicago. He completed his undergraduate studies at Villanova University and earned a master's from Governors State University in University Park, Illinois. A passion to help others along with personal experience with family and loved ones combine to make this the perfect line of work.

A Certified Alcohol and Drug Counselor, Delegatto has held roles that range from regional executive director and executive director to COO and director of business development. He's also served as a full-time instructor in addiction studies at the college level. With three decades of experience in the addictions and behavioral healthcare arena, he is well regarded for his skills and knowledge in the Chicagoland area and beyond. As he applies his expertise to The Meadows Outpatient Center's Downers Grove location, Delegatto relishes the challenge of building something from the ground up, nurturing and growing the staff, program, and services.

Married since the late '80s with three adult children and one daughter-in-law, Delegatto is also a proud new grandpa. When not working, he enjoys watching NFL games and is a huge Chicago Bears fan. He also enjoys reading and history — particularly historical fiction related to World War II — fishing (he looks forward to taking his grandson when he's older), cooking, and spending time with immediate as well as extended family.
Program Features
Partial-hospitalization and intensive outpatient levels of care
On-site psychiatrist available part-time for evaluations and follow-up
Individual and group counseling
The Meadows Brain Center with state-of-the-art equipment designed to improve brain function
On-site neurofeedback sessions to promote self-regulation skills and improve health
A wide range of trauma informed care modalities that incorporating somatic-informed approaches and Internal Family Systems
Evidence-based approaches such as CBT and DBT
Family Recovery Group
Relapse Prevention
Transitional Living (through local referral)
Thriving Alumni Program
Our Partial Hospitalization program (PHP)
A partial hospitalization level of care is ideal for those who require stabilization and a safe space before transitioning to an intensive outpatient program (IOP). Average length of stay in our PHP spans four weeks, with an option to extend if deemed clinically appropriate. Program hours are increased at this level of care to allow for a focus on regulation in preparation to step down to our IOP. While programming is tailored to the individual's needs, those in the partial hospitalization program routinely have 1-2 individual sessions each week, weekly psychiatry sessions, weekly family recovery virtual sessions, and neurofeedback sessions as needed.
PHP Level of Care Includes:
4-week length of stay (with option to extend)
Programming 5 days per week, 5-6 hours per day
Focus on stabilization, safety, and regulation
Case management
Preparation for IOP level of care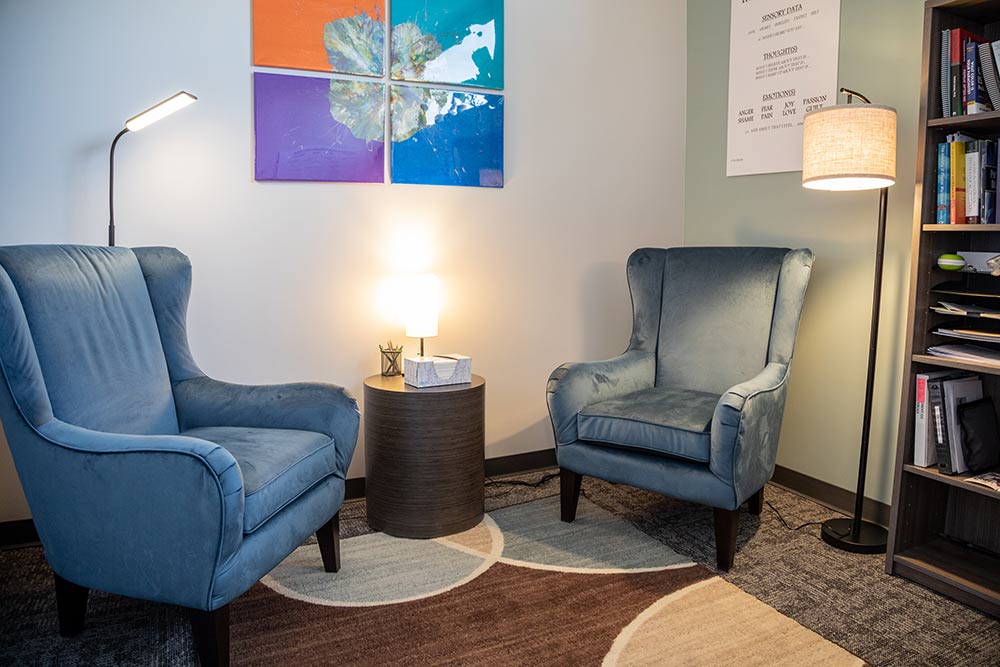 Amenities
Group and one-on-one therapy is essential to our program, but we know that healing also happens through other avenues. That's why we employ a wide range of methods and holistic options to ensure a well-rounded treatment experience that incorporates the mind, body, and soul. Optional Friday activities may include:
Trauma-Sensitive
Yoga
Tai Chi/
Qigong
Acupuncture
Acupressure
Expressive Arts
Reach Out
We use innovative therapeutic techniques to identify and treat the underlying trauma of addictive and dysfunctional processes to help people find hope and healing. Convenient, comprehensive care is available.
Your next chapter can start right now.
Virtual IOP
The Meadows Outpatient Center-Chicago offers our same comprehensive outpatient treatment in a convenient, flexible format that allows people to get the help they need without leaving home. The setting may be a little different, but we address everything our in-person outpatient programs do.