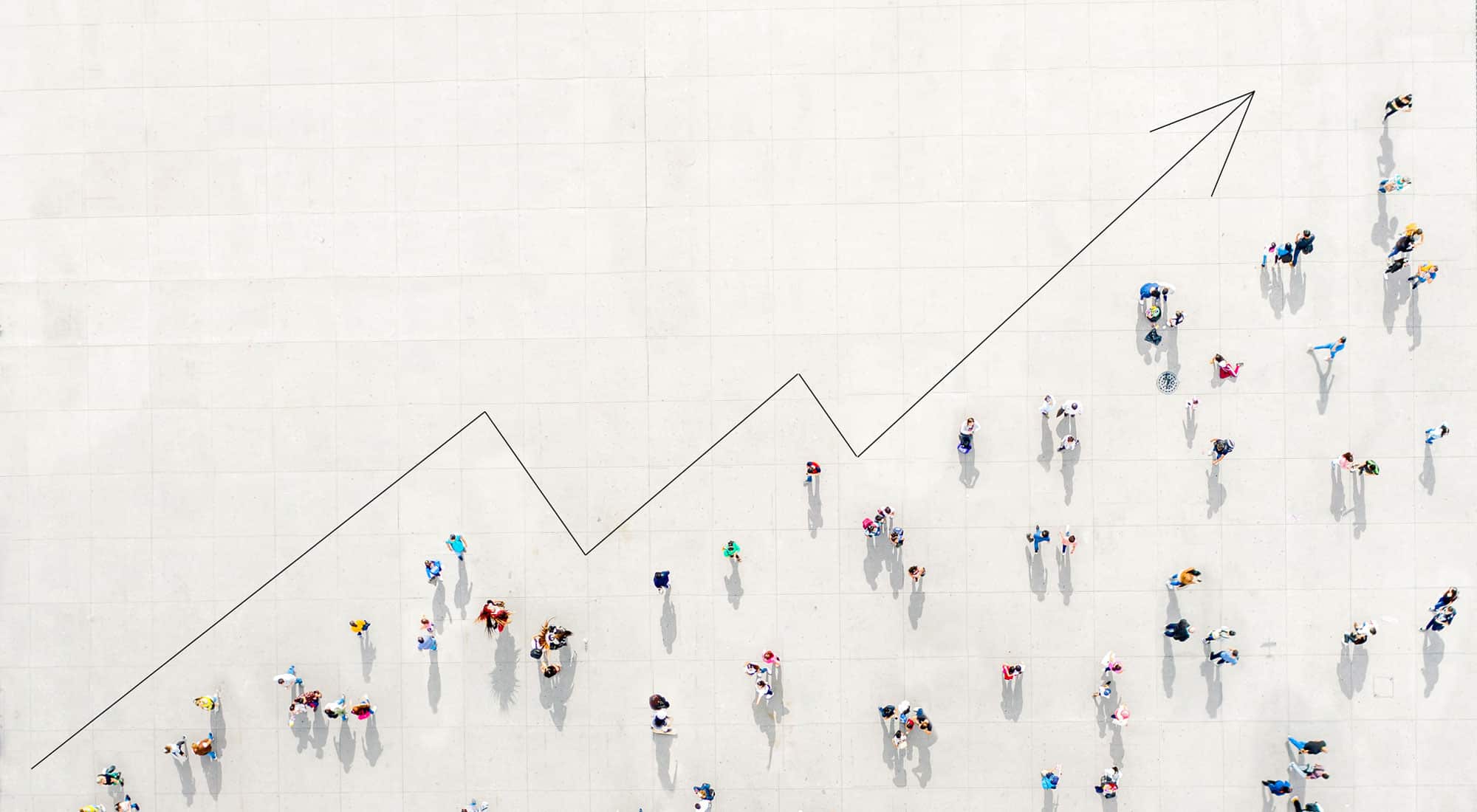 Addiction and Mental Health by the Numbers
If there has been one benefit of the COVID-19 pandemic, it's the increased awareness given to mental health and addiction issues in the United States and around the world. In fact, a survey by CNN and the Kaiser Family Foundation (KFF) in 2022 found that 9 in 10 Americans believe there is a mental health crisis in the US. Unfortunately, this increased awareness has only come as the pandemic exacerbated an already ongoing and worsening mental health crisis in our country.
The Centers for Disease Control and Prevention (CDC) reported provisional data that drug overdoses in the United States surpassed 107,000 in 2021, a nearly 15% increase since 2020. Of those overdoses, 80,816 were due to opioids, with continuing increases in deaths from synthetic opioids (primarily fentanyl), methamphetamines, and cocaine.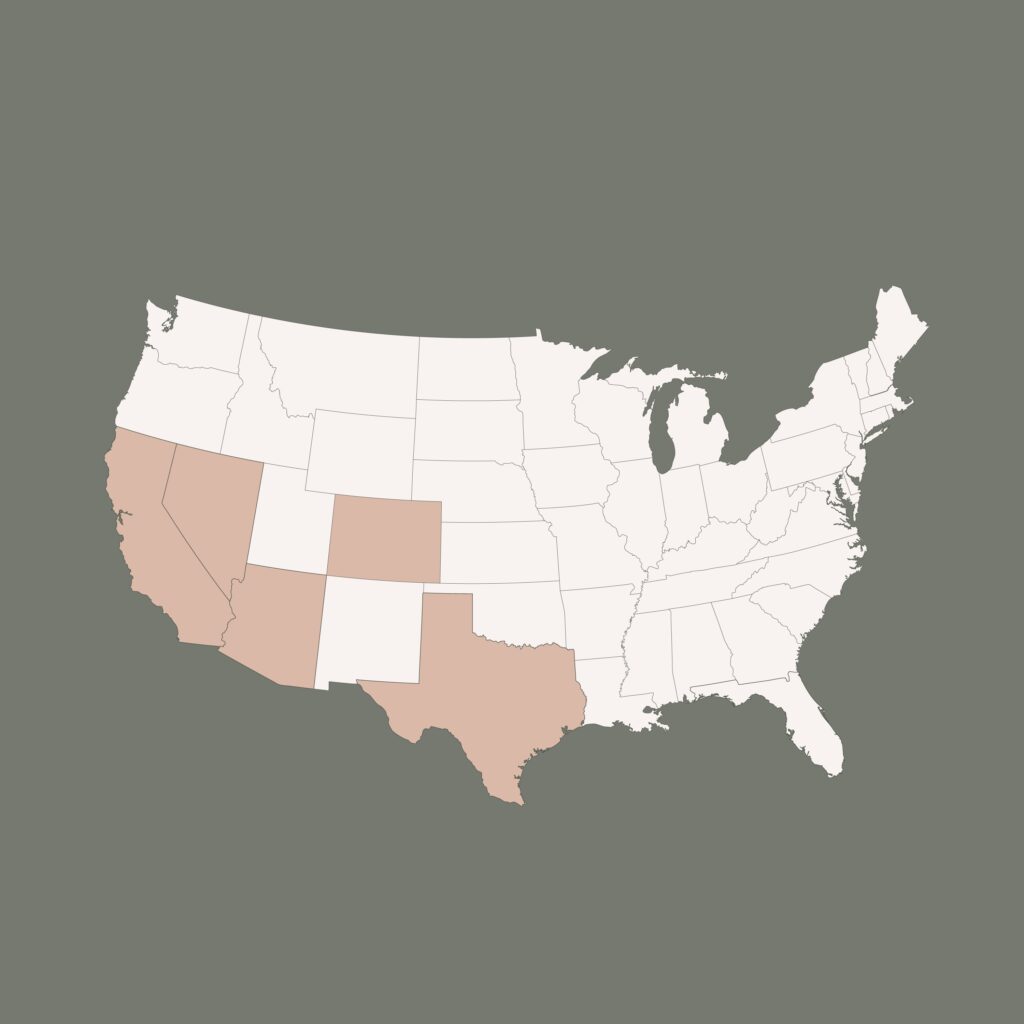 The CDC also reports that the percentage of people receiving mental health treatment has been rising steadily, increasing from 19.2% in 2019 to 21.6% in 2021. Suicide rates also rose 4% from 2020 to 2021, following two consecutive years of decline.
Still, millions of Americans lack proper and affordable access to mental healthcare services. According to the Substance Abuse and Mental Health Services Administration (SAMHSA), President Joe Biden has acknowledged the mental health crisis we are facing due to lack of access, pledging millions of dollars toward expanding lifesaving mental and behavioral health supports and services.
By the Numbers
Meadows Behavioral Healthcare has invested specifically in five states in the Western United States where mental and behavioral healthcare is of great need. Let's take a look at the numbers in these states that help explain why such services are warranted now more than ever.
California
Colorado
Nevada
Texas
Arizona
The Meadows Cares About Your Mental Health
If you are struggling with mental illness or addiction and are unable to attend an inpatient treatment program, The Meadows Outpatient Center may be just the solution for you. With locations in Silicon Valley/Sunnyvale, Denver, Las Vegas, Austin, Houston, and Scottsdale, as well as a virtual option, we provide the same expertise as our inpatient programs on an intensive outpatient basis.
Our time-tested Meadows Model focuses on addressing the underlying core issues that drive maladaptive coping mechanisms, treating each individual independently and wholistically. Contact us today to find out how we can help you begin your journey to healing.
---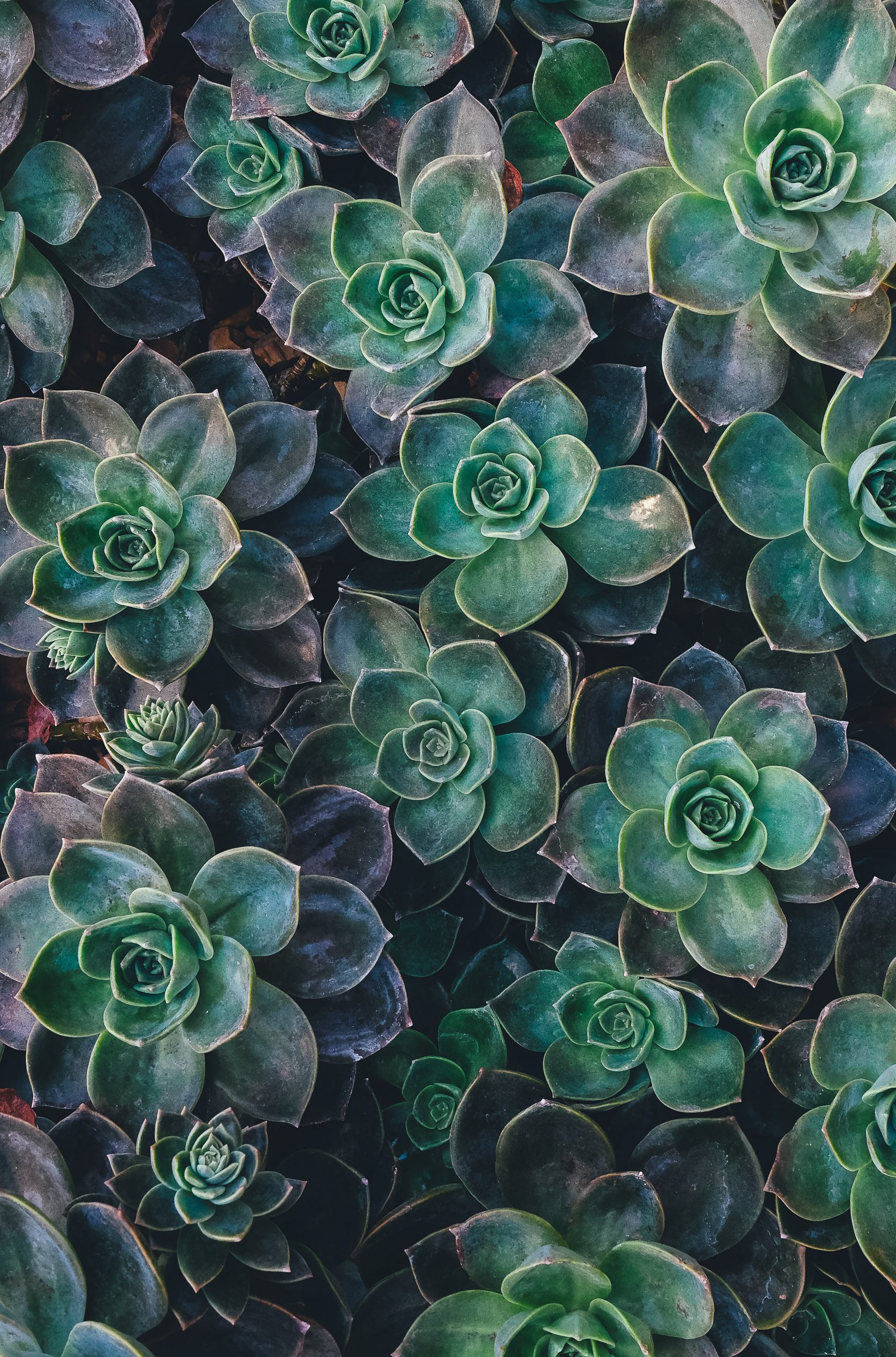 Reach Out Today
Convenient, comprehensive care is available. Your next chapter can start right now.