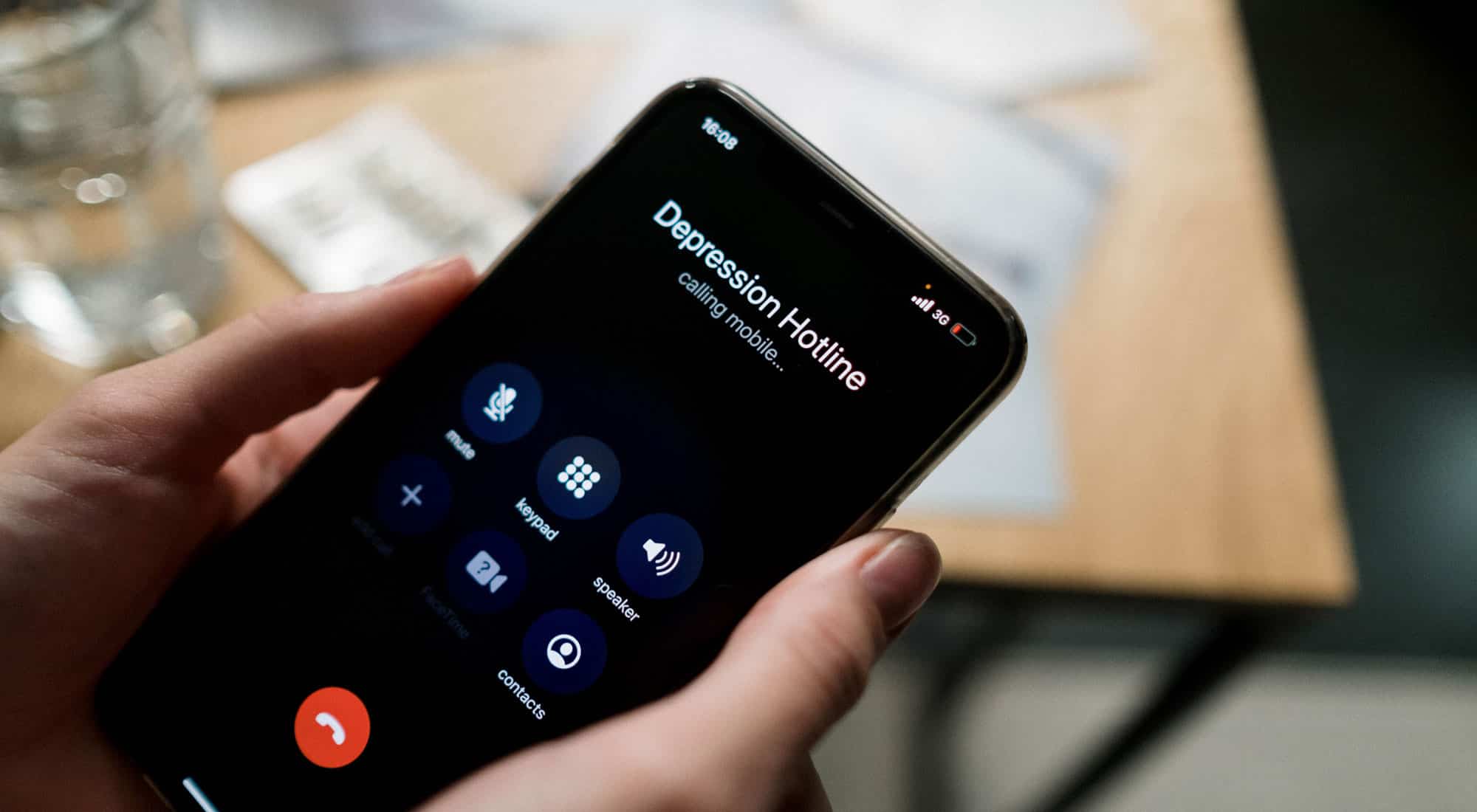 New 988 Suicide Hotline Offers Shortcut in Crisis
On July 16, 2022, the new 988 suicide hotline made its debut. Instead of having to call the former 10-digit number, those struggling with thoughts of suicide, or calling on behalf of a suicidal person, can simply call 988 to be connected to a counselor. (The 10-digit line still works, too.)
As reported by The New York Times, counselors are trained to provide guidance to those having trouble with substance abuse, mental health conditions, and suicidal ideation. Anyone who calls will benefit from the same kind of confidentiality they would receive at a doctor's office.
The 988 Suicide Hotline: Facts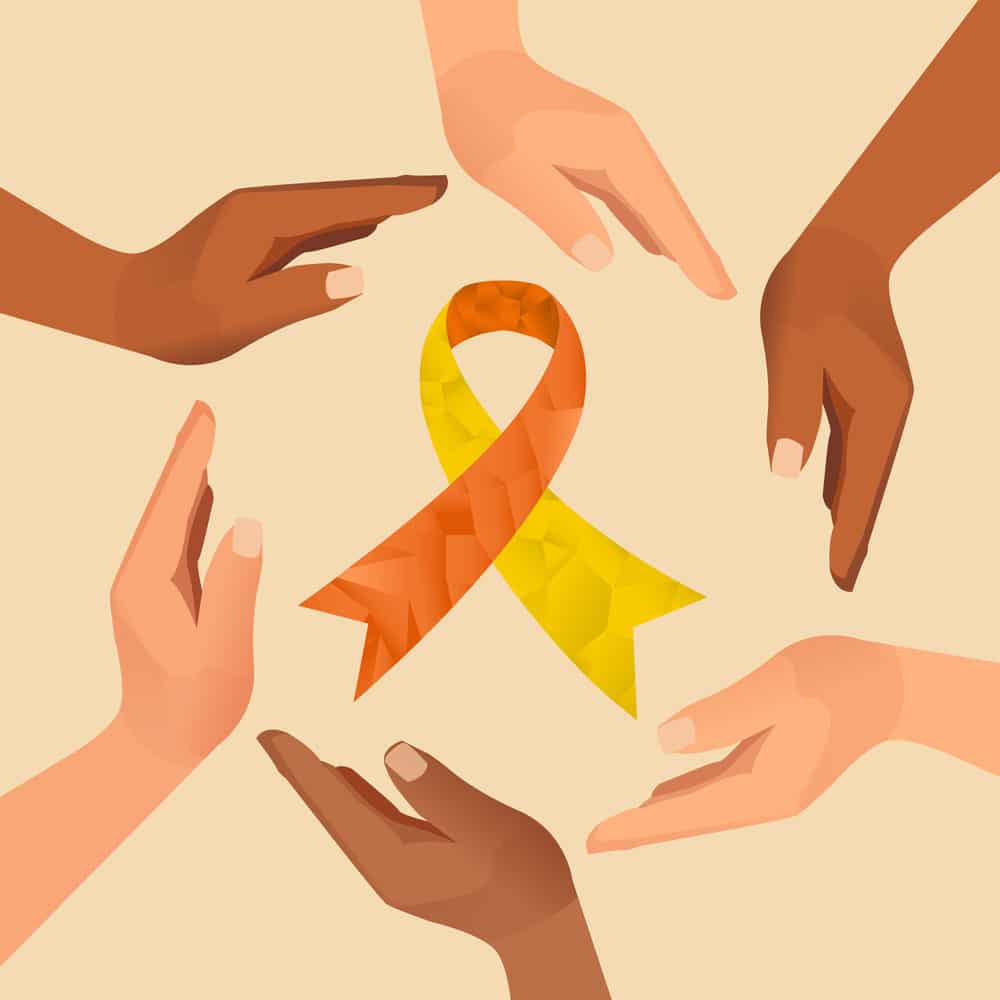 The new suicide hotline number is designed to help those at risk of self-harm to get appropriate help faster in times of crisis. The Nebraska Examiner pointed out that approximately one-third of 911 calls are related to mental health issues that could be handled by professionals on the 988 line. Having counselors respond instead of law enforcement or medical dispatch could help to alleviate an unnecessary burden on these agencies. It could also help to avoid mishaps when those calling could benefit more from a therapist than a paramedic.
But if medical attention is needed, 988 can collaborate with police and local hospitals to send emergency aid. Currently, the 988 suicide hotline cannot geolocate callers, but if it's determined that emergency services are needed, counselors can utilize the resources of 911 to learn the caller's location, according to the Institute for the Development of Human Arts.
Given the easy-to-remember number, the amount of calls, chats, and texts to the new suicide hotline is expected to double from 3 million to 6 million, says the Nebraska Examiner. This has created concerns that funding and staffing may be inadequate to handle the load, especially since the 10-digit suicide hotline already suffered from unintentionally abandoned calls. However, this should not discourage those who need help to call, or continue calling, if a suicide crisis arises.
Suicide Hotline Statistics
Here are some suicide hotline statistics that emphasize the importance of the new number, according to the Centers for Disease Control and Prevention (CDC):
In 2020, more than 45,000 died from suicide, which equals one death every 11 minutes.
Those struggling with suicidal ideation far outnumber those who actually make an attempt; in 2020, for every one person who attempted suicide, 12 people seriously considered it.
Rates of suicide jumped 30% between 2000 and 2018.
Suicide costs the US roughly $490 billion each year in medical costs, quality of life expenses, work loss, and value of statistical life.
As rates of teen depression have risen, so have teen suicide attempts. According to a CDC survey, nearly 9% of teens reported attempting suicide in 2019, compared with roughly 6% in 2009. But nearly 19% seriously considered attempting suicide in 2019, an alarming statistic and 5% increase from 2009.
Active military service members and veterans have a higher risk of suicide than the general population. According to NPR, over 7,000 soldiers have died during military operations since 9/11, but more than 30,000 have taken their own lives.
There is some good news. According to The New York Times, just 4% of people calling the suicide hotline are at imminent risk of suicide, and 80% of calls can be resolved by call center staff. And the CDC reports that more than 90% of people who attempt suicide and survive will not take their own lives in the future.
Reducing Suicide Risk
People who feel more connected to others and their community are less likely to become depressed and suicidal. Relational support is key. Reaching out to mental health professionals, consulting with a physician, and even engaging in treatment for a period of time can be instrumental in reducing the risk of suicide.
People who feel more connected to others and their community are less likely to become depressed and suicidal. Relational support is key.
A large number of suicides are committed by firearms or drug overdoses. The US Department of Veterans Affairs emphasizes how safe storage of firearms can help mitigate suicide risk for those battling mental health issues. And according to the National Institutes of Health (NIH), roughly 6,500 (up to 7%) of drug overdose deaths in 2020 were recorded as intentional, though the actual number may be much higher. Being able to recognize the signs of drug abuse, depression, anxiety, and suicidal behaviors can also help prevent the incidence of suicide.
If you or someone you love is having thoughts of suicide, call the new suicide hotline at 988. If you are not able to speak to a counselor immediately, call again. You can also call 911 in the event of an emergency or reach out to a local counseling center for nonurgent help and guidance.
Mental Health Support at The Meadows IOP
At The Meadows Outpatient Center, we provide research-backed treatment, resources, and support for mental health and substance abuse recovery. If you are struggling to feel connected or equipped when it comes to dealing with addiction or mental health issues, we are here for you. Our evidence-based program is designed to help you learn, grow, and thrive in recovery. Contact us today to learn more.
---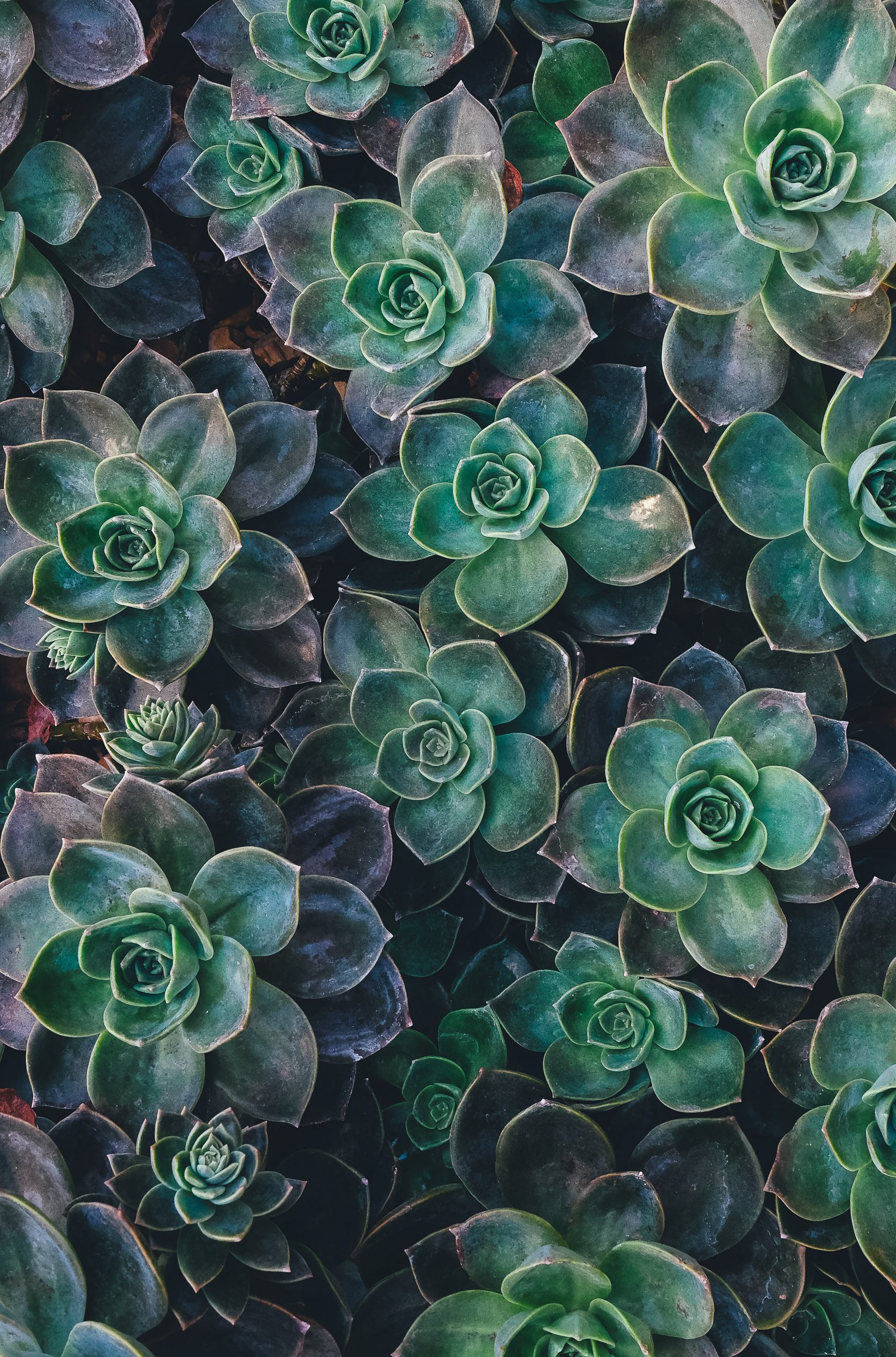 Reach Out Today
Convenient, comprehensive care is available. Your next chapter can start right now.