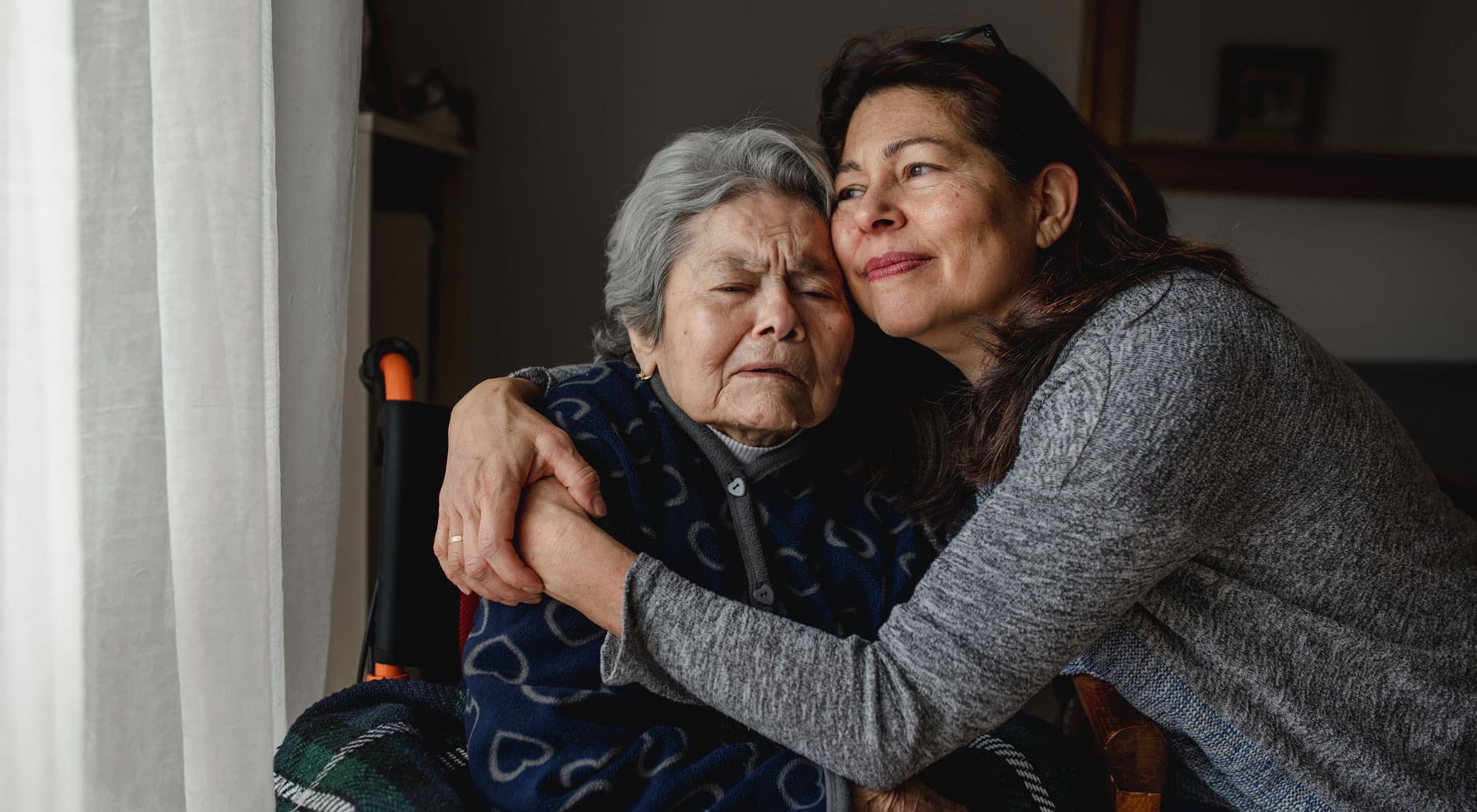 Senior Health Struggles Impact Adult Children
Taking care of senior parents isn't something most adults think about until there is little choice but to think about it. A medical event happens and, suddenly, our once vibrant and independent parent requires daily assistance. Or there is a slow decline in physical or cognitive ability. Over time, you may recognize the day is coming when, prepared or not, you will assume the role of caregiver.
Taking care of senior parents isn't something most adults think about until there is little choice but to think about it.
The good news is you're not alone. There are about 53 million adult caregivers in the US, according to a 2020 report from AARP. And that number is growing by the day.
The Age of Decline
It's a cold, hard fact that, statistically speaking, most seniors do not live healthy independent lives until they die. The youngest of the baby boomer generation, born between 1946 and 1964, will be 65 by 2030; the oldest will be 84! Adult children of boomers will all face the inevitable.
The blessing of living longer is mixed with the onslaught of challenges senior adults face, reports the National Council on Aging. Primarily, these include:
Chronic diseases
Diabetes, arthritis, cancer, stroke, Alzheimer's, and heart disease plague senior adults, with 95% having at least one chronic condition, and 80% having two or more.
Falls
More than one in four senior adults fall each year, resulting in more than 3 million emergency visits and five times more hospitalizations than injuries from other causes.
Falls are the leading cause of fatal and nonfatal injuries in senior adults, causing hip fractures, head trauma, and death.
Fear of falling inhibits activity level, which can lead to additional falls, physical decline, depression, and social isolation.
Mental Health Issues
One in four seniors experience depression, anxiety, or substance abuse, which complicates the treatment of other medical conditions.
Depression and other behavioral health problems are not a normal part of aging and can be treated.
One in 10 Americans over 65 have dementia, with 22% experiencing mild cognitive impairment, a JAMA Neurology study reveals.
Adults who assist senior parents are often ill-equipped to handle the complexities of this age of decline. The learning curve is steep, and the costs extend well beyond finances. Adulting is difficult enough as you navigate your life and career, let alone parent teens and try to pay for college. It seems like there are never enough hours in the day or cash in the bank to cover it all. And when it comes to family — where emotions are involved — it will always be complicated.
The Age of Accountability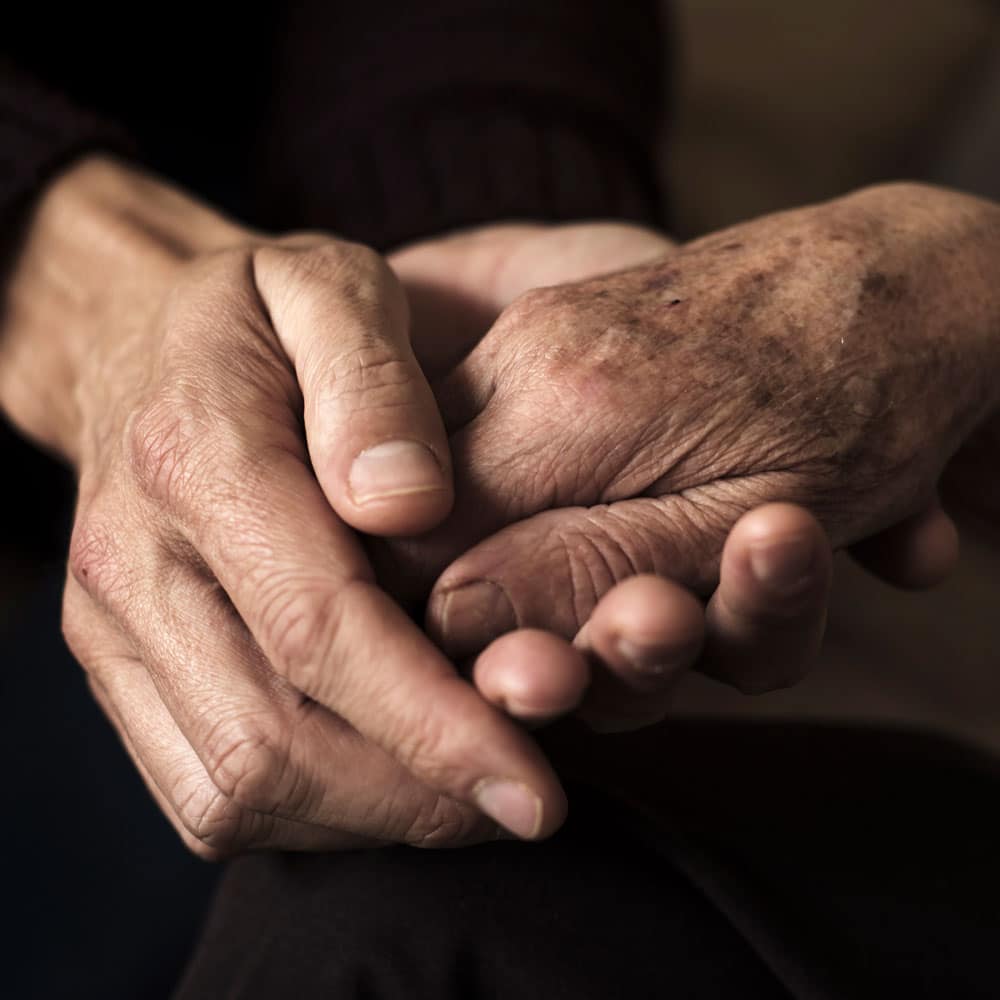 Taking care of senior parents may be one of the most physically exhausting, emotionally draining things you can do. Why? Because as the primary caretaker, you must balance managing their well-being with their abilities and desire for what's left of their independence and dignity.
Personality differences, intelligence, and pride — all the traits that make us fully human — are still alive and well in our loved ones. They may not appreciate the level of help they need, nor your willingness to provide it. They still want to control the parts of their lives they can control, even when doing so isn't in their best interest.
Many people in this position have no outside help of any kind, no other family members willing or available to help, and limited access to home healthcare or other senior living assistance. Pile on other residual stress that comes from:
Relational tension or childhood traumas associated with the parent for whom you're trying to provide care
Dealing with spouses and siblings who, whether helping or not, may not agree on the decisions you're making as the primary caregiver
Full-time senior caregivers not only experience physical and mental exhaustion, but also anxiety and feelings of guilt, resentment, helplessness, and isolation. That's why it is essential, before the cost of doing this really kind and beautiful thing for your loved one becomes too high, to prioritize self-care.
Self-Care for the Caregiver
For adults who assist senior parents, the risks are high. You risk losing financially, the career you've worked hard to build, and the relationships you've forged over a lifetime. As you spend all of your energy on caregiving every day, in every aspect of your life, burnout is a very real possibility.
"Caregiver burnout is an example of how repeated exposure to stress harms mental and physical health," writes Harvard Health's Dr. Marlynn Wei. "Chronic stress triggers a release of stress hormones in the body, which can lead to exhaustion, irritability, a weakened immune system, digestive distress, headaches, pains, and weight gain, especially in the midsection of the body."
So as you help your senior parent make healthy choices, it is crucial for you to stay focused and balanced, which requires intentional self-care.
As you help your senior parent make healthy choices, it is crucial for you to stay focused and balanced, which requires intentional self-care.
What does self-care look like? Dr. Wei suggests the following:
Begin by realizing that caregiving is complex and challenging, and you need not feel guilty or selfish or self-critical for taking time to care for yourself. If your physical or mental health declines, you will not be able to provide the care your parent needs.
Prioritize healthy nutrition and quality sleep in your life. Physical and mental health and stamina demand it.
Reduce stress with mindfulness and relaxation practices like deep breathing, yoga, tai chi, and meditation.
Reach out to others for support and social connection. Their knowledge and perspective can encourage you.
If you caregiving begins to get the best of you, we're here. Our virtual outpatient program, Connect, offers incredible support for chronic stress, burnout, anxiety, and other mental health challenges — all from the privacy of your own home. If you're able to meet in person, The Meadows Outpatient Center can provide expert care at any one of our multiple locations across the country to address emotional and mental health issues that may develop or worsen as a result from the stress of caregiving.
So as you deal with the stress and anxiety of assisting senior parents, on top of family dysfunction or unresolved childhood trauma that sometimes surfaces in these difficult roles, you are not alone in your journey. There is compassionate, professional insight just a click or call away. Reach out today to learn more.
---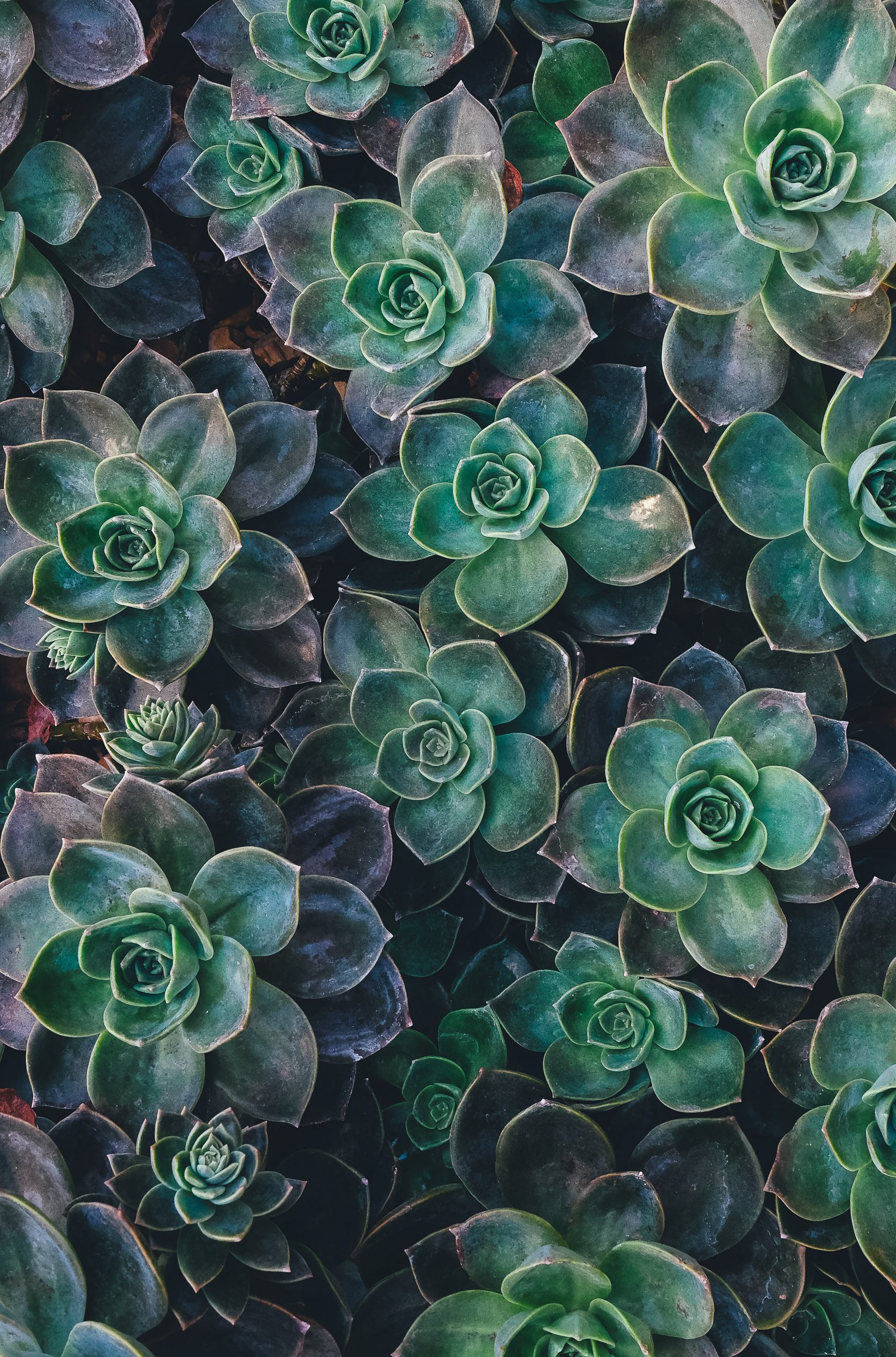 Reach Out Today
Convenient, comprehensive care is available. Your next chapter can start right now.