4 Things to Look for When Choosing a Treatment Program
With so many forms of therapy available today, it is wise to educate yourself so you can choose a program that offers the ones most beneficial to you. 
Deciding to enter yourself or a loved one into treatment can be a big decision. Emotions are high, as is vulnerability and the fear of making a wrong choice along the way. With hundreds of treatment centers across the country offering a variety of different services, finding a place that is the right fit for your needs can feel a little daunting. Regardless of the type of help you are seeking, there are several important details to think about while weighing your treatment options. Below are the four most important to consider when choosing the best treatment program for you:
1. Make sure the program matches the severity of your situation.
Everyone who struggles with addiction has unique circumstances. Some of us may be in need of immediate attention while others are able to function at work and home, either adequately or effectively. It just depends on you and the seriousness of your situation. If you are experiencing withdrawal symptoms, you may need a program where care is administered by actual clinicians and includes a medication such as Suboxone to help ease the process.
If you've reached a point where you're incapable of functioning in your day to day life without the help of drugs or alcohol, or if mental health issues like depression or anxiety have become debilitating, then a residential inpatient treatment program would be most effective. This is where you live at a facility for 30 to 90 days (length of stay can vary by program or based on your specific treatment needs) and have limited contact with the outside world, in order to allow you to best focus on your recovery. Experienced staff are also on site 24 hours a day.
Outpatient treatment is another option. This type of program enables you to receive treatment daily but stay in your own home. It can be helpful for those who realize they have a problem but are not yet fully dependent on drugs or alcohol or in need of detox services. With this approach, you can maintain a work- or school-life routine but still have accountability with routine drug tests, which are the norm with most outpatient programs.
2. Look closely at their therapy options.
With so many forms of therapy available today, it is wise to educate yourself so you can choose a program that offers the ones most beneficial to you. There are specific types of trauma therapies such as Eye Movement Desensitization and Reprocessing (EMDR) or brainspotting (BSP) that may help you to access, process, and overcome pain. If you're trying to break unhealthy habits, cognitive behavioral therapy (CBT) may be helpful. Perhaps equine or yoga therapy may interest you. There are also more cutting-edge therapies like dialectical behavior therapy (DBT) and neurofeedback available if you feel ready to go beyond the traditional route of talk therapy or psychotherapy. Depending on your condition, you may even prefer to have a psychiatrist on staff to prescribe certain medications. Once you explore all the therapy treatment options that are out there, you can look for a treatment program that incorporates the ones you feel strongest about. In the end, it's your recovery. 
3. Watch out for and steer clear of red flags.
Within any industry, there will always be people and places who take advantage of those who are most vulnerable, and the world of addiction treatment is no exception. Google reviews are a good place to start. Spend some time reading what others have written about their experiences with the treatment centers you're considering. A low Google rating or bad reviews from unsatisfied patients may not necessarily mean your outcome will be the same, but it may be wise to consider common complaints throughout the reviews. Some universal red flags to consider include:
Centers that offer Suboxone treatment without any form of therapy
Admissions departments that only seem interested in your money
Facilities that want you to sign paperwork without discussing your treatment course
Places who employ staff members with boundary issues (their words or behaviors are inappropriate, rude, etc.)
4. Explore and compare costs.
Every treatment center is different with the type of insurance they accept, and every insurance company's plan differs on how much they'll cover when it comes to rehabilitative services. Some insurance policies only cover outpatient costs while others cover both outpatient and residential. If the treatment center you're interested in is reputable, they'll have trained admissions specialists to help walk you through the insurance process, determine your level of coverage, and answer any questions you may have. It's also important to note that while some places don't accept insurance of any kind, this doesn't necessarily mean you should rule them out as they may still be a good fit. Ask questions and compare costs as you explore what you can afford. Ultimately, only you can decide how much your health and wellbeing is worth.
Spend some time reading what others have written about their experiences with the treatment centers you're considering.
Our Unique Treatment Option
The Meadows IOP (Intensive Outpatient Program) is a level in between inpatient and outpatient treatment. This is typically recommended when someone is at the end of inpatient treatment but not fully ready to return home without some assistance or added accountability. While residential treatment isn't required for admission to our IOP, everyone who enters our inpatient program will be prequalified for our outpatient program as an aftercare alternative. If you're not sure which level of treatment is right for you, call us for a free assessment to help determine your unique treatment needs. If you think The Meadows Outpatient program may be a good fit for you, reach out today to learn more.
---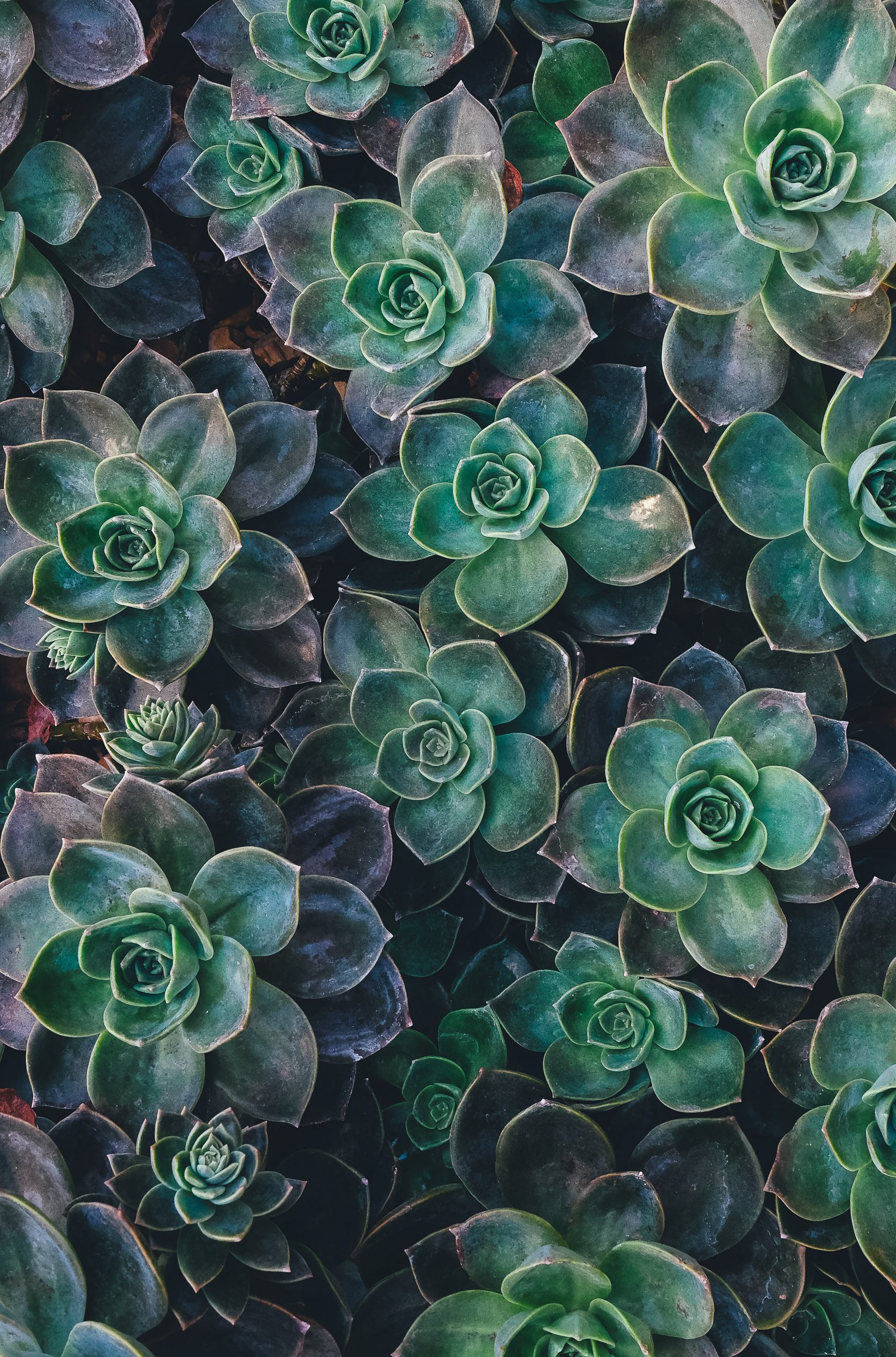 Reach Out Today
Convenient, comprehensive care is available. Your next chapter can start right now.