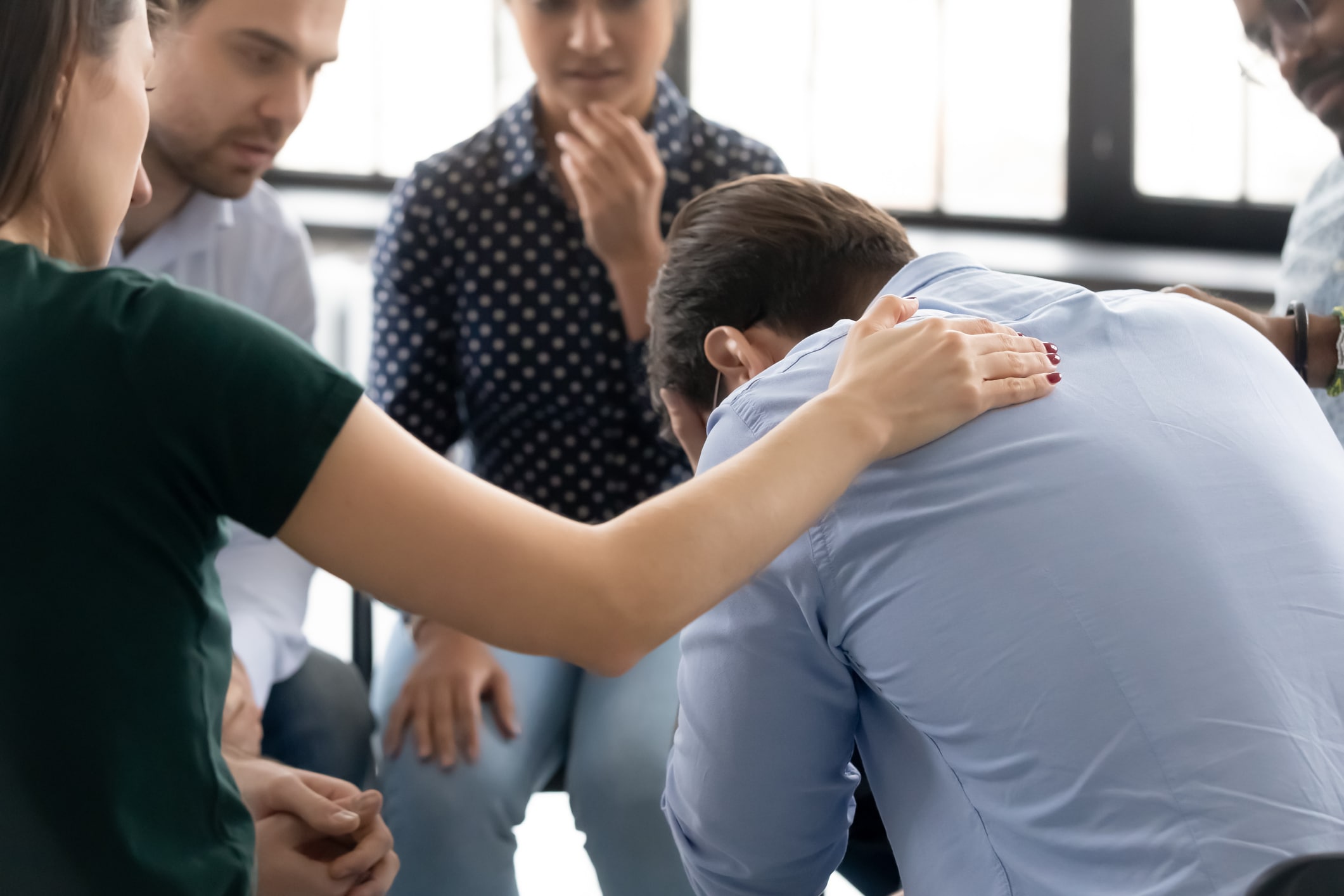 How Do I Support My Family Member in Recovery?
Watching a loved one try to break the cycle of addiction and begin walking a path of recovery can be a really confusing time filled with mixed emotions. As their life sways back and forth between stable and unstable, you may feel that sense of unease with yourself as well. Whether it's a spouse, sibling, or parent, you've already been emotionally attached to them for years. And as much as you may want to at times, you find it utterly impossible to walk away. Thankfully, you don't have to. There are things you can do for yourself and your loved one to support them on their recovery journey. Some of it requires work that may be entirely new to you, but the long-term benefits are incredibly rewarding in the end — for you and for them.
During Treatment
If your loved one is currently in or about to enter residential treatment, there are a number of ways you can support them from home. While every treatment facility is different, most have what's known as a "blackout period" for patients, meaning no electronic devices or means to contact the outside world. A typical blackout period lasts for one week, but plans differ depending on the facility. During this time, you won't be in contact with them at all. The purpose is to get them acclimated to focus on themselves and their own healing process. After the blackout period, they'll be granted cell phone privileges from time to time, usually once a week for 10 to 20 minutes. Knowing when phone time happens and being available for a call is important. This is the first opportunity to let them know you support their journey.
There are things you can do for yourself and your loved one to support them on their recovery journey.
While they're in treatment, you will be contacted by their assigned counselor or therapist. It's vital to your loved one's recovery that you do what the therapist suggests, which may include staying calm and setting up boundaries. You may be asked to get on a family call with the therapist present, or even visit the facility for in-person counseling sessions. Most treatment centers also have some sort of family day or weekend where you and select members of your family spend time on campus doing a series of healing exercises with staff. Show up, listen, have the tough conversations, explore the family dynamics, and don't be afraid to ask questions.
Al-Anon & ACA
Whether your loved one is still in treatment or back home and attending IOP and a recovery group, the best way you can show your support is to attend your own 12-Step program. Al-Anon is a program designed for family members of those in recovery from alcohol or drug addiction. It's here that you'll be able to connect to others in the same situation as you, and many will have advice they can offer and experiences you can relate to. Just like your loved one in AA or NA, you'll get a sponsor and work your own steps. This program is for you, not for you and your loved one to attend together. Once you make friends in Al-Anon, then you can call on peers or your sponsor for advice when problems arise.
When you're experienced in Al-Anon, you may want to try the ACA (Adult Children of Alcoholics) program. Don't let the title scare you. It is not a requirement for members to have alcoholic parents. ACA is for anyone that grew up in (or is currently living in) a dysfunctional home. The program goes a bit deeper into aspects of codependency, abuse, trauma, and abandonment. It will show you how to set yourself free from unhealthy traits and become your own loving parent.
Family Therapy
Continuing to see a mental health counselor throughout your life is a fantastic way to be there for your loved one. If they are also willing and able, go to a therapist with them to continue evaluating your ever-changing dynamics. Most Licensed Marriage and Family Therapists (LMFT) will treat you and your loved one both individually and together to improve your relationship and help you maintain your emotional health.
Signs of Relapse
Relapse is not uncommon in recovery, so it's important to be on the lookout for signs that your loved one is struggling with a potential relapse. Here are some indications that they have slipped back into substance abuse:
Isolation
Bargaining
Lying
Risk-taking behavior
Delusions of grandeur
Abusive behavior
Fits of rage
Manipulation or intimidation
If your loved one is showing signs of relapse, talk to your Al-Anon sponsor, peers in the program, and your therapist in order to come up with a plan for how to approach them in a safe and disarming way. Relapse does not have to derail recovery, and oftentimes people are able to remember what they learned in treatment and implement it to make their recovery process stronger.
If your loved one is ready to seek professional help for an addiction or mental health issue, please contact our team today. We can help determine the best course of treatment, whether it be with one of our IOP facilities or residential treatment programs. We would love to assist you!
---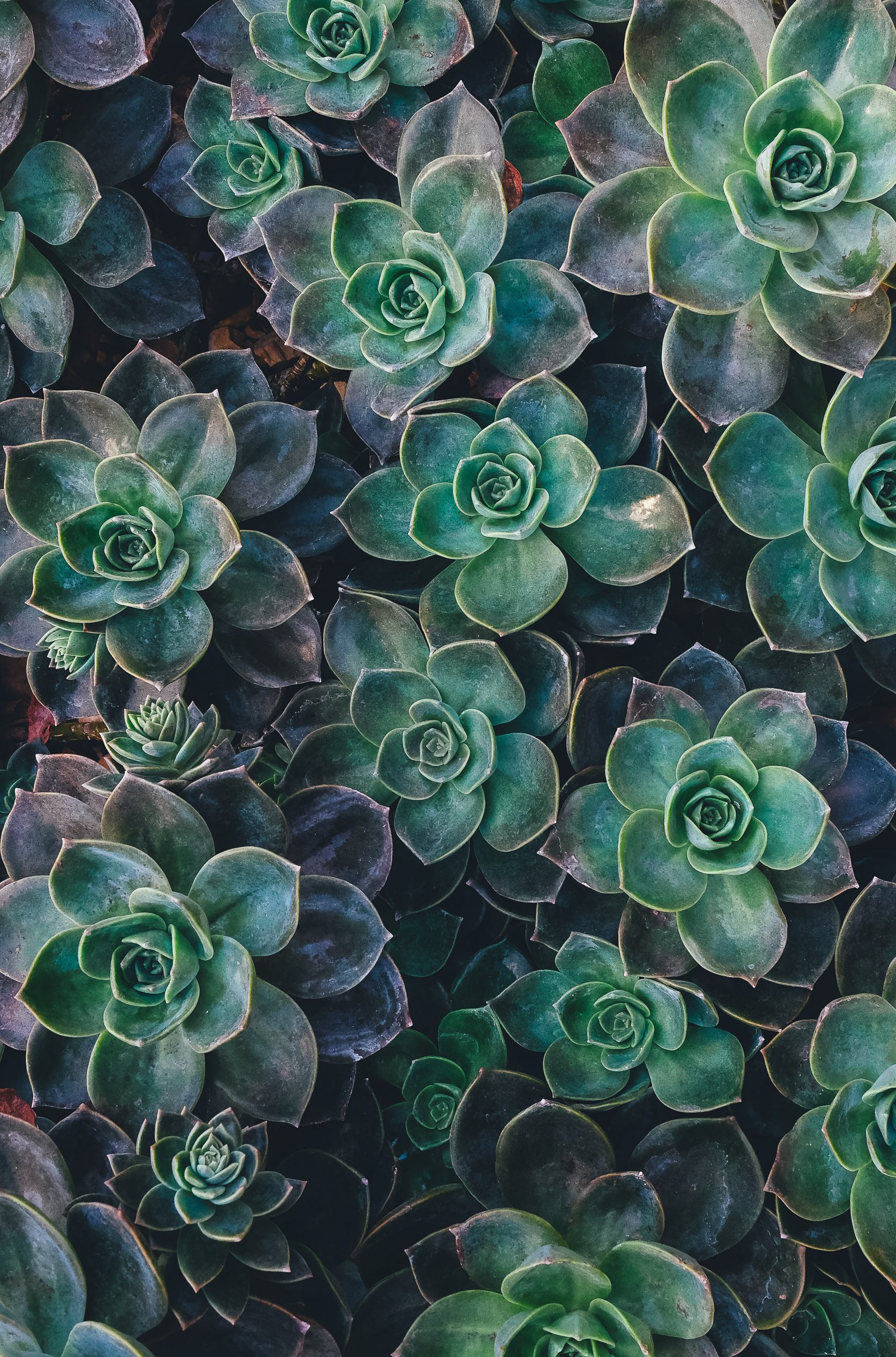 Reach Out Today
Convenient, comprehensive care is available. Your next chapter can start right now.