Virtual Treatment Goes Mainstream
We're doing more online than ever before. We use the internet to shop, connect with friends, search for romantic partners, and work. Even before COVID-19 kept us quarantined at home, the trend toward video conferencing was on the rise with apps like Zoom and Microsoft Teams adding a visual element to meetings without the need to be in the same room. In fact, Zoom's revenue grew 118% from fiscal year 2018 to fiscal year 2019, according to remote work statistics published by usefyi.com and the company's stock price increased more than 100% since the COVID-19 outbreak began.
That same convenience is being tapped into to provide healthcare services. While telehealth technology has been around for more than 50 years, it's really taken off just recently. You may know it as "telemedicine" or "e-health," but whatever you prefer to call it, we can all agree it's experiencing a virtual boom. Roughly 7 million people were expected to use telehealth services in 2018, according to Statista, and Center for Connected Health Policy reports that 48 states now require payers to cover telehealth.
Virtual treatment options for substance abuse disorders and co-occurring mental health issues are more available now than ever before.
Then the COVID-19 pandemic hit and sent those numbers skyrocketing. The Centers for Disease Control reported a 154% increase in telehealth visits during the last week of March 2020, compared with the same period in 2019. While the pandemic may have made virtual treatment necessary for many, it's likely the convenience that keeps them coming back. And it's been a game-changer for Americans living in rural areas. They benefit the most from telehealth applications, according to Advance Healthcare Network, because 20% of Americans live in rural areas with no access to healthcare.
Mental Healthcare Made Easy
Virtual healthcare doesn't just include treatment for physical aches and pains. Mental healthcare has gone online as well, with many therapists moving clients to web-based care in 2020. In Washington state, Kaiser Permanente reported that 90% of their mental health visits were happening virtually in 2020. That trend will likely continue as we all get more comfortable with virtual healthcare.
There are many positives to this new trend. Those dealing with everything from anxiety and depression to bipolar, PTSD, or trauma can now get help without leaving their home. This means that those who wouldn't otherwise get treatment due to access issues like limited transportation or a lack of local providers, can now get the help they need. Others, who might cancel an appointment due to childcare issues or working late can better fit in treatment because they don't have to allow for travel time.
 
Addiction Treatment Now Offered Online
The need for drug and alcohol treatment doesn't stop during a pandemic either. In fact, addiction and overdose rates rose drastically in the year that ended in May 2020. Data from the Centers for Disease Control's National Center for Health Statistics found that approximately 81,230 drug overdose deaths occurred in the US in that period, the largest number of drug overdoses for a 12-month period ever recorded. But high-risk individuals shouldn't have to choose between getting help and exposing themselves to a deadly virus. And there are other reasons that make in-person treatment not always possible for those who need it (distance to treatment or time off work or away from children are some of the biggest obstacles).
Drug use is on the rise in the US, with 23.5 million Americans — or roughly one in 10 — addicted to alcohol and drugs, according to drugfree.org. But only 11% of those receive treatment. Fortunately, virtual treatment options are now more readily available for substance abuse disorders and co-occurring mental health issues than at any time before.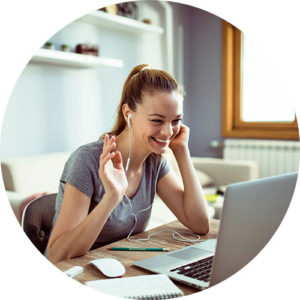 The Biggest Benefits of Virtual Treatment
The convenience can't be beat, but is virtual treatment for you? Here are some of the most popular benefits:
You can receive professional treatment right in your own home (or car or office).

Many programs offer the same or a similar format and curriculum as they do for in-person treatment.

Thanks to the

Health Insurance Portability and Accountability Act of 1996

(HIPAA), healthcare providers are legally obligated to protect your personal and medical privacy.

This need to keep your data secure means that what you share in an online group or private virtual session is just as secure as information you share in person.

Many insurers cover virtual treatment programs at the same level as other outpatient or residential options.
Get Your Questions Answered About Virtual Treatment
While virtual treatment isn't the right fit for every individual and every situation — for instance, drug or alcohol detox can't be done virtually, and anyone who is a danger to themselves or others should be in an inpatient setting where they can be carefully monitored while receiving treatment. Still, virtual treatment is a great option that means more help for more people. For more information about virtual treatment at The Meadows IOP, simply visit our virtual IOP services page or contact us to speak to an admissions coordinator.
---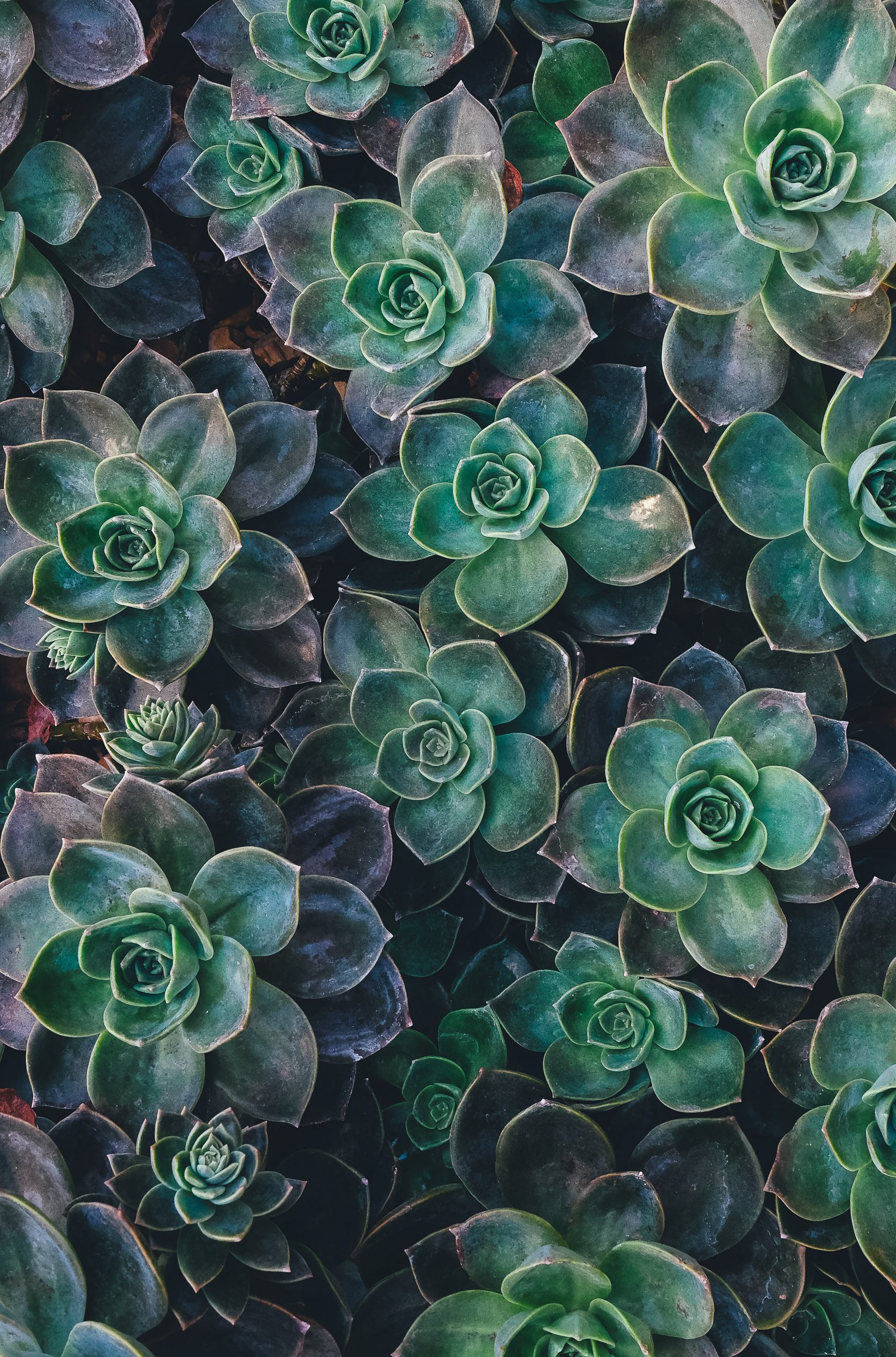 Reach Out Today
Convenient, comprehensive care is available. Your next chapter can start right now.